Student thesis: Master Thesis and HD Thesis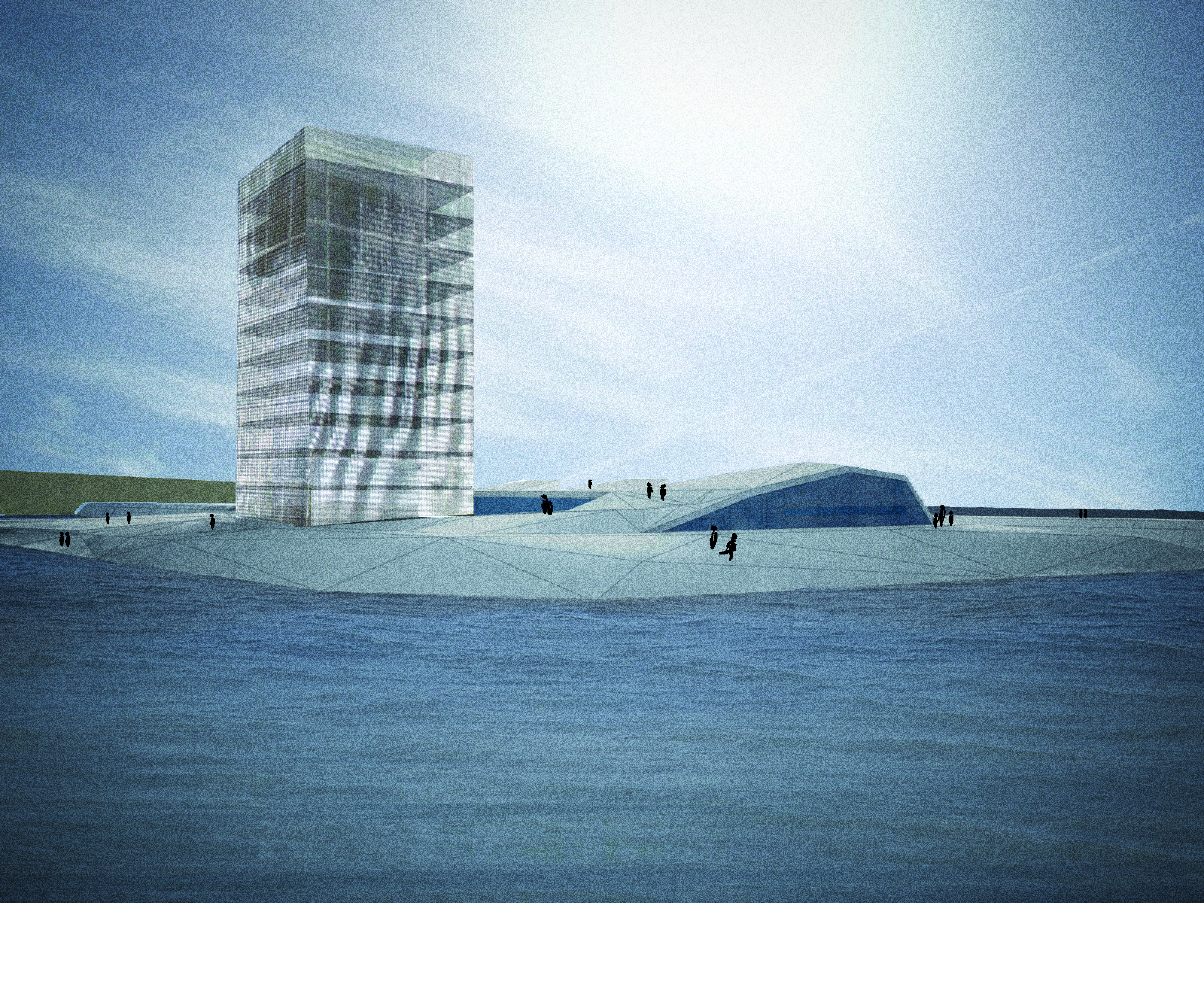 Charlotte Kjeldbjerg Jensen
In April 2009 the Sustainability Centre Foundation started
an idea competition located on the dam, the Afsluitdijk,
in the Netherlands. Concerning an exhibition and
research centre for sustainability the centre is titled
the World Sustainability Centre. The project, which is
documented in the report, is based on this competition.
As the centre is about sustainability this project is focusing
on indoor climate and energy consumption. The
chosen location for the World Sustainability Centre is
at a relatively deserted area in the Wadden Sea, which
is characterized by the changing tide water. This aspect
makes the foundation for the project.
In the project the landscape around the centre is
formed to change according to the tide water, and it
is extended across the exhibition department, which
stretches out towards nature and the sea. In contrast
to this, the research department is located in a high
rise building also containing a hotel, conference facilities,
and a restaurant, and is thereby serving as a
landmark for the centre, which can be seen from a long
distance.
| | |
| --- | --- |
| Language | Danish |
| Publication date | 9 Jun 2010 |
| Number of pages | 175 |
| Publishing institution | AAU |
Images
World Sustainability Centre set fra oven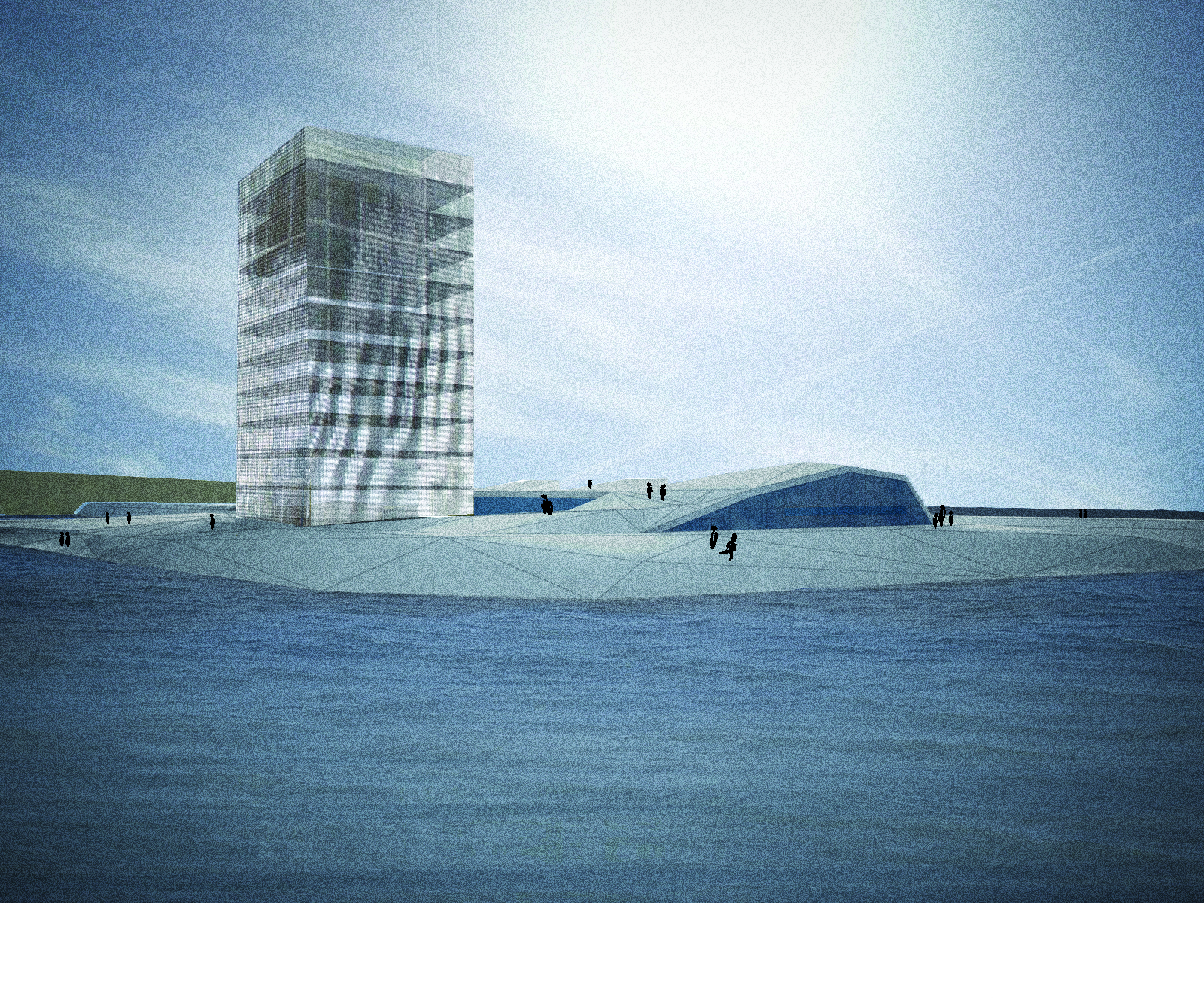 World Sustainability Centre set fra Vadehavet
ID: 32640894