Student thesis: Master Thesis and HD Thesis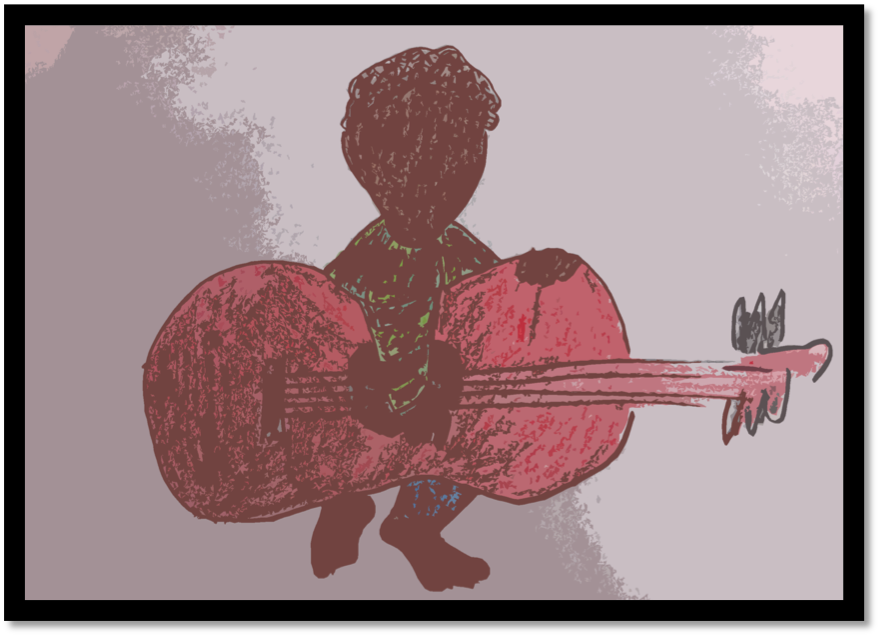 Anne Cathrine Hulthin Andersen
English Abstract
The context and case of this thesis was the music therapeutic course with a 4-year-old boy with autism spectrum disorder. It is a single-case-study, seeking to extend existing knowledge about the music therapeutic relationship.

To gain new knowledge of this field of study qualitative approaches based on hermeneutics and phenomenology were chosen. A literature presentation about children with autism spectrum disorder and newer intervention methods that advocates a child-led approach were presented. In addition, I explicated my view on my own alteration of the child-led approach in improvisational music therapy leaning on literature about a theory of "moving along" in psychotherapy, called negotiation.

Through microanalyses, I found how the progress between child-led and negotiation was playing out in the music therapy in this particular case. I found that I was continuously shifting between a child-led and negotiation approach.

Moreover, the analysis and interpretation added to my preconceptions on the client's communicative and social abilities, and the transcriptions illustrated how even very small interactions and fragmental meetings can add meaning to the music therapeutic relationship.

| | |
| --- | --- |
| Language | English |
| Publication date | 31 May 2015 |
| Number of pages | 52 |
ID: 213310216