Student thesis: Master Thesis and HD Thesis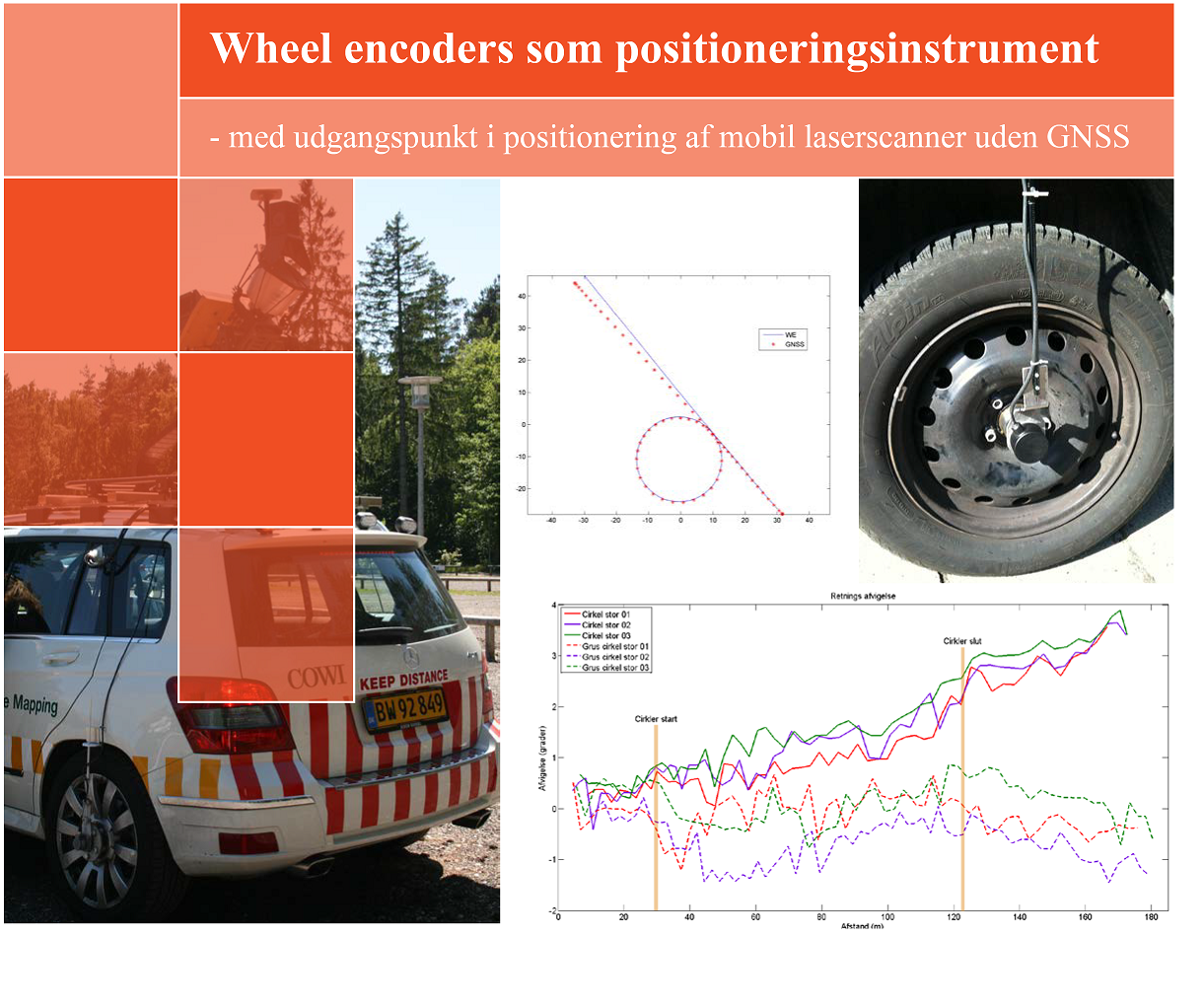 Sven Møller Heinrichs
Jonas Lassen Jensen
Daniel Philip Holt
This basis for this rapport has been positioning of a mobile
laser scanner (MLS) with GNSS outtakes.
In the initial analysis the focus was put on how positioning
is normally carried out for a MLS, as reference system
TOPCON IP-S2 HD was used. The initial analysis
showed that positioning was done by IMU and Wheel
Encoders (WE) during GNSS outtakes. Since the project
group has worked with IMU previously it was chosen to
examineWE further. It was studied how it is possible to
get positions with WE. It was clarified that there has not
been done extensive studies into using WE as a positioning
unit for a car-like vehicle. On these grounds the
following research question was formulated:
"Which strengths and weaknesses is there when using
WE for positioning?"


Furthermore the following sub question was formulated:
"Can the thesis's about when WE got significance for positioning
with IMU be shown in TOPCON's system?"


In the problem analysis the weight was put on first to
determine the error sources and an expanded positioning
algorithm and also to propose a method for calibration
of wheel circumference and base. To determine
the influence of the error sources and the calibration
method, a number of tests were planned and carried
out. The result of these tests showed that offhand
the strengths of the WE lies in positioning when driving
without turning.
To answer the sub question and verify the strength tests
were set up for TOPCON's system. The result of these
tests supported the thesis about the strength of the WE,
but it also showed that in the specific system they were
used to indicate if the car was stationary ormoving.
| | |
| --- | --- |
| Language | Danish |
| Publication date | 7 Jun 2012 |
| Number of pages | 158 |
Images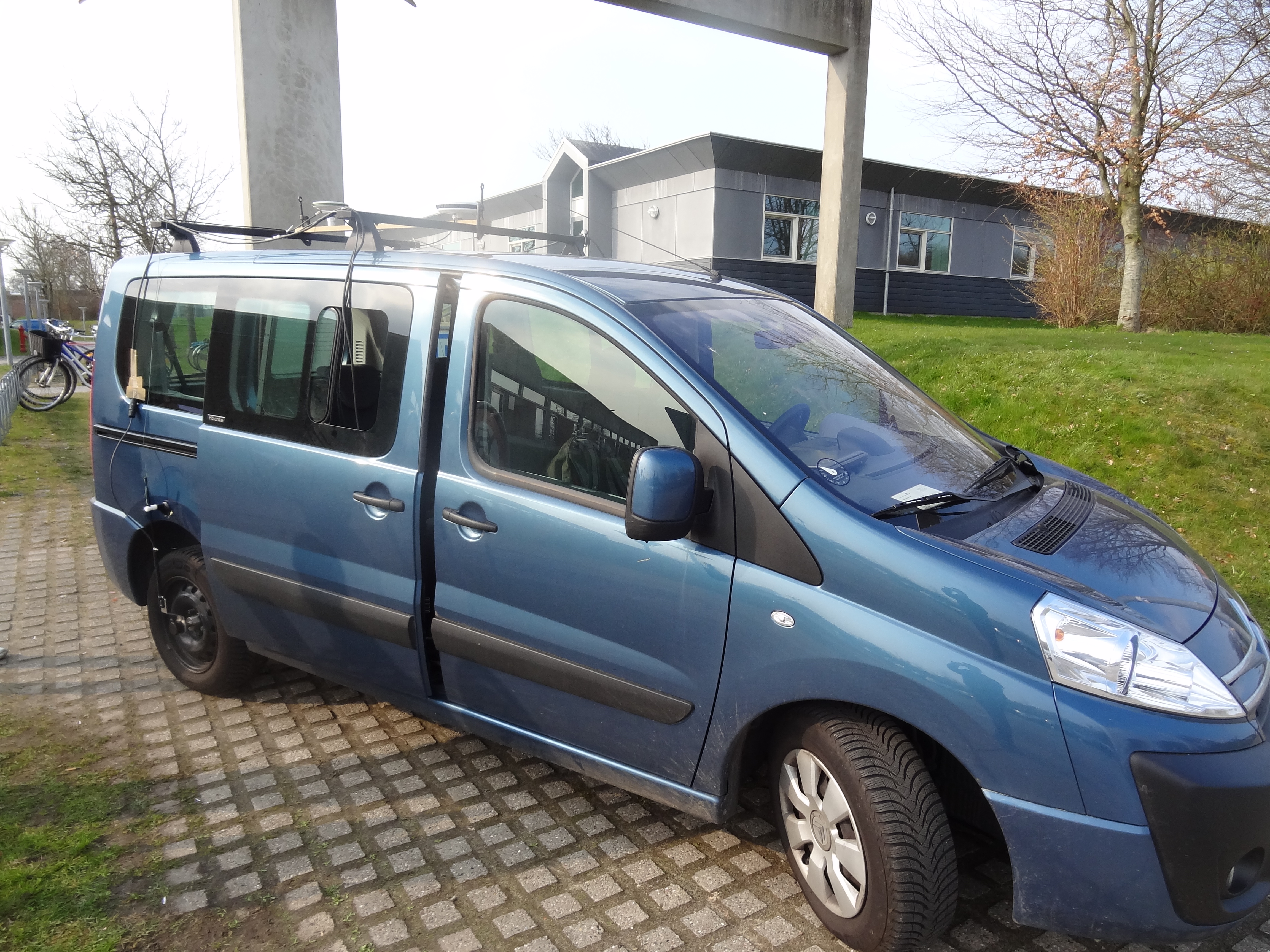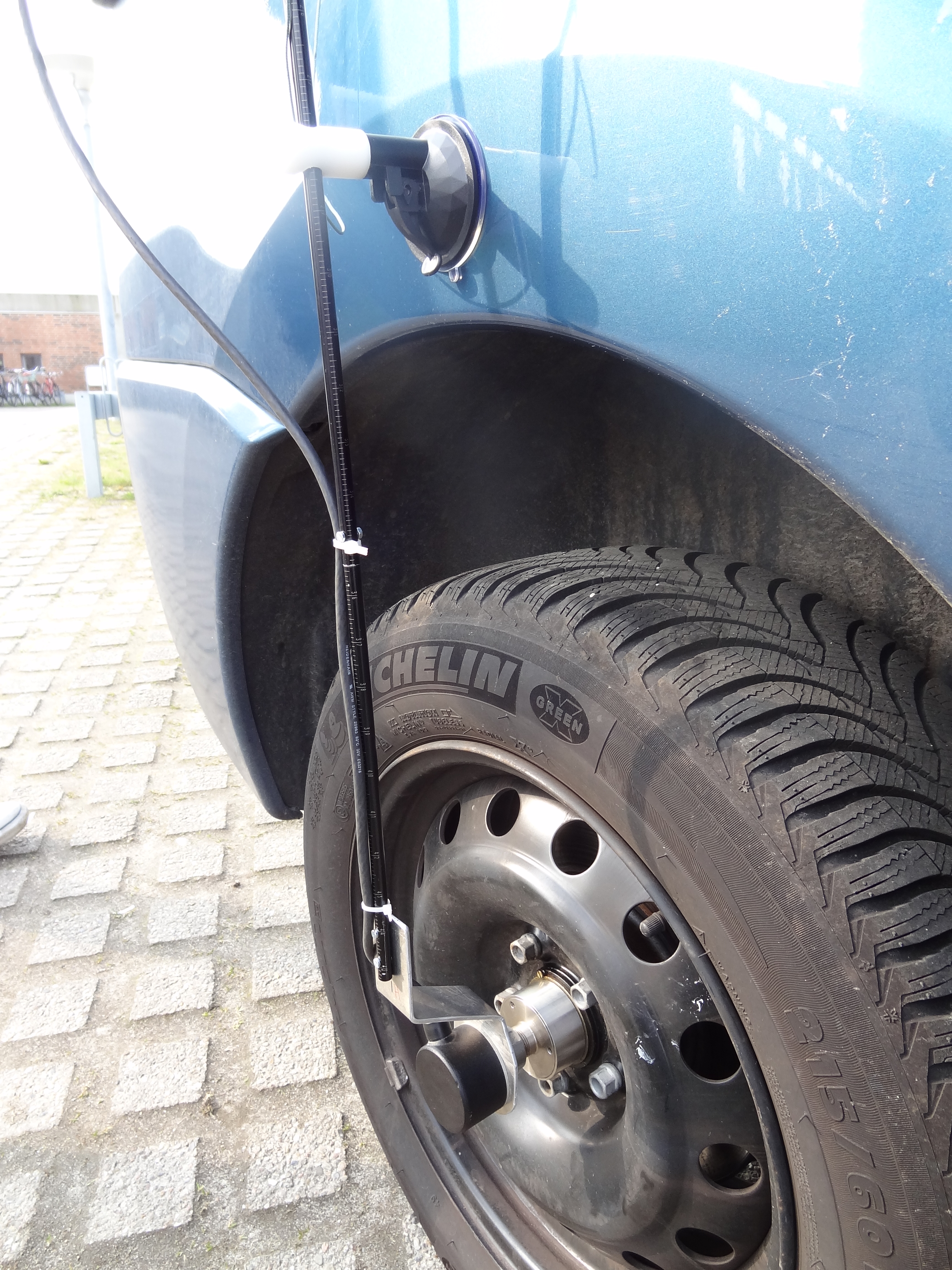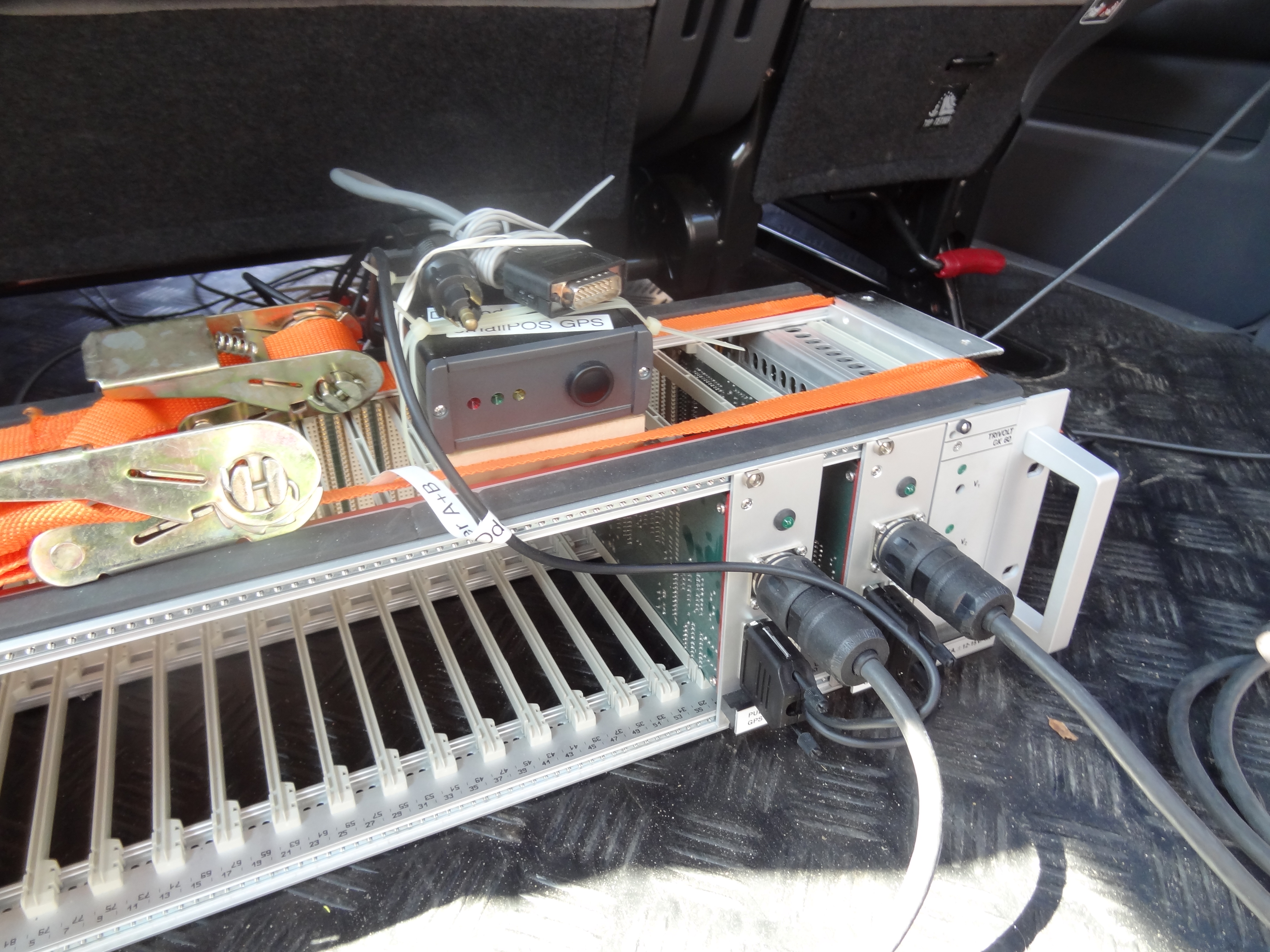 ID: 63594918