Student thesis: Master thesis (including HD thesis)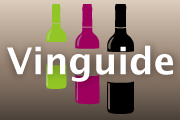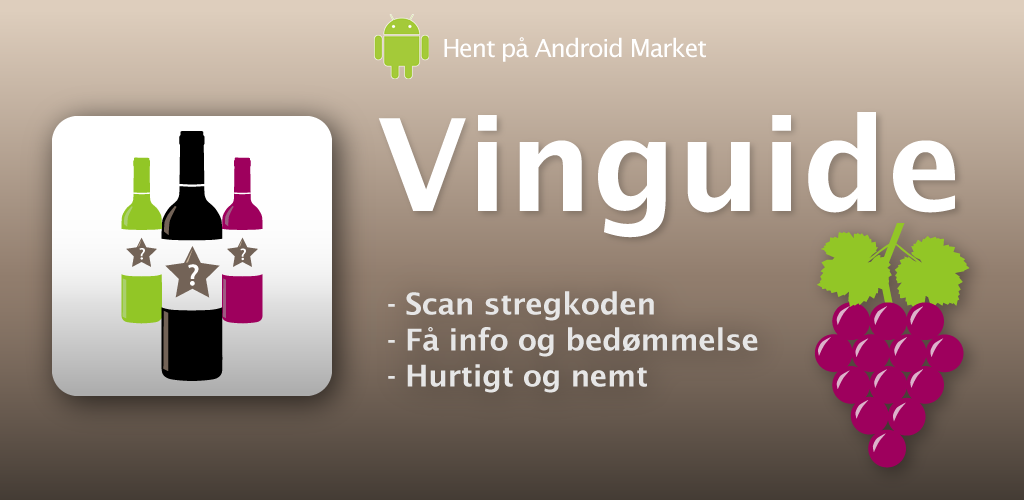 Jeppe Veirum Larsen
Kasper Larsen Ekelund
Jacob Sloth Laursen
This master's thesis investigates how an
application for a smartphone can be designed
and developed to guide its users towards
a better insight of the quality of a
wine based on user generated data. By
using the smartphone's built-in camera, it
should be easier for the user to choose a
wine by snapping a picture of it. The
focus lies on the creation of a complete
product that has the potential of release
to the Android Market. The end result, is
an app that is able to search for wines in
an online database, by utilizing the smartphone's
camera to read the barcode. Additionally
it is possible to mark wines as a
favorite and attach a personal note. Advanced
search is also possible, using normal
text search and defining different criteria.
The user generated data relies on users
giving ratings to wines in the database. 4
studies have been conducted to support the
development which has undergone two iterations.
A questionnaire to support the
need for the app, a heuristic usability test
to support the initial design, a large user
test after the last iteration, and lastly a
field study in a wine department to conclude
on the project as a whole. The overall
result is very positive, and nearly all
users showing highly interest in the app.
| | |
| --- | --- |
| Language | English |
| Publication date | 31 May 2010 |
| Number of pages | 246 |
| Publishing institution | Aalborg University |
ID: 52685742