Student thesis: Master Thesis and HD Thesis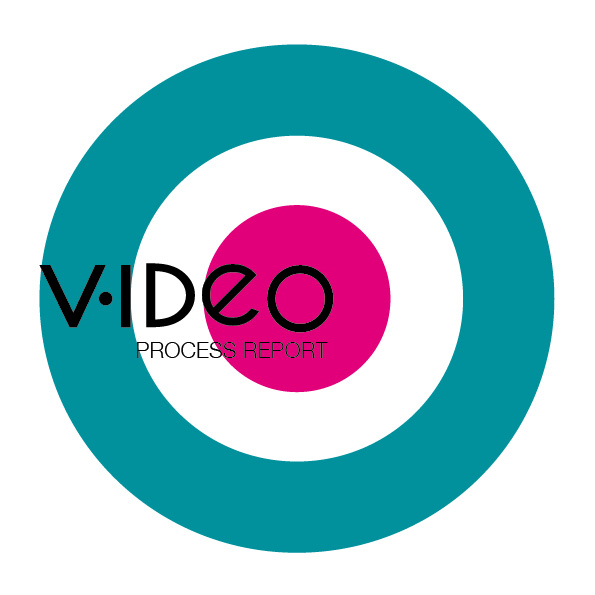 Helle Mortensen
Louise Mølholt
This master thesis concerns the development of a synthesis process for the research company Copenhagen Living Lab, when they are working in cooperation with designers.
VIDEO is a process where the development is incorporated in the user research process, with respect for the ethnological analytical quality.
By letting the designer influent the focus of the user research and get user- empathy and insight by video sequences from the user research.
| | |
| --- | --- |
| Language | English |
| Publication date | 5 Jan 2011 |
| Number of pages | 114 |
Images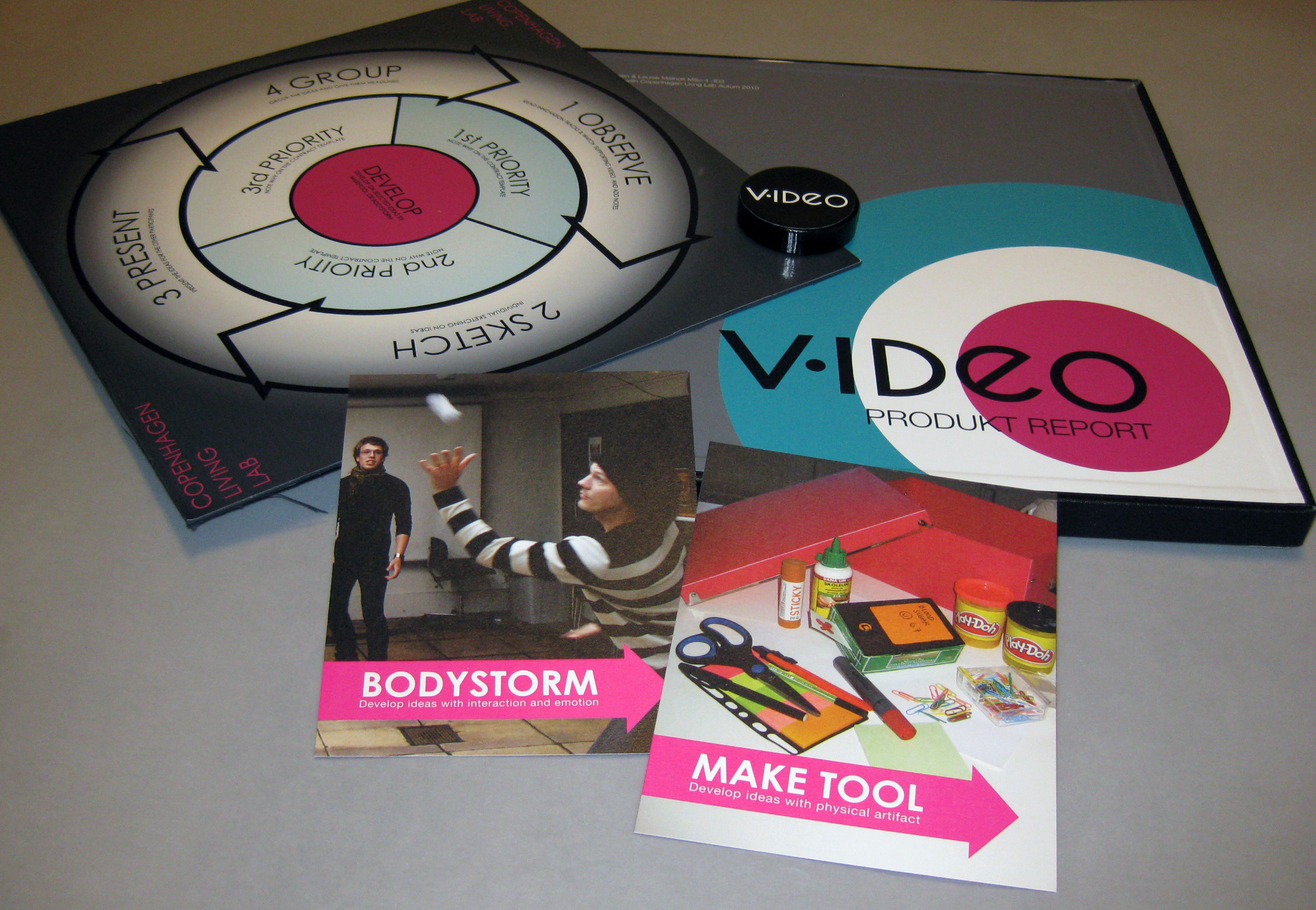 ID: 43400871