Student thesis: Master Thesis and HD Thesis

Alexander Thyrrestrup Olsen
Jens Henrik Thordal Sloth
This industrial design thesis revolves around the design process behind Vibrashifter, a versatile, vibration-damping handle that maintains control of a variety of vibrating, hand-operated machines used industries such as construction.
The identification of Hand-arm Vibration Syndrome (HAVS) as a health and societal problem that can arise from, among other things, the use of vibrating machines, depending on magnitude and exposure time, was the starting point of the project. This can result in workplace injuries that burden the operator, their employer, and society as a result of compensation claims, fines, treatments, and early retirement.
HAVS encompasses a wide range of disorders. The most common are the musculoskeletal diseases Carpal Tunnel Syndrome and Raynaud's syndrome. These can cause finger pain, cramps, spasms, and a loss of agility, motor control, and strength. Carpal Tunnel Syndrome can be treated surgically, but it often necessitates three months of sick leave afterward, and the way of working should be altered to avoid side effects. Raynaud's Syndrome is both incurable and widespread. It manifests as seizures triggered by cold exposure, which is a regular part of outdoor work.
The diseases spread because construction managers are frequently faced with a difficult choice between complying with legislation by protecting employees from HAVS and completing the project within the critical time frame. Since competitiveness is determined by time and price, old machines are still used though they easily exceed the vibration exposure limit values. Vibrashifter is an alternative that can assist construction managers in protecting their employees without sacrificing efficiency.

| | |
| --- | --- |
| Language | English |
| Publication date | 31 May 2023 |
| Number of pages | 137 |
Images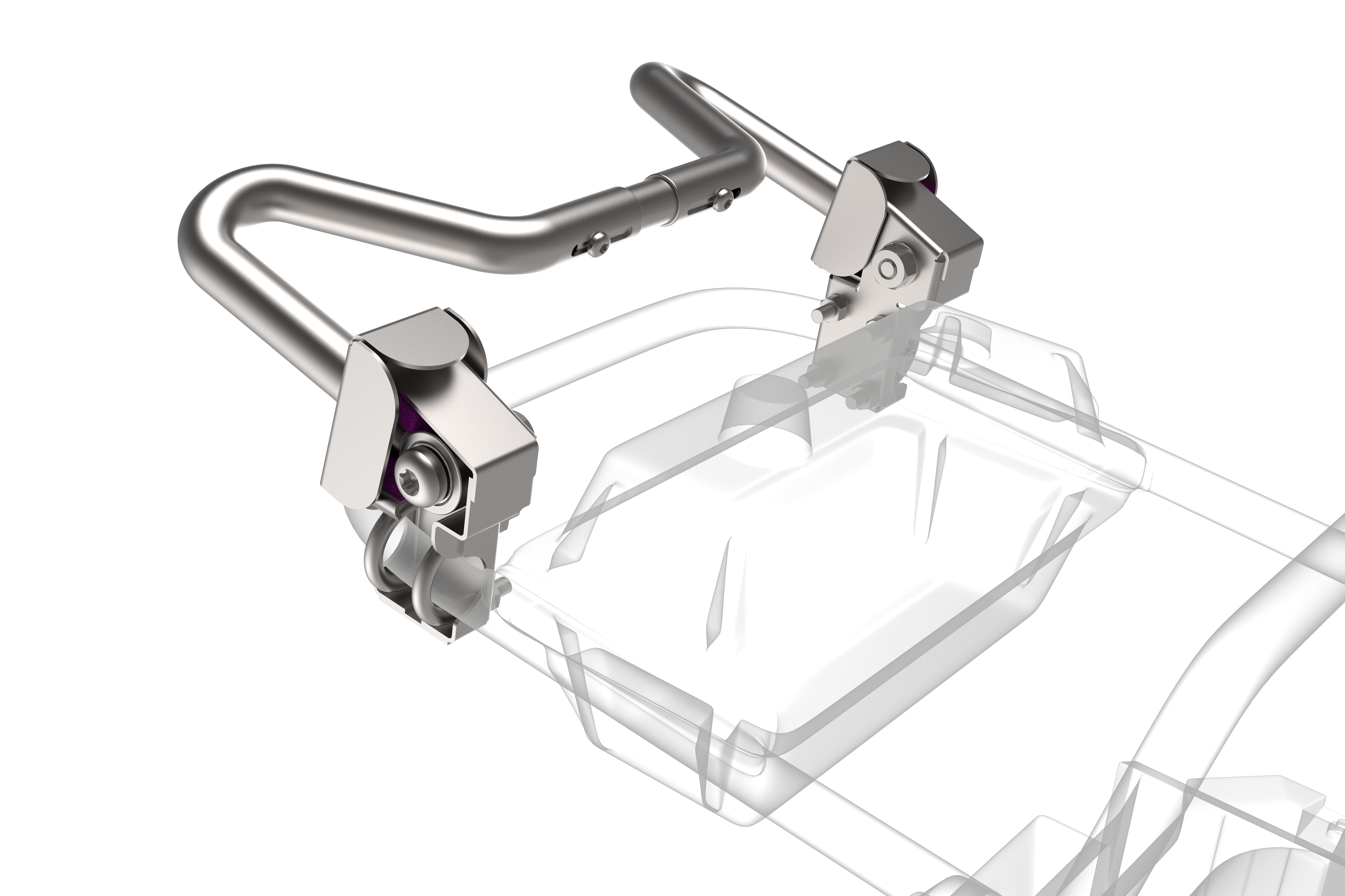 ID: 532343332