Student thesis: Master Thesis and HD Thesis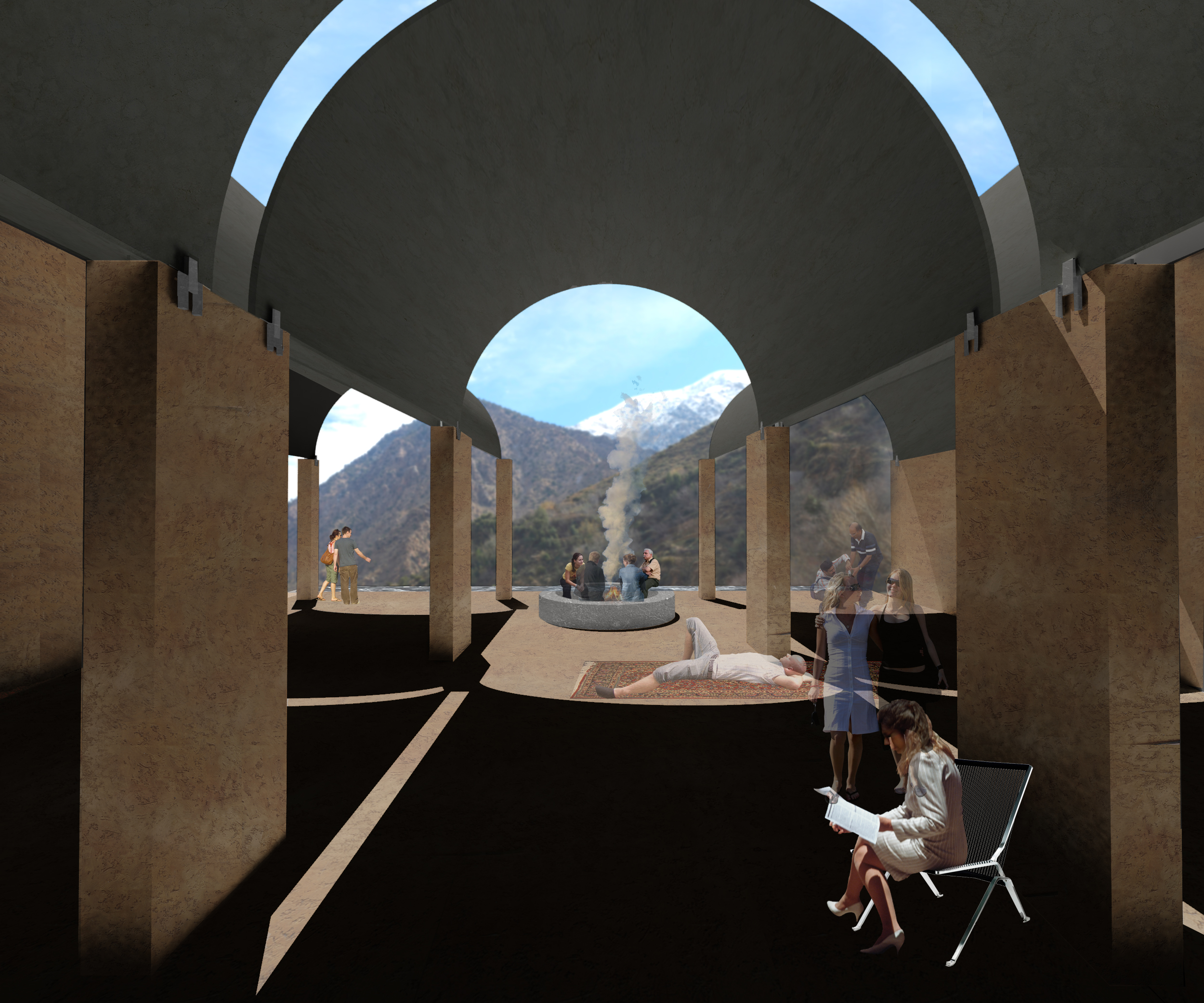 Situated in the Atlas mountains in Morocco, the Utzon Academy is a place where architecture students go to be inspired. The students will get inspired by the architecture of Morocco and the work methods of Jørn Utzon.
The design of the Utzon Academy will happen through an phenomenological understanding of fire and water in a learning environment. The water and the fire will create spaces for reflection and a gathering space where knowledge can be shared.
| | |
| --- | --- |
| Language | English |
| Publication date | 23 May 2012 |
| Number of pages | 111 |
ID: 63259201