Student thesis: Master Thesis and HD Thesis

Simone Fracasso
Yordan Iilkov Vakarelov
The urban fabric of contemporary cities is changing at a fast pace. In order to meet the needs of modern society, a new vision of how urban design is perceived is needed. The Urban Voids are a vital component in the context of the built environment. With enormous but hidden potentials, it has the capacity of becoming the corner stone of the city of tomorrow.

This Master Thesis project aims to create a concept of how these Urban Voids can be used as a catalyst for the development of their environment. Combining analyses with a pragmatic design, this project uses a solid theoretical background as well as a solid case study, to bring the concept to unpack the potentials of Urban Voids.

Mixing practicality, economic feasibility and creativity, the design of this project aims to create a realistic understanding of the site it examines and deliver an interesting and thought stimulating project, not only in an aesthetic aspect, but also as an inspiration for the further implementation of Urban Voids within urban design.

The result is made up by a beautiful, atmospheric mental image of Urban Voids as a catalyst for urban development, combined with technical information to further the evident feasibility of such a project.

Language
English
Publication date

27 May 2015

Number of pages
114
External collaborator

AD PRecision Mechanics

Davide Cimino davide.cimino@adpm.pro

Other
Images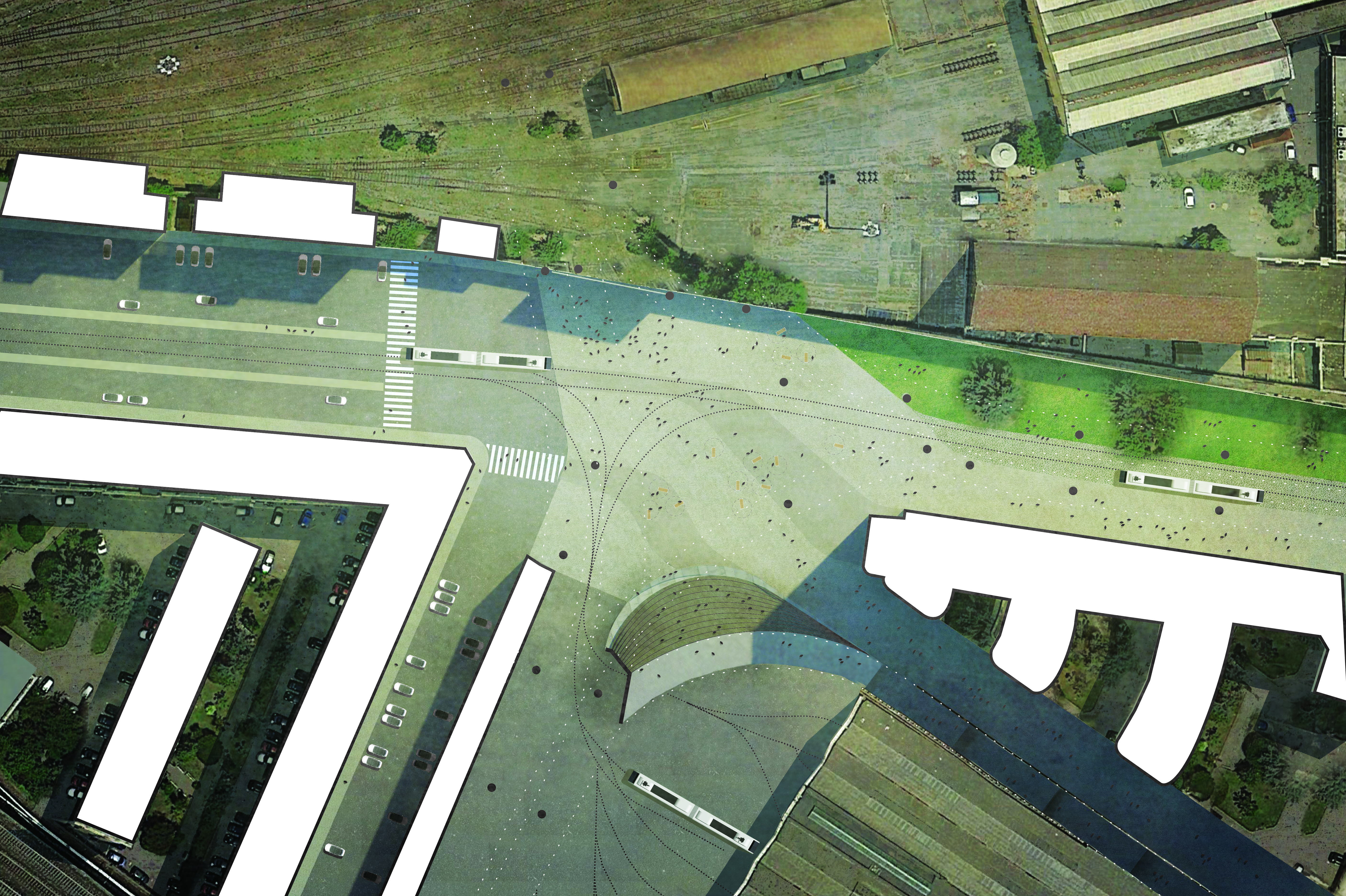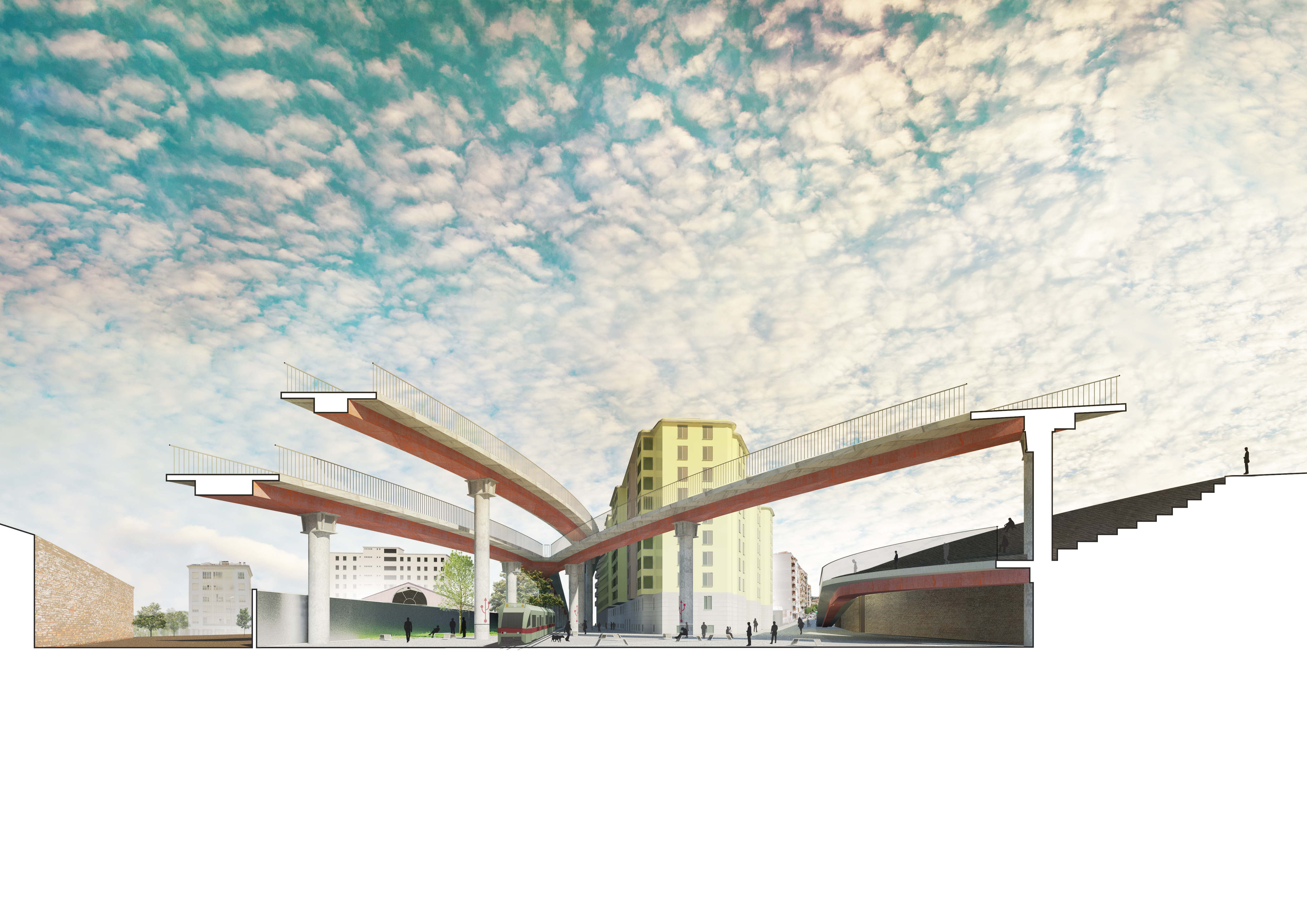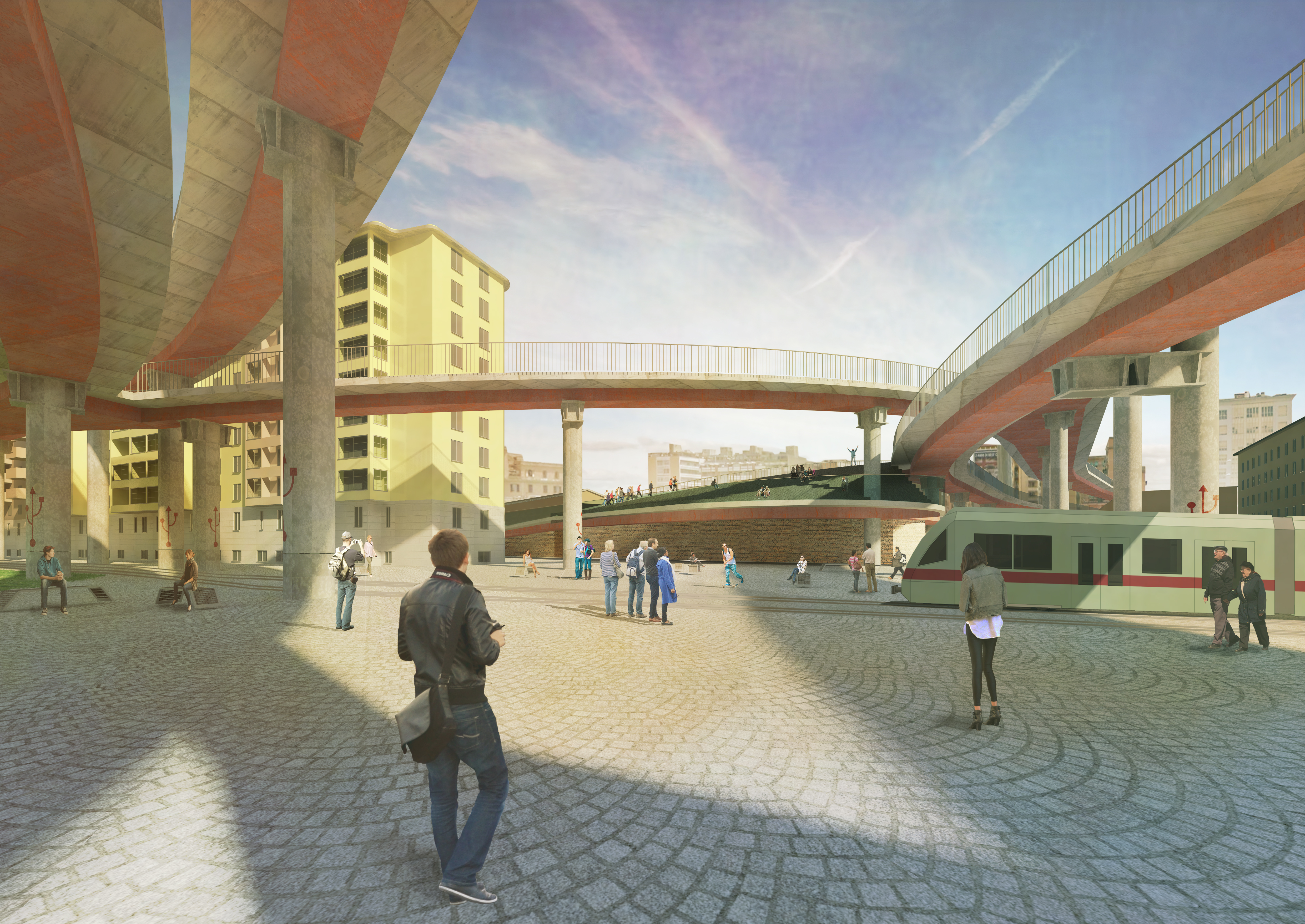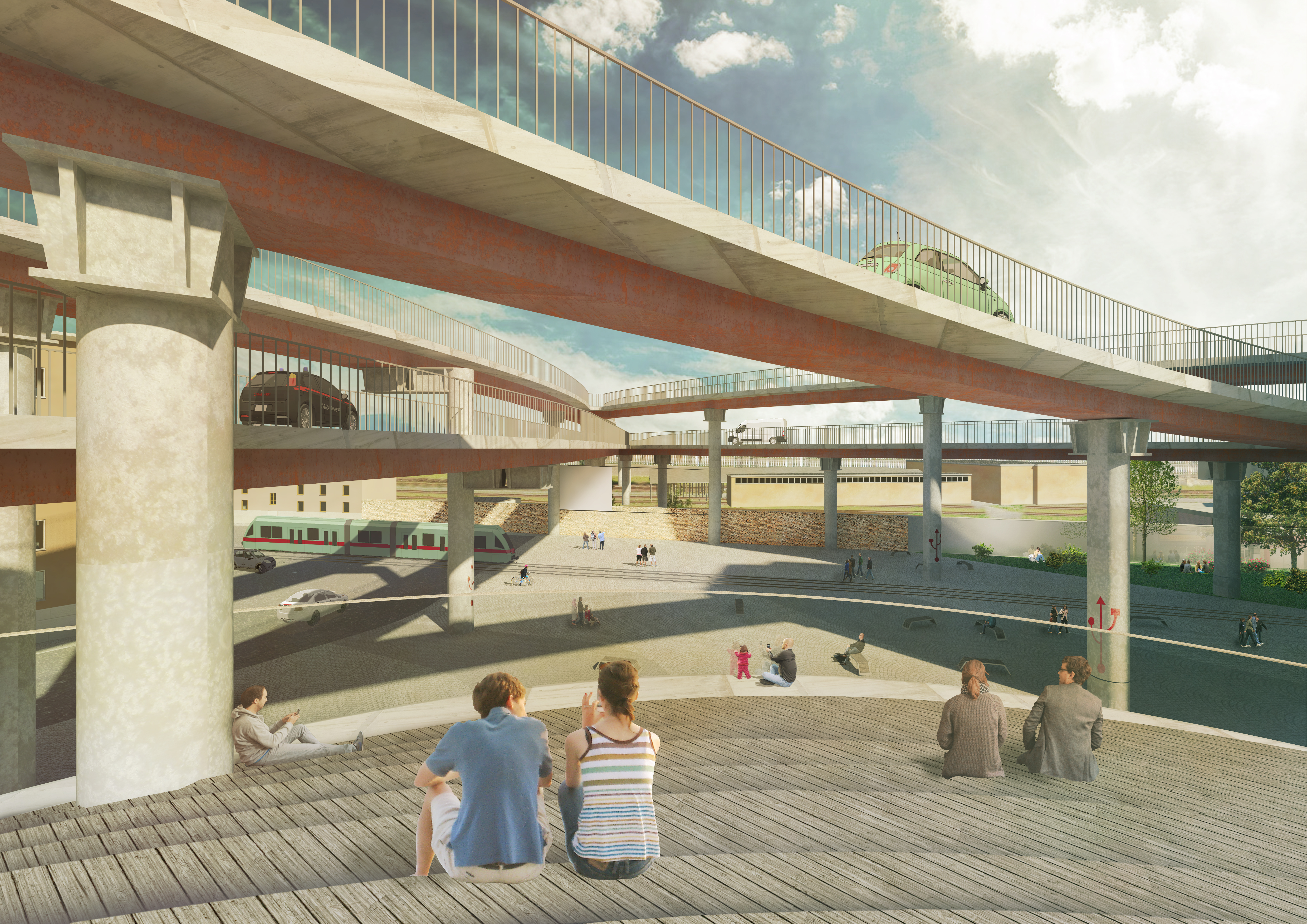 ID: 213023831