Student thesis: Master thesis (including HD thesis)
Abstract
Guatemala is a country with great natural and cultural richness, as well as uncountable poverties, due to its historical, social, political and economic structures. In order to create human development in this country, one must be able to defeat poverty in the broadest sense of the term. Amartya Sen, Nobel Prize winner and professor in (development) economics, thereby states that one must understand poverty as: "the deprivation of basic capabilities rather than merely the lowness of incomes" (Amartya Sen 1999, 87). According to Sen the true nature of human development exists in "enlarging people's choices, capabilities and freedoms so that they can live a long and healthy life, have access to knowledge, a decent standard of living, and participate in the life of their community" (Sen, 1998; in Barder 2012). This thesis follows Sen's insights and researches a specific and complex kind of poverty, suffered by the (indigenous) women of (rural) Guatemala, namely: the deprivation of women's fundamental human rights of freedom, education, violence free lives, and social/political/economic participation in their own society.
The transnational Nobel Women's Initiative delegation, supported by Guatemalan human rights defender Rigoberta Menchu Túm, emphasised its pressing concern about gender based violence (GBV) and the (sometimes gruesome) violation of fundamental women's rights on Guatemalan territory. This concern derived from an in-depth investigation into the country's socio-political structures in 2012, during a transnational open meeting with the current president, governmental delegates, NGOs, and Guatemalan women themselves. Investigation concluded that, despite ratification of the UDHR, CEDAW and the Beijing PFA, Guatemala scores intolerably low in women's rights implementation and safeguarding, according to internationally published reports on the topic (Nobel Women's Initiative 2012). Starting from a literature study and the Nobel Women's Initiative backgrounds, case-studies of bottom-up women's development, their approaches, hindrances and (future) successes will be conducted in this thesis, to investigate the status of not for profit development building, in the context of women's human rights in developmental Guatemala.

| | |
| --- | --- |
| Specialisation | Latin American Studies |
| Language | English |
| Publication date | 28 May 2015 |
| Number of pages | 82 |
Images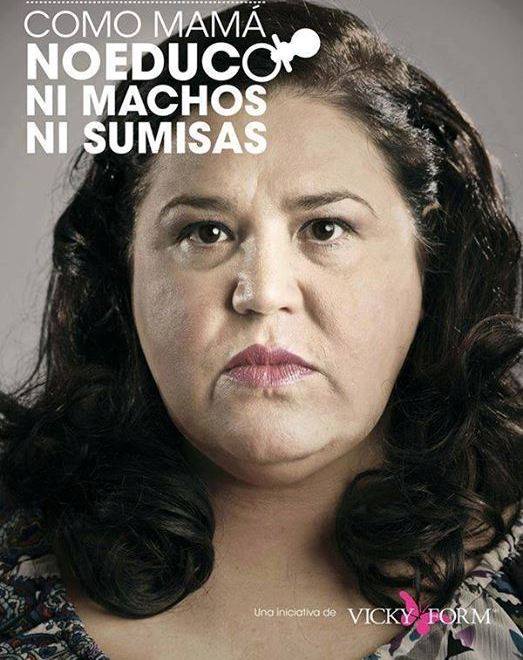 ID: 213118444