Student thesis: Master Thesis and HD Thesis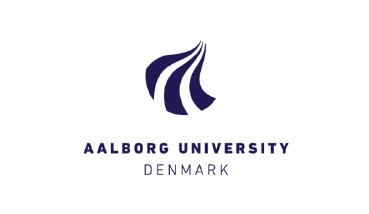 It is very common that most of the start-up companies cannot grow rapidly and fail within a short period. Absence of brand, Limited financial power and Lack of accessibility to different strategic resources are some of the common obstacles a start-up faces that limits its growth. Moreover, today's dynamic business environment poses new challenges that even established companies fail to survive in a competitive industry. However, instead of various difficulties, it is seen that some start-ups manage to achieve rapid growth. So, it is really attractive to investigate an exceptional case.

In this research, a start-up company Xiaomi has been studied which entered in smartphone industry in 2010 and managed to grow rapidly. Within only two and a half years it became the number one smartphone producer in China. Now it is one of the largest Chines technology company that is operating in seventy countries.
To conduct this research business model and leadership theories has been used. Business model theory is very useful to represent an overall picture of a company. Business model innovation theory help to measure competitiveness and growth potential of a firm. Business model theory advocates if a firm can innovate its business model substantially it can expect tremendous growth. Therefore, outcome of Xiaomi case provides theory testing opportunities. On the other hand, leadership theories used as complementary of business model theories because researchers argue an innovative business model is the result of a strong leadership. So, success or failure of a firm cannot be understood completely without studying its leadership.
The research has done an extensive search to collect the relevant data, but the available data was very limited. Large part of the data came from the company website and newspapers. So a fully non biased outcome could not be confirmed.
The result of the investigation shows that the case company has largely innovated the business model to overcome barriers and attain a faster growth which confirms that business model innovation is a way to achieve growth. The study also finds that the leadership played a crucial role in innovating and implementing the business model.  

| | |
| --- | --- |
| Language | English |
| Publication date | 10 Jan 2019 |
| Number of pages | 85 |
Images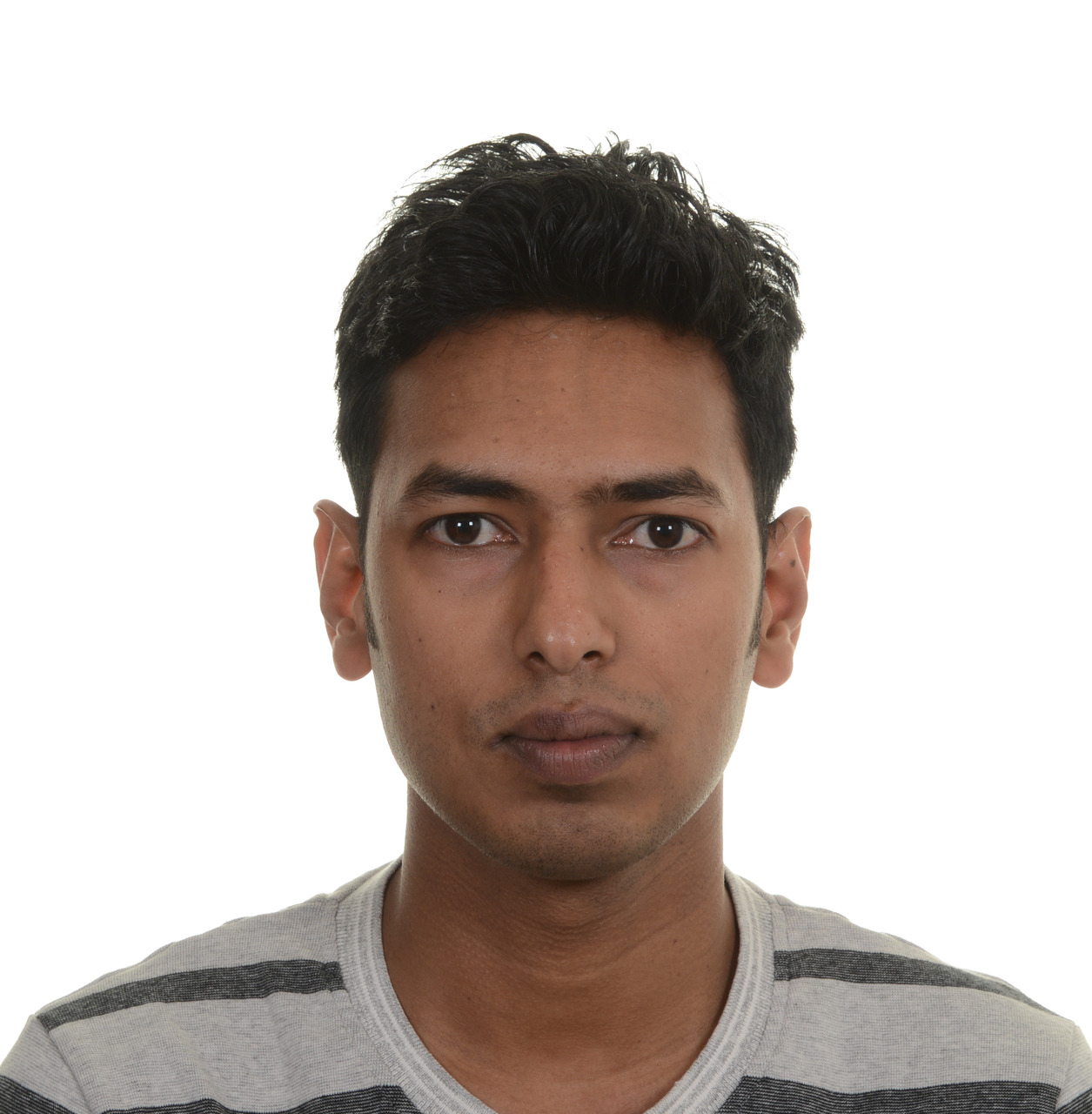 ID: 293252222