Student thesis: Master thesis (including HD thesis)
Jakob Rahmberg Juhl Petersen
Andreas Rubeksen Myrup
Martin Paulo Kaae
This master thesis takes its basis in the open competition for a new
central library situated on the water front at the Töölönlahti bay area
in Helsinki.
The urban district consist of highly cultural and diverse buildings which
the new library, consecutively with the expansion of the close by park
and dwellings, should interlink and form the new heart of Helsinki.
The project finds its starting point from the primordial instincts of
the human and forms a clash between new and old. Conceptually,
the building finds its footing in the depiction of the cave - a robust,
protective sanctuary - that attract passing Finns from the adjacent
plaza.
The interior forms a wide network of variating flows and creates a
miniature society - a city in a city - where life unfolds between solid,
sturdy volumes and the voids between them, giving life to squares,
streets and niches. The library offers a creative milieu where users
have the chance to be inspired, share and learn by others. It is a
transformation of the traditionally library, that gives its users the
right appurtenances to be an active producer in a vast and sharing
community.
| | |
| --- | --- |
| Language | English |
| Publication date | 22 May 2013 |
| Number of pages | 115 |
Images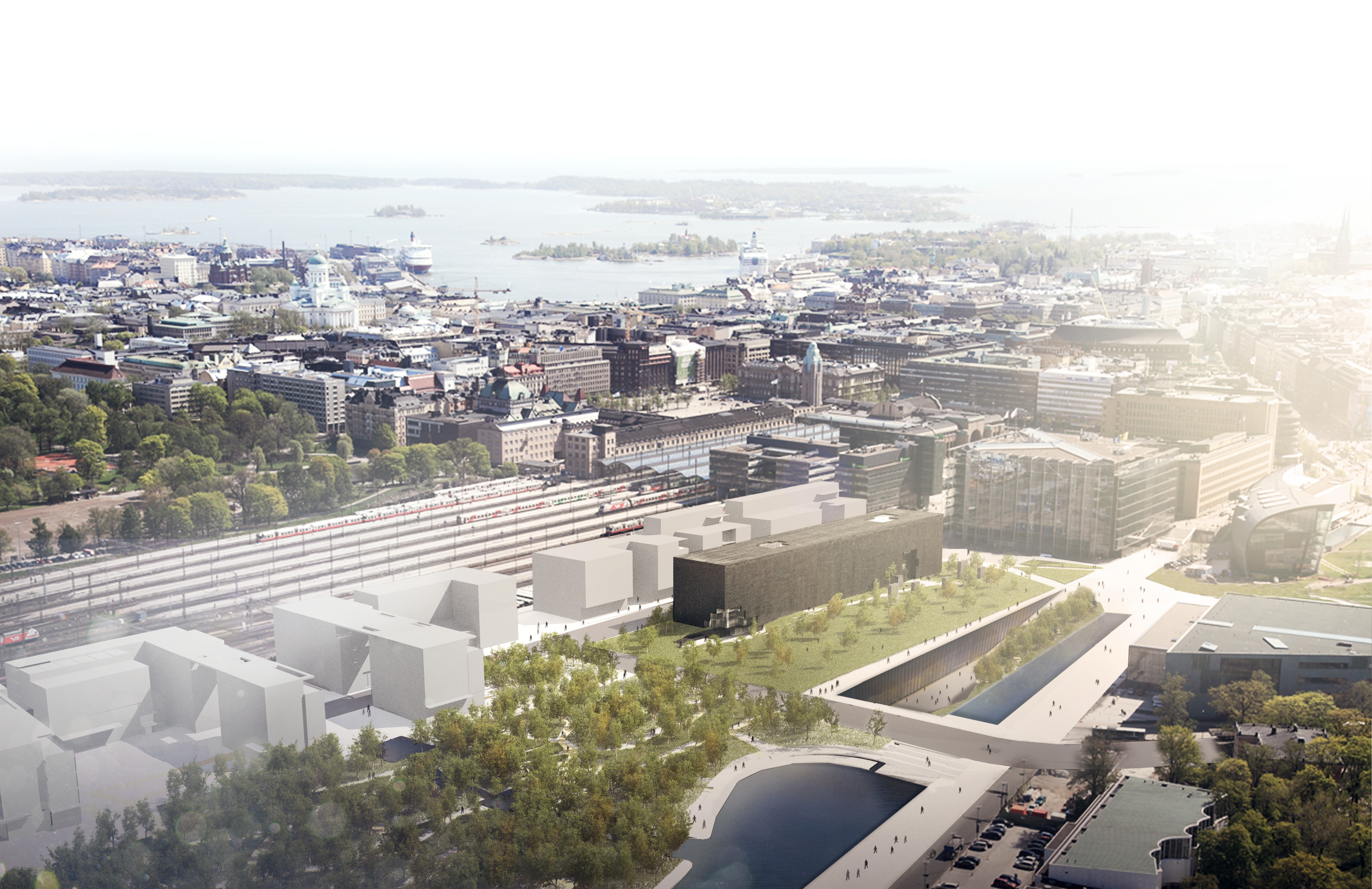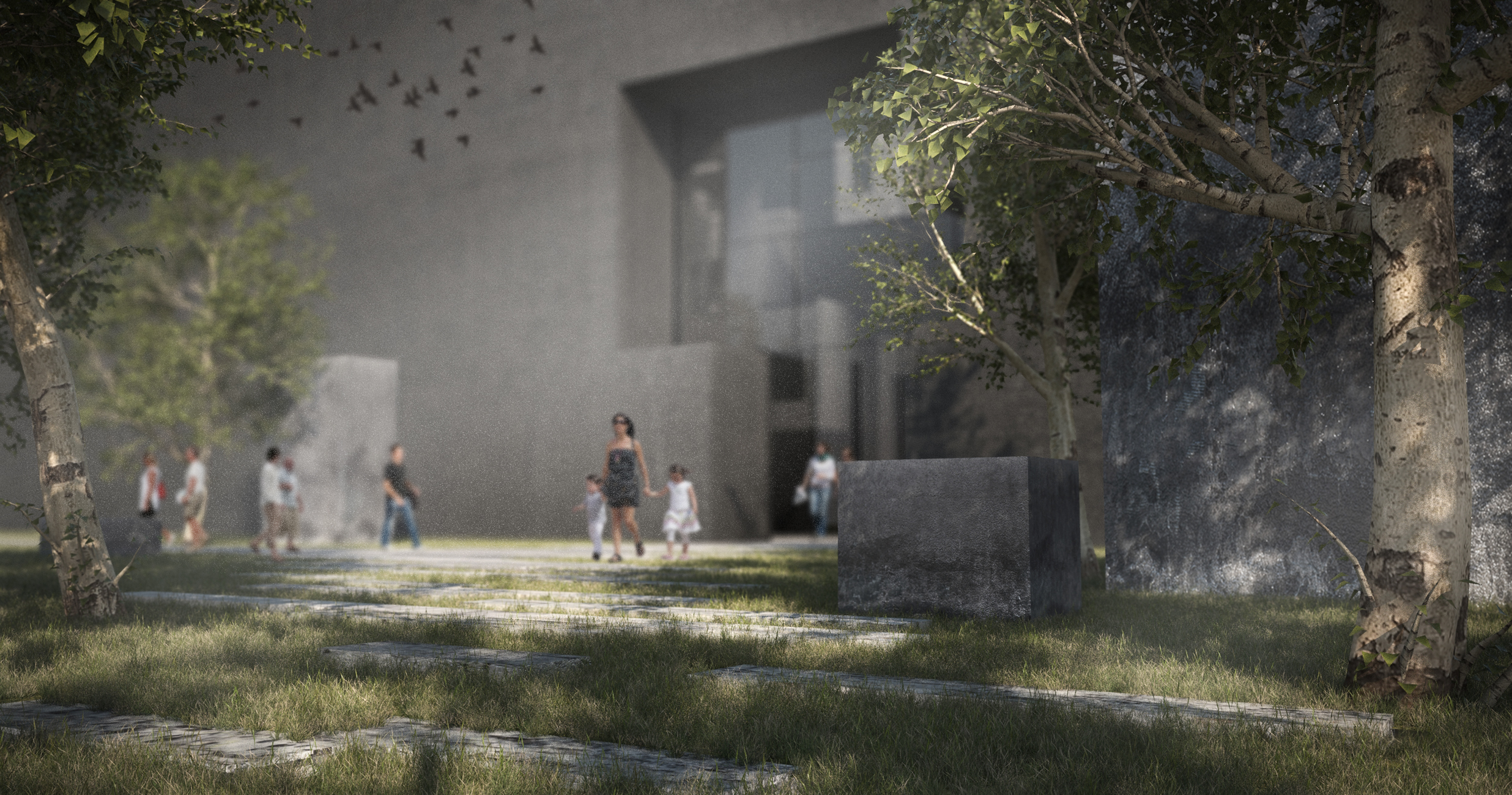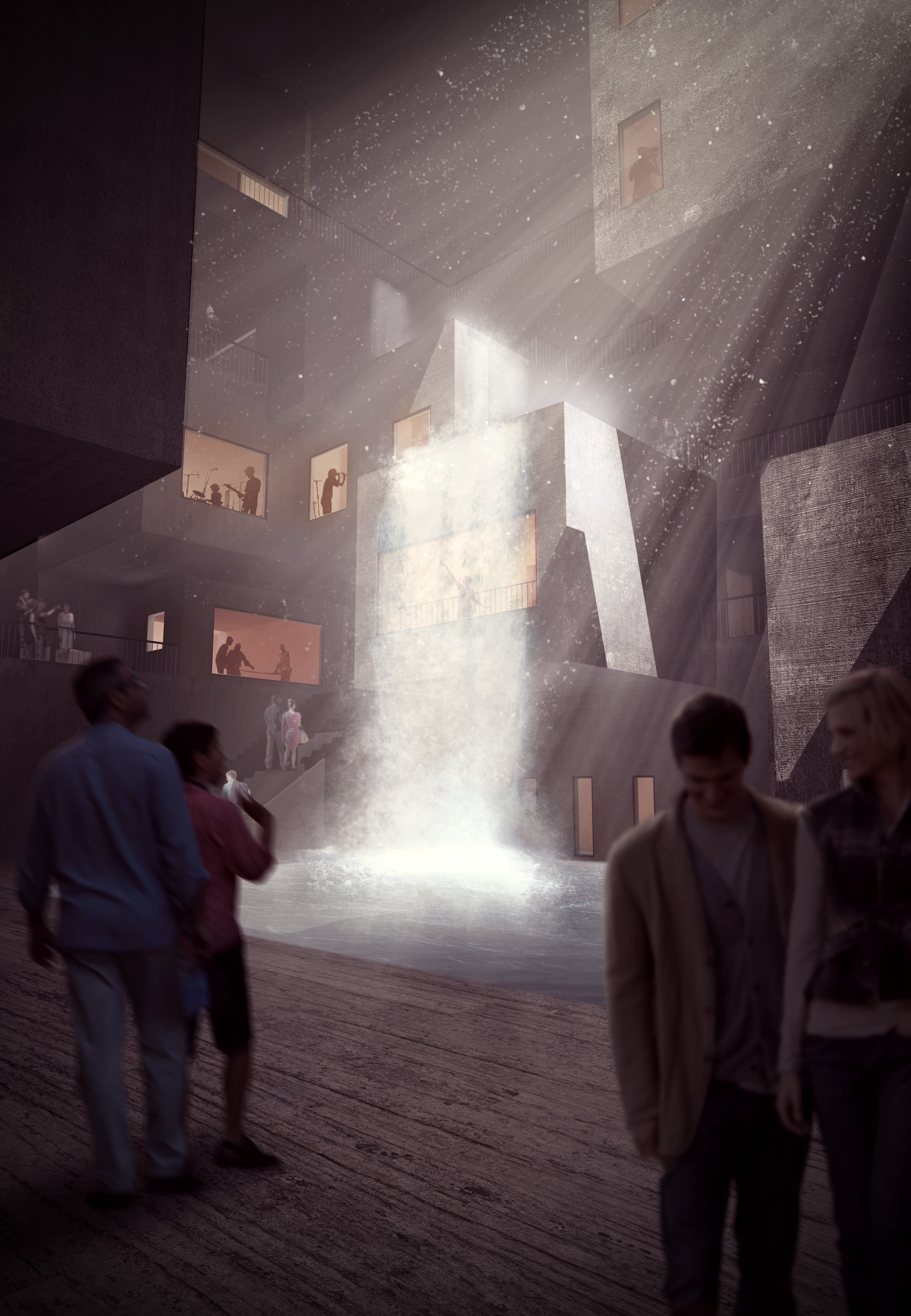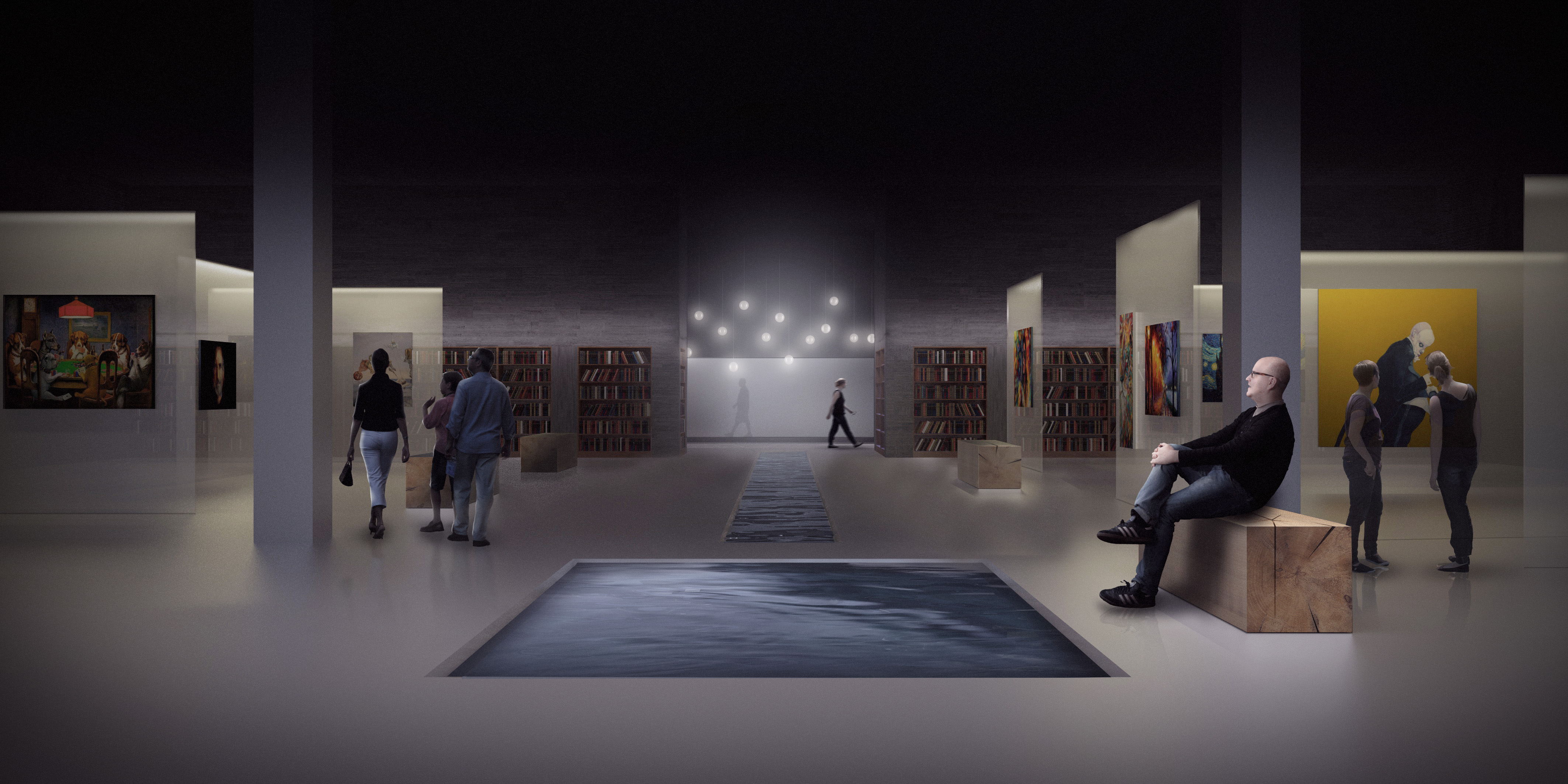 ID: 76593366