Student thesis: Master Thesis and HD Thesis
This master thesis describes how to deploy robots on a construction site, as a new kind
of tool for builders and construction site management. The thesis is bound together by
3 recurring themes: improving the work environment, improvement of overall quality in
construction, and improving earnings for contractors.

The thesis describes various aspects associated with a construction robot, including
cognition, how a construction robot perceives, its surroundings and which requirements a
construction robot must possess. This description is based on various existing theories and
technology, including biological models, which focus on the evolution of various animal
and insect, in order to benefit from nature.

To provide an understanding of the ethical issues by integrating robots into society, the
thesis describes actual ethical safeguards designed to protect humanity from the robots,
but also how certain existing robotic core function violates this way of thinking.

To get a better understanding of robotics and to describe "state of the art" in a
development context, the thesis describes the development of robot technology from the
first written idea of robots, around 4.000 years ago, to this day. In recent times the thesis
naturally focuses on robotics in construction, and therefore on what is possible at an actual
construction site anno 2010/2011.

Put together this results in a description of a theoretical construction robot, that has the
ability to fit plasterboard and insulation materials, based on existing technology.
| | |
| --- | --- |
| Language | Danish |
| Publication date | 27 Dec 2010 |
| Number of pages | 103 |
Keywords

robot

,

constructionrobot

,

robothistory

,

Plasterboard Fitting Robot

,

Robots in construction

,

new tools for construction

,

Byggerobotter

,

Robothistorie

,

Gipspladeopsætningsrobot

,

Nyt hjælpemiddel i byggebranchen

,

Praktisk opbygning af en robot
Images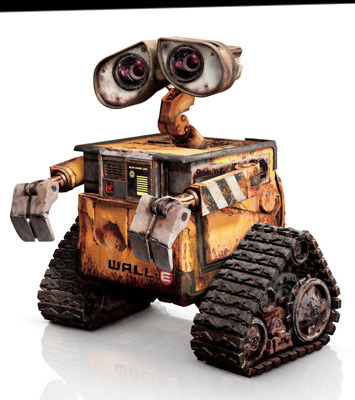 ID: 42987872