Student thesis: Master Thesis and HD Thesis
This master project in Industrial Design at Aalborg University (AAU) is exploring the field within
reproduction of sound in multiple rooms in Danish households with basis in user-centred design,
and hereby exploring users' musical behaviour and use of product with an open and different
perspective. The outcome of the project is a wireless music streaming multi-room system solution
where users are interacting with the loudspeaker itself, which includes source and volume control.
The product proposal integrates technological and functional parameters into one, unified whole
resulting in a new and unseen loudspeaker suitable for placement in multiple contexts in Danish
households.
| | |
| --- | --- |
| Language | English |
| Publication date | 2011 |
| Number of pages | 110 |
Images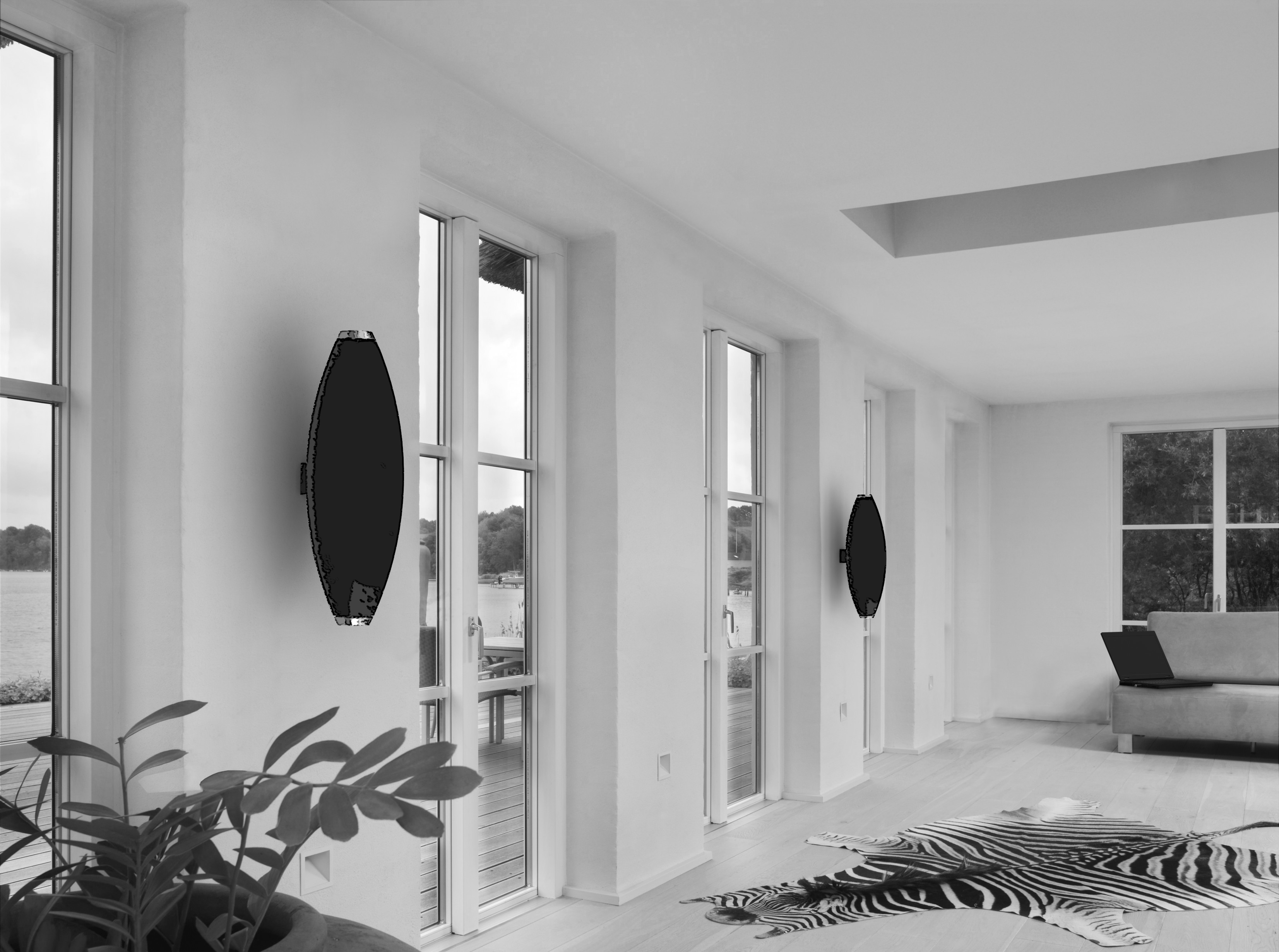 Front page of Process Report
ID: 52597475