Student thesis: Master Thesis and HD Thesis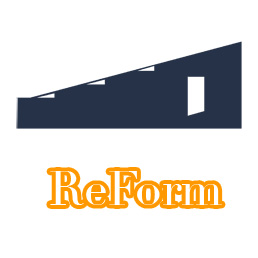 Dette kandidatspeciale i arkitektur, med titlen ReForm tager udgangspunkt i omdannelsen af et fysisk og socialt nedslidt boligområde, domineret af store modernistiske betonbebyggelser. Der er arbejdet med hvorledes en kombination af renovering, nedrivning og nybyg kan redefinere området, men samtidig bevare og forstærke eksisterende kvaliteter. Nybyggeriet skal forholde sig til den modernistiske kontekst, men samtidig sætte sit eget præg på området i en nutidig arkitektur.
| | |
| --- | --- |
| Language | Danish |
| Publication date | 23 May 2012 |
| Number of pages | 96 |
Images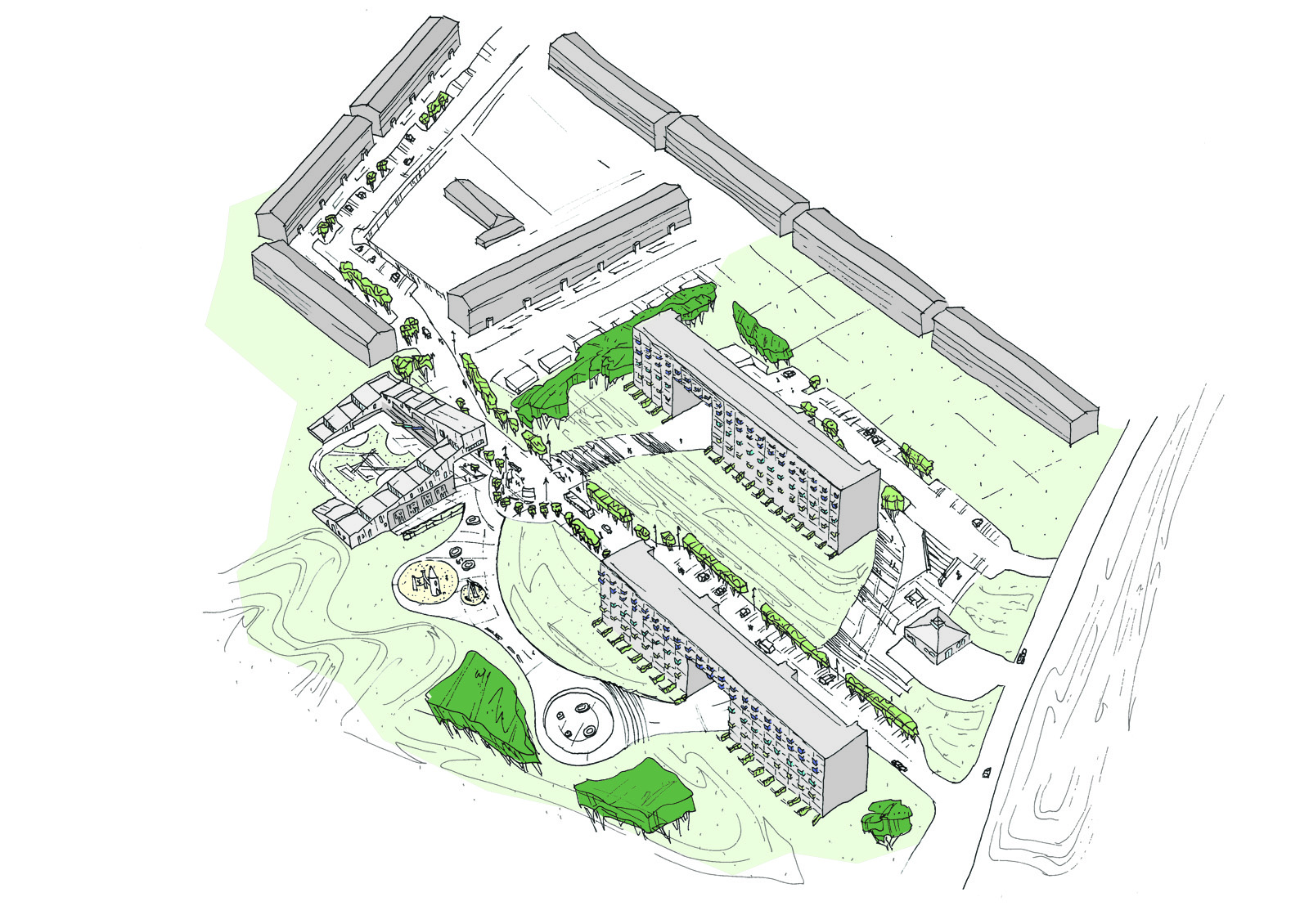 Fugleperspektiv over området, med en ny vej ført ind mellem blokkene, og en stor cirkulær opholdszone skærer igennem blokkene.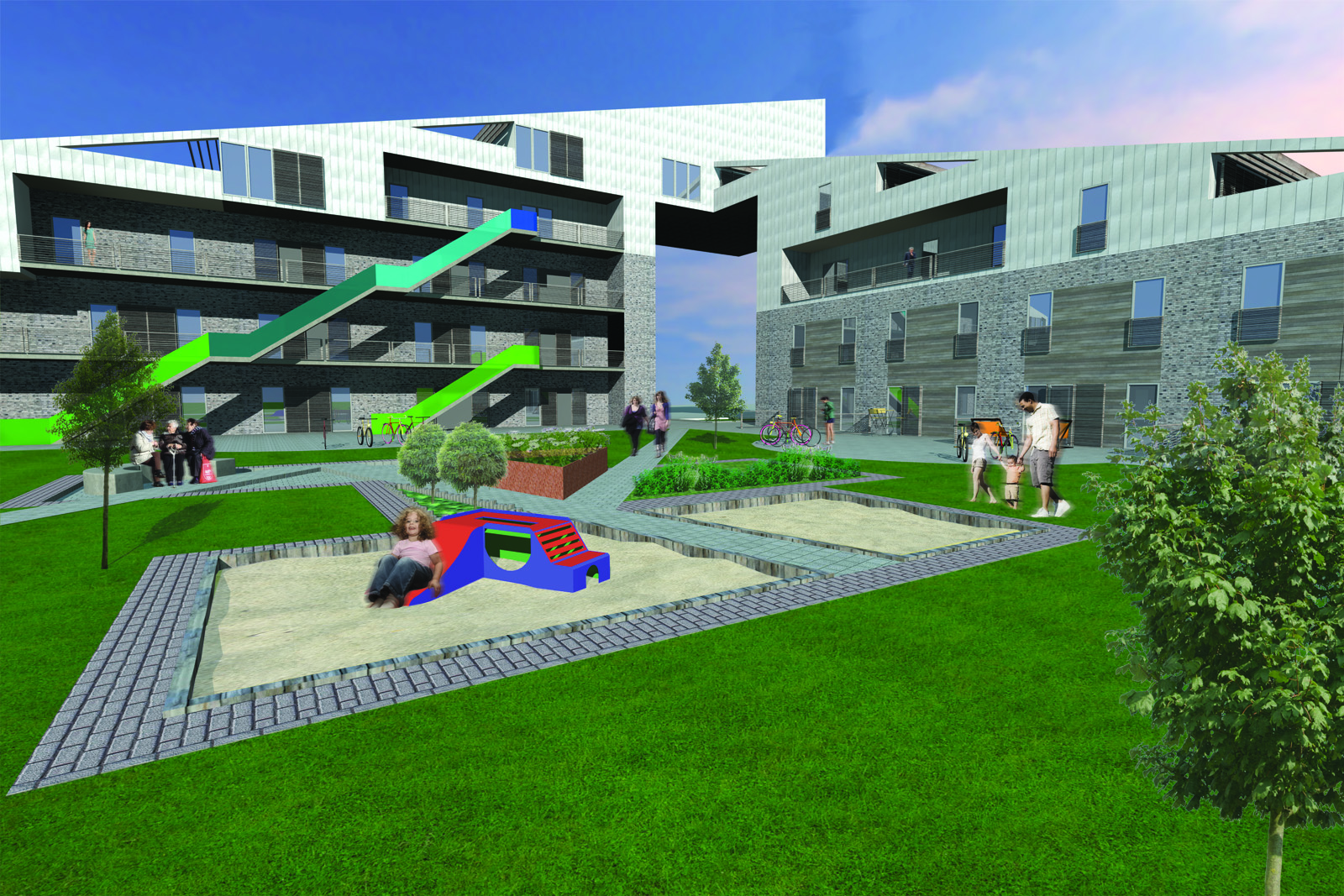 Set inde fra gårdrummet af det foreslåede nybyggeri i området
Sydfacade

Østfacade
ID: 63266876