Student thesis: Master Thesis and HD Thesis
In a context of economic crisis with high rates of unemployment, an undermined construction sector, lessened household economies and increasing energy poverty rates, Durango's town council started a project for the renovation of San Fausto, a low income neighbourhood characterised by the poor energy performance of its buildings. Even if the project started as a proposal for energy renovation, scope was expanded by adding accessibility and sewage pipeline improvement. The latter entails a fantastic opportunity for building a district heating system because doing both works at the same time would significantly reduce required investment.
The context in which the project is developed implies investment and costs to be covered by consumers are decisive factors for project implementation. Uncertainty regarding amount of buildings that will decide to get connected to the district heating system and on how many of them will accomplish energy renovation makes it necessary to analyse economy of different heat producing technologies in relation to different demand scenarios. Lack of awareness of district heating systems and lack of experience in developing such projects in Spain may result in unexpected obstacles, problems and citizens reactions that could prevent successful project development.
The objective of the preliminary economic analysis carried out in this study is to find out the most economical heat producing technology for further examination in following stages of analysis. In addition, interviews are held to gain knowledge from similar experiences in the region in order to define an effective guideline for future stages of analysis.
Specialisation
Sustainable Energy Planning and Management
Language
English
Publication date

7 Aug 2014

Number of pages
100
External collaborator

Durango Town Council

Mr Igor Zorrakin izorrakin@durango-udala.net

Other

Maab Aquitectura y Urbanismo

Mr Jorge Mallagarai maab@maab.info

Other

Maab Arquitectura y Urbanismo

Mr Angel Suverbiola maab@maab.info

Other

Aramaio Town Council

Mr Ramon Ajuria alkatetza@aramaio.org

Other

Ente Vasco de la Energía

Mr Ismael Aranda iaranda@eve.es

Other

Ente Vasco de la Energía

Mr Felipe Perez fperez@eve.es

Other

Beizama Town Council

Ms Begoña Garmendia b.garmendia@azkoitia.net

Other

Abadiño Town Council

Andres Fernandez unknown; phone number: 0034.695.784.608

Other
Images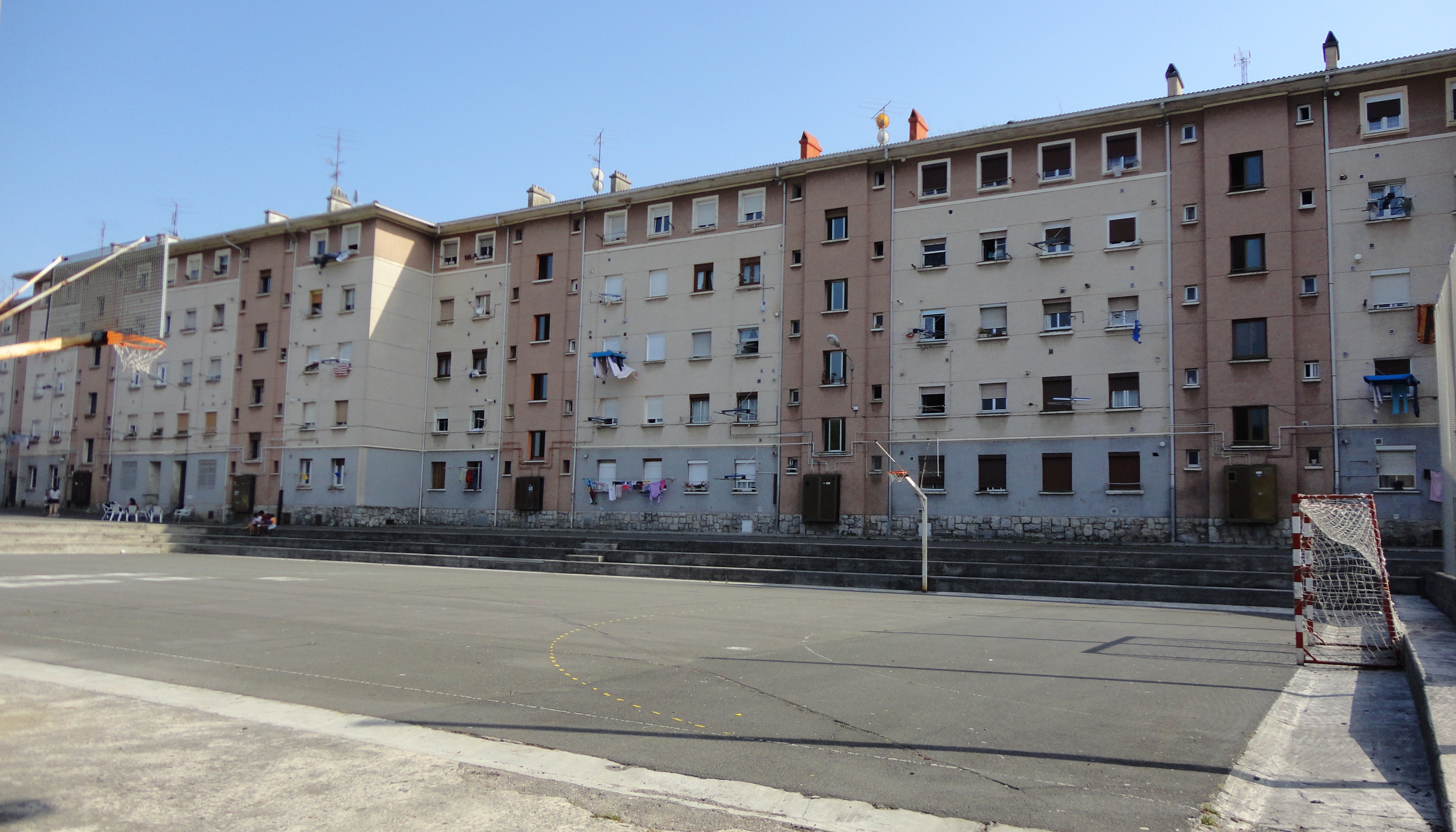 Picture of the neighbourhood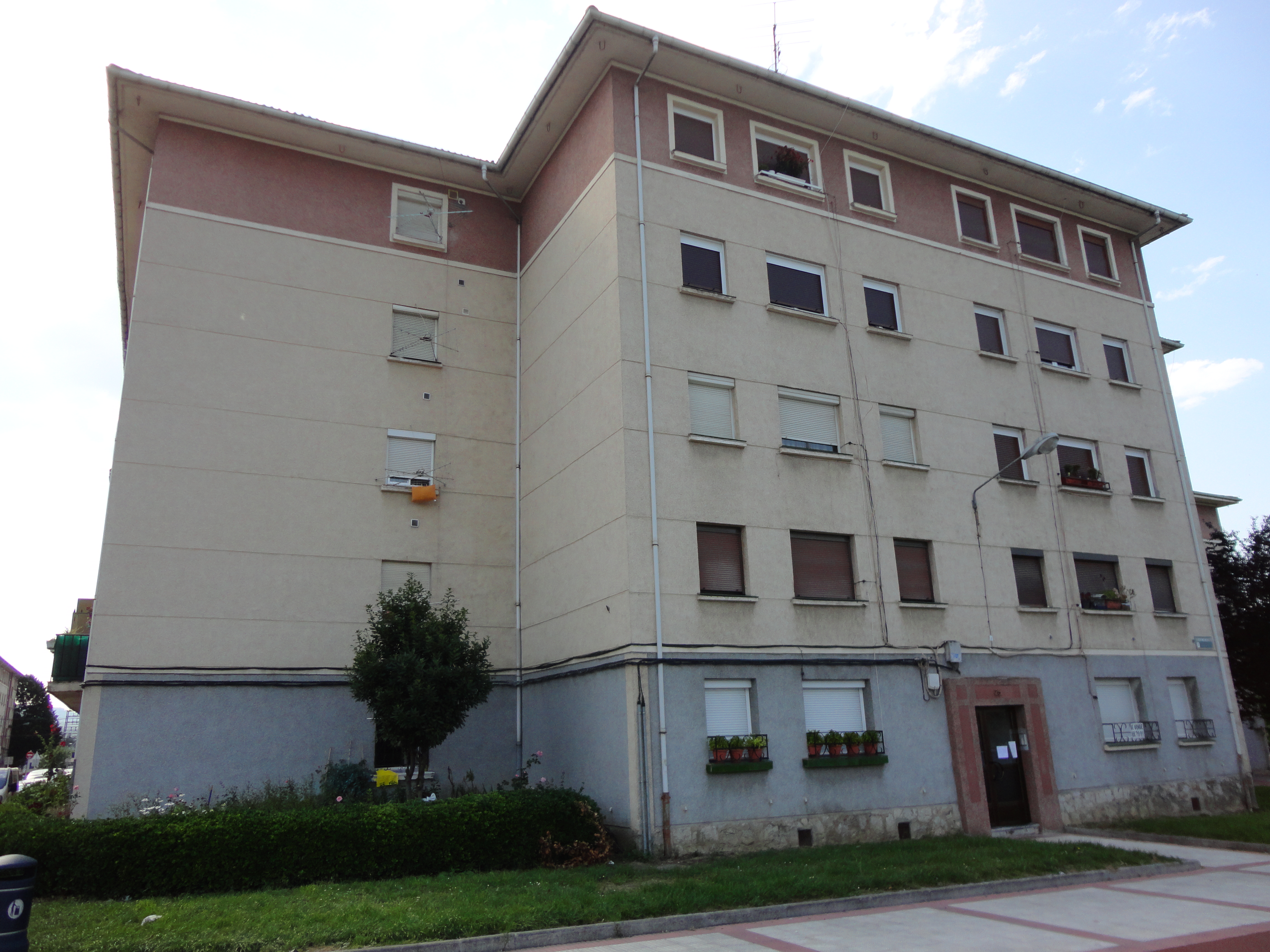 Picture of the neighbourhood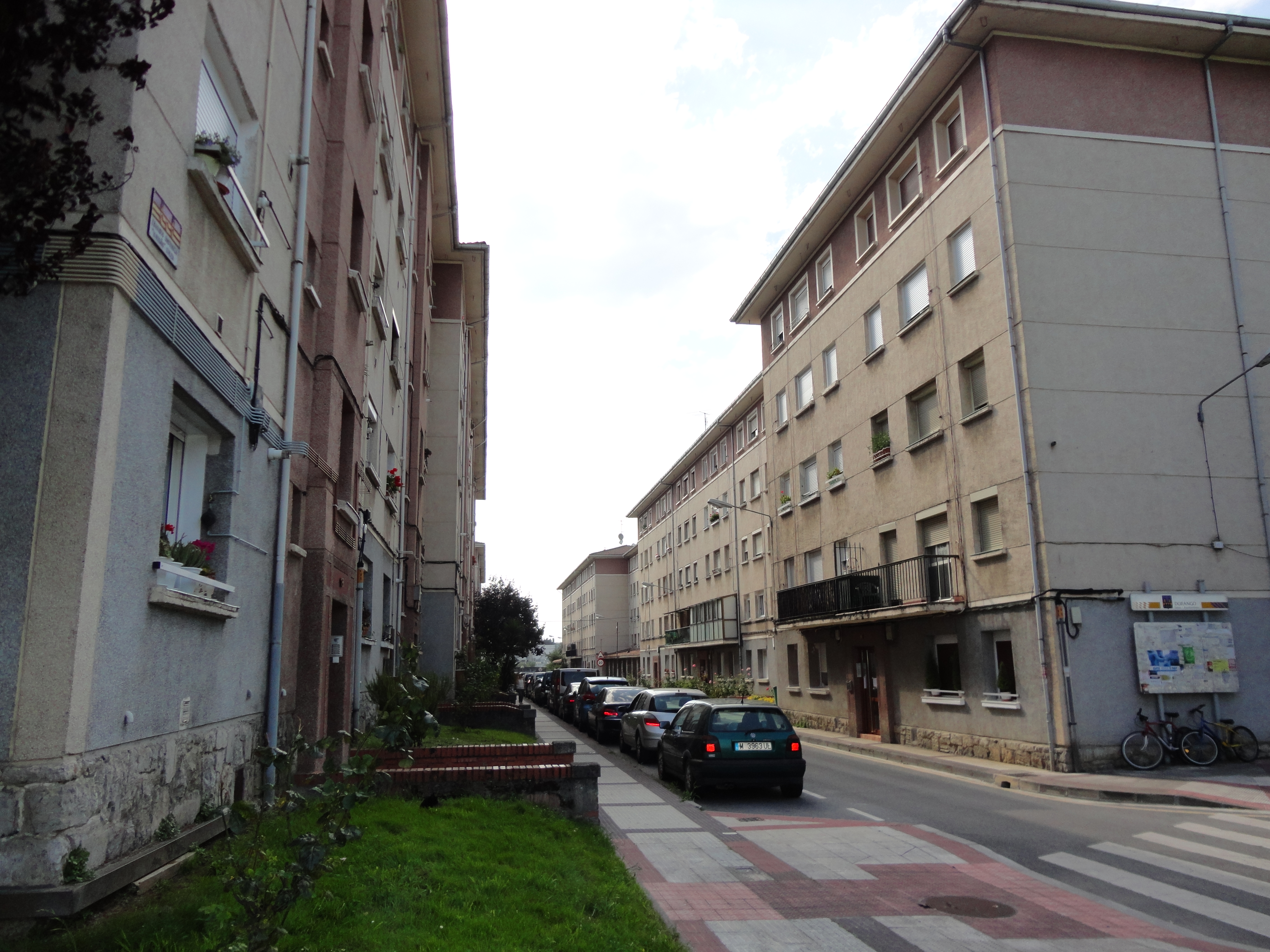 Picture of the neighbourhood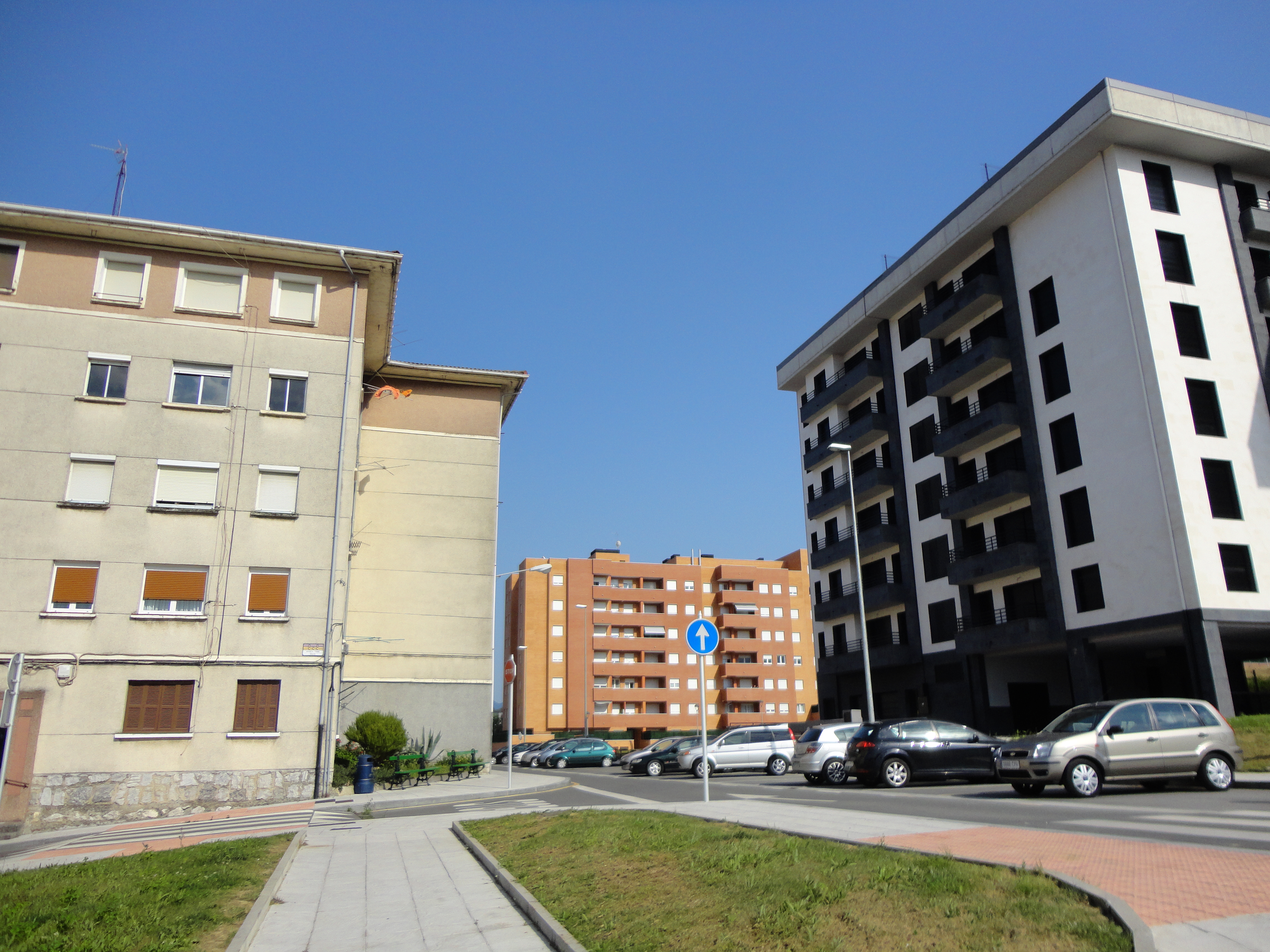 Existing nearby buildings
ID: 201830127