Student thesis: Master Thesis and HD Thesis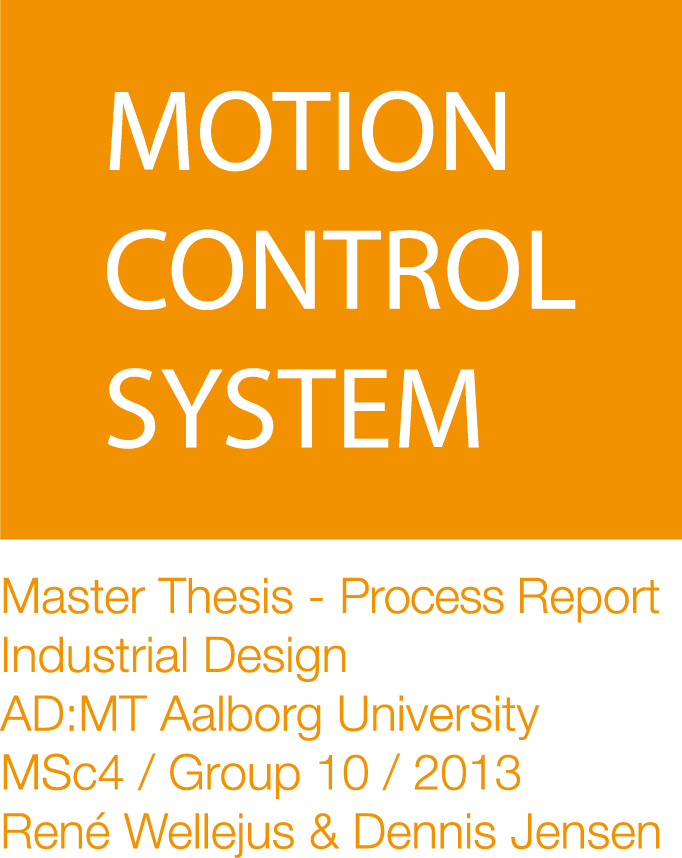 Dennis Jensen
René Bagnkop Wellejus
Maritime transportation is the underlying force of today's global economy. It makes international trading possible, moves raw materials across the globe and does so in a way only shipping can – in extreme volumes and efficiency. But as the vessels are getting larger and the amount of cargo is growing, one could think that the crew also grow in size, but this is however not the case.
Skilled mariners are expensive and hard to come by so automated systems are implemented to a great extent to take on duties that were unthinkable a decade ago. A high level of automation helps to cut cost and fuel consumption, but it is not without its challenges.
With a growing amount of electronics on board, the man-machine interaction is critical and most of the equipment on modern vessels is, to a large extent, designed for the machine rather than the human. This imposes a high risk of errors that potentially lead to severe accidents and even disasters at sea.

The goal of this master thesis is to explore how to improve interaction between man and machine in critical manoeuvre situations at sea – a high-risk situation that is prone to mistakes if the interface is not designed with the user in mind.

The result of the project is a concept for a new control system that is to be located on both side of the ships operation control room (the bridge). The system allows the user to intuitively do advanced manoeuvring, while having a high degree of attention to the overall state of the ship and outside surroundings.
Language
English
Publication date

22 May 2013

Number of pages
105
External collaborator

Man Diesel & Turbo

B.Sc. Electrical Engineering, Manager, Head of Propulsion Control, Propeller & Aft-Ship Kurt Jensen kurt.jensen@man.eu

Other
Images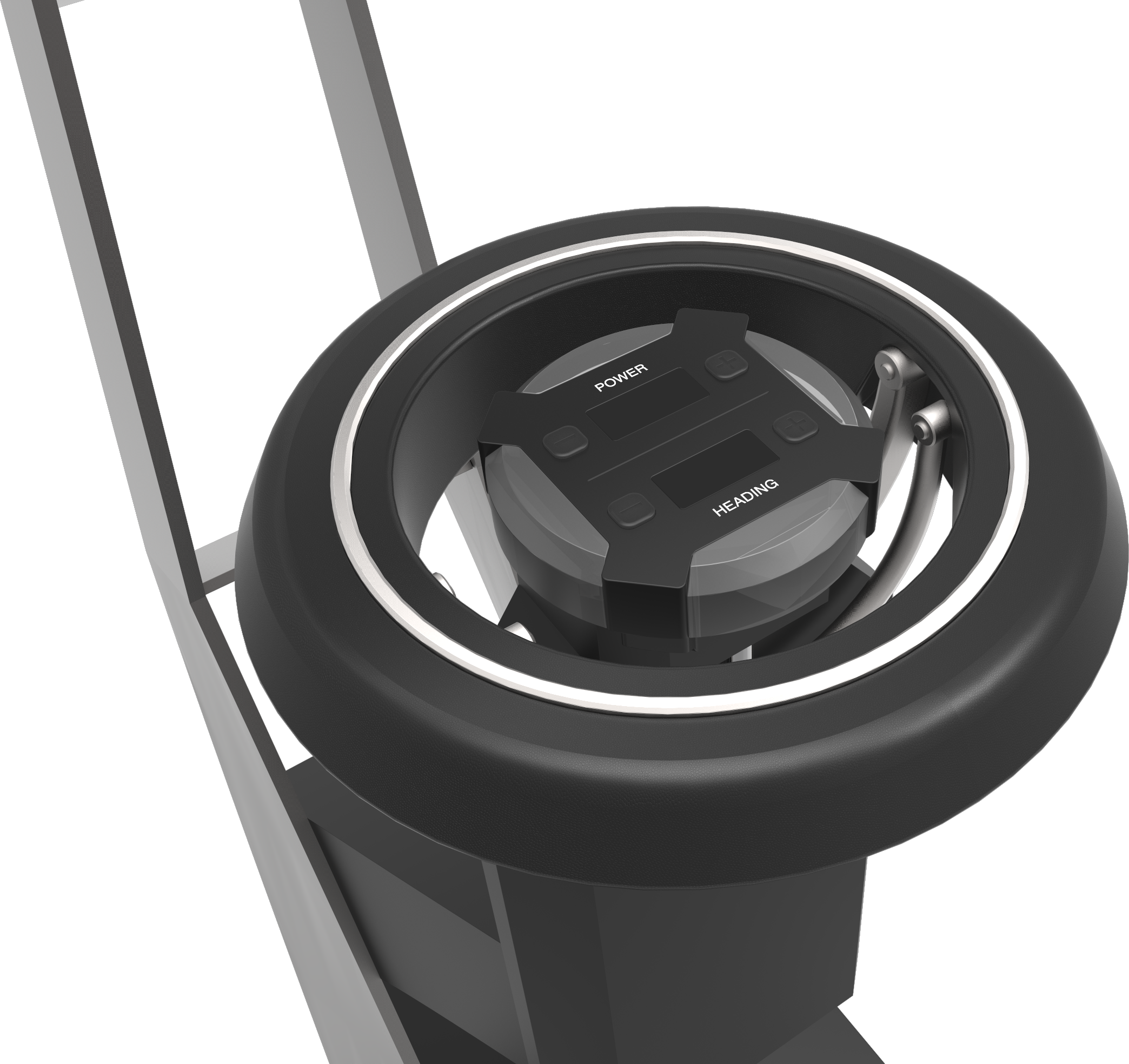 ID: 76586723