Student thesis: Master programme thesis
The paper focuses on orientation in public and work buildings, in particular complex visual expressions in a context, not limited to luminary contrasts in a laboratory study. The paper deals with luminary contrast related to orientation and wayfinding, as well as safety issues according to Norwegian building regulations. Based on selected theories on the relationship between theory and context the paper studies if the measuring of luminary contrast is an exact way of estimating the quality of orientation in a building (theory), or if other factors are important (context) – like buildings and individual characteristics of the users.
The measurements and observations performed during the work on this paper has shown that there is a difference between what is measured and what is experienced by the users, regarding luminary contrasts in a building. This is first and foremost because what is observed happens within a context and that a formula cannot take all things into consideration.

| | |
| --- | --- |
| Language | Norwegian |
| Publication date | 13 Jun 2019 |
| Number of pages | 72 |
Images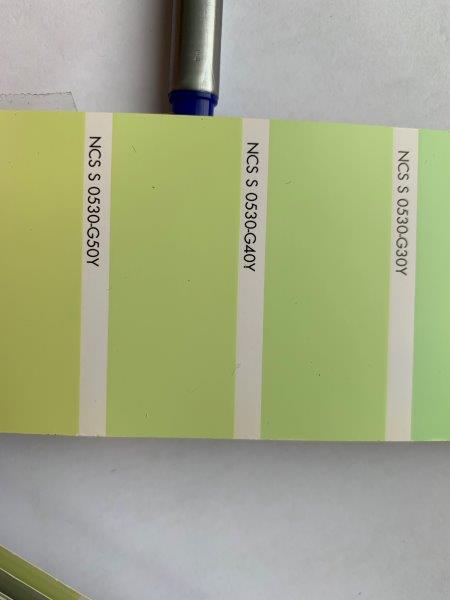 case 2 fargevifte gulgrønn dør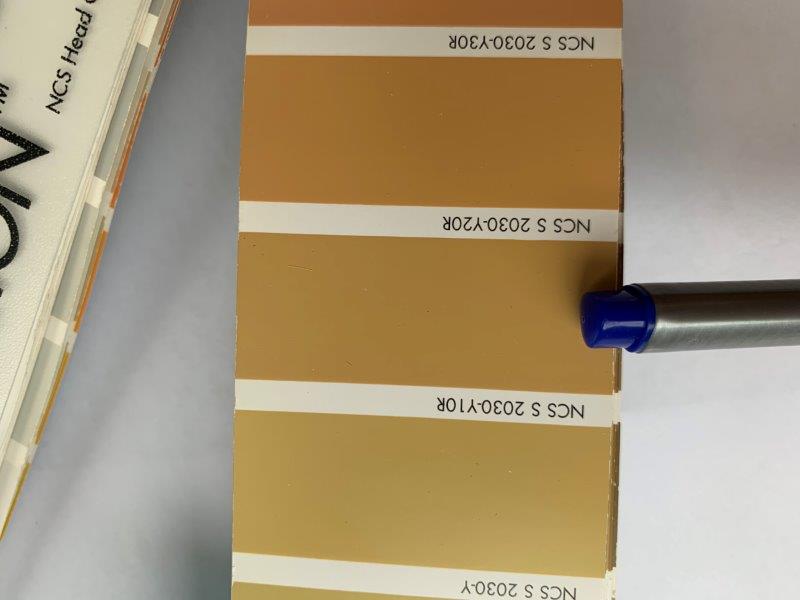 case 2 trehvit vegg fargevifte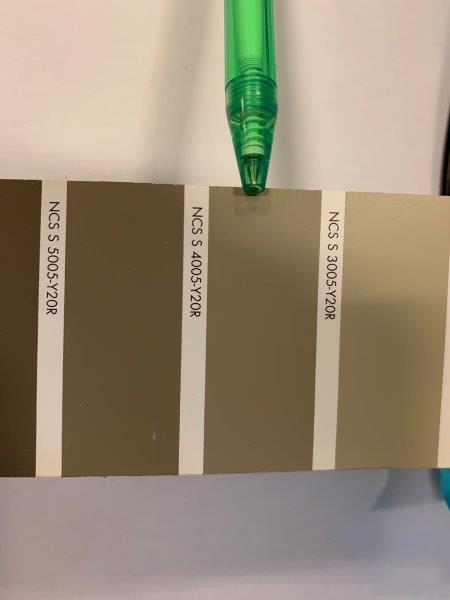 case 3 betongsøyle fargevifte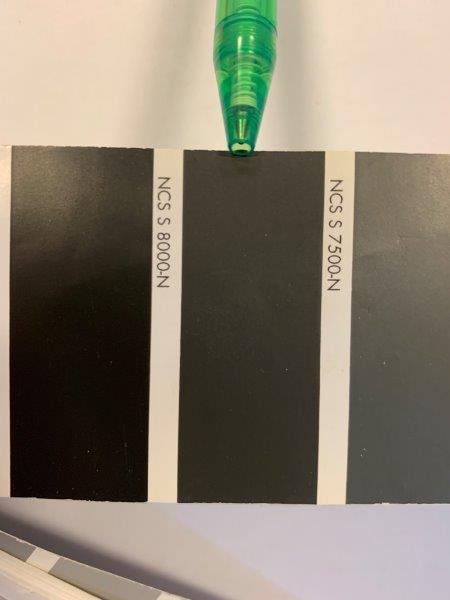 case 3 gulv fargevifte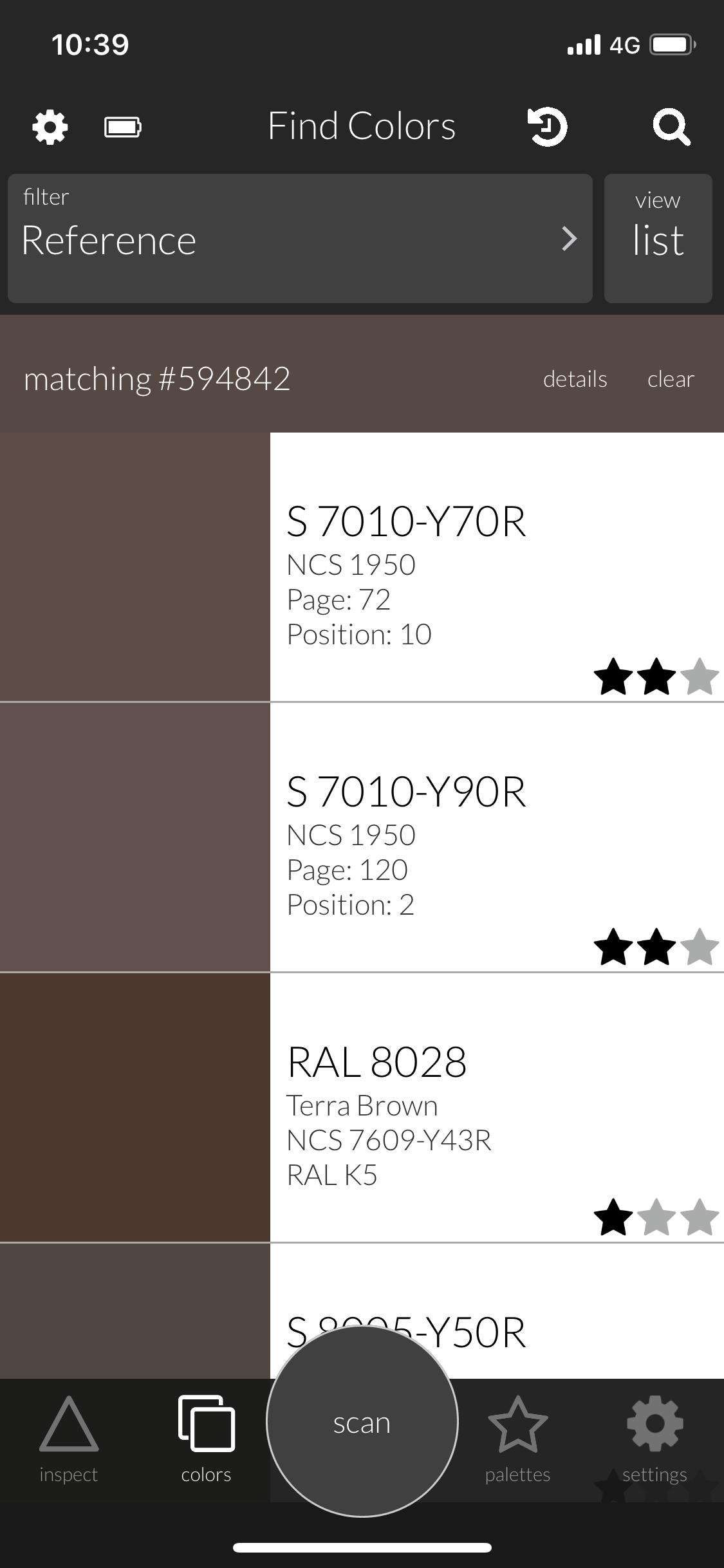 case 4 mørke trinn resultat av en måling
case 5 eksempel på data for en farge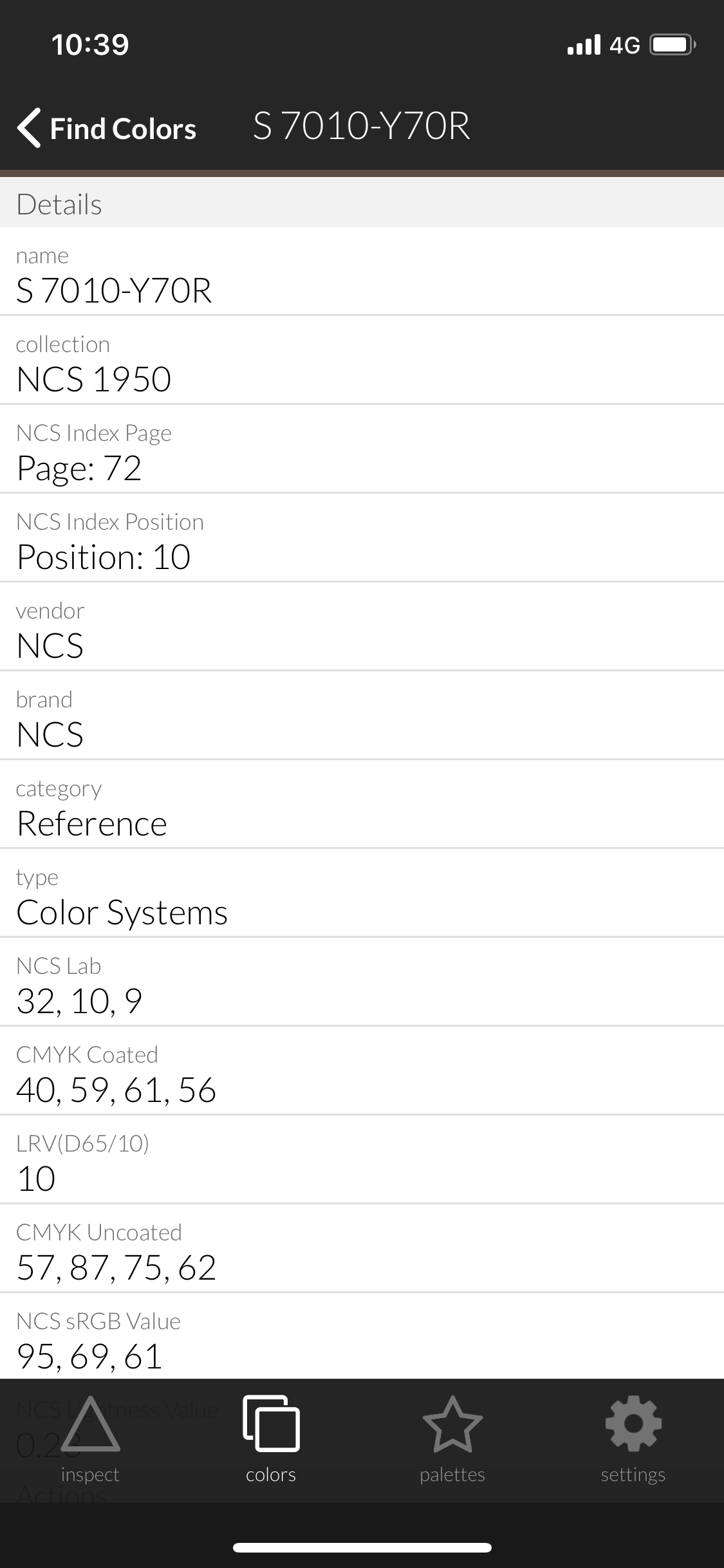 case 5 eksempel tekniske data en farge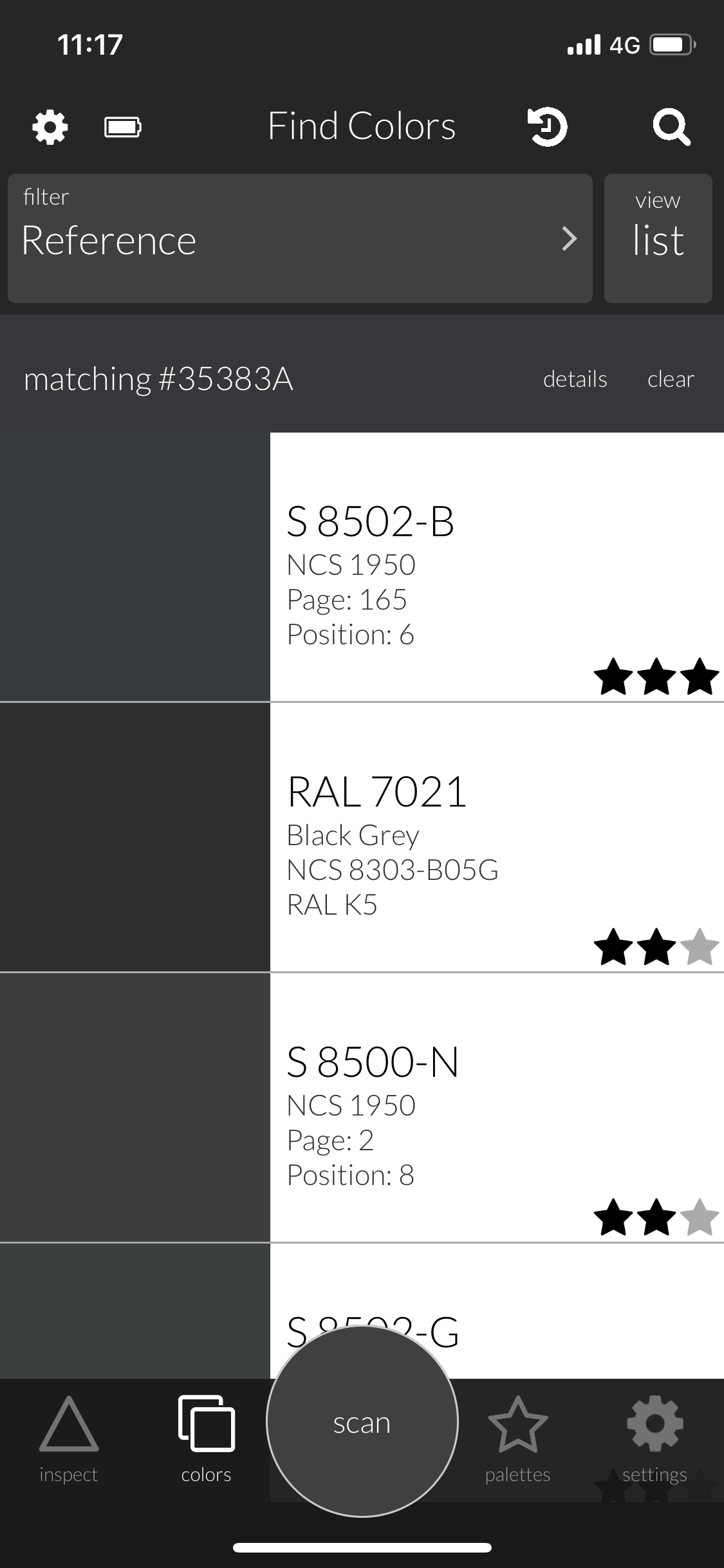 case 5 måling kontrastmarkering S 8502-B

case 5 og 6 lyst treverk trapp fargevifte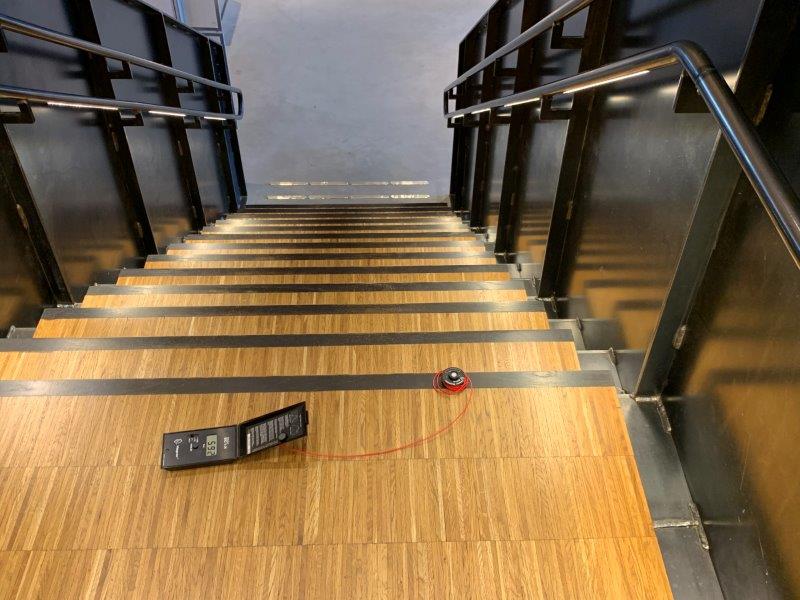 case 5 utførelse av en lysmåling i trapp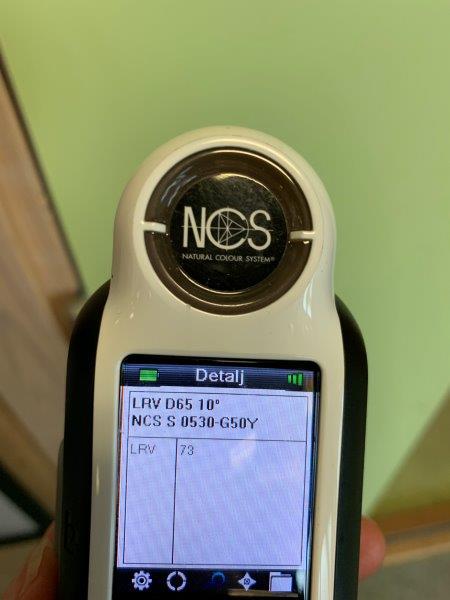 case 2 måling av gulgrønn dør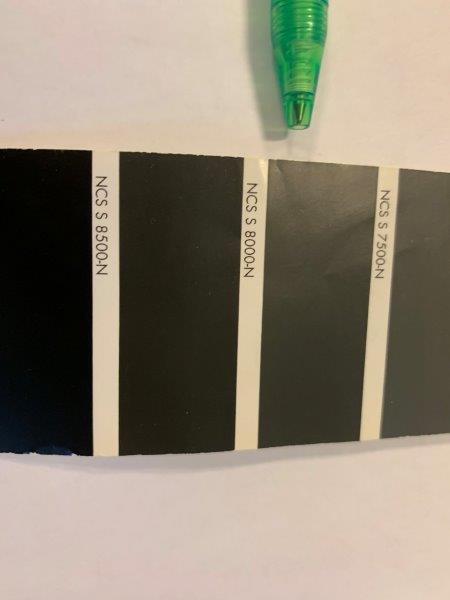 case 1 dør NCS fargevifte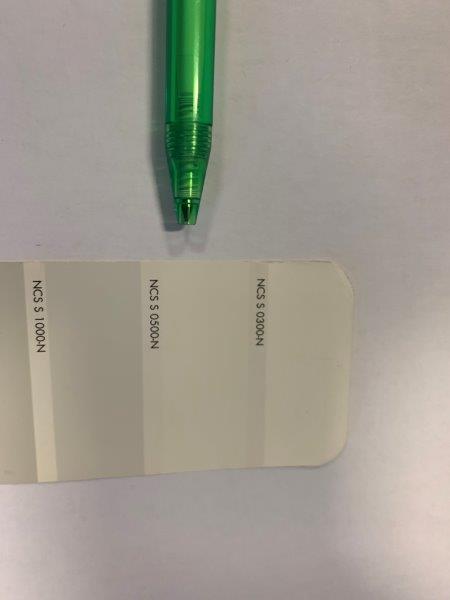 case 1 hvit vegg NCS fargevifte
ID: 305839514