Student thesis: Master thesis (including HD thesis)
Ole Daniels
Jesper Nørgaard
This master thesis deals with air permeable concrete as a promising passive cooling solution for office buildings, often requiring cooling in daytime and heating during night. Thermal mass can be used to equilize the loads, store heat and dampen temperature fluctuations, however traditional concrete not very efficiently due to poor heat transfer at the surface, poor heat conduction in the material and a short cycle period. Permitting air transport through the material is seen as a promising approach towards enhancing the heat transfer and utilising the entire thermal mass.

Measurement of fundamental properties were conducted on several concrete specimens with reference to a parameter variation - density, compressive strength and permeability. From the results two well-performing cases were subjected to energy performance measurements - thermal conductivity, specific heat capacity and heat exchanger efficiency. The main finding was the result of the heat exchanger efficiency, which states that this type of concrete is suitable for operating in daily cycles in an office building. A numerical model was developed to predict the temperatures profiles in the concrete over time and to compare with the measurements.
| | |
| --- | --- |
| Language | English |
| Publication date | 9 Jun 2011 |
| Number of pages | 122 |
| Publishing institution | Aalborg University |
Images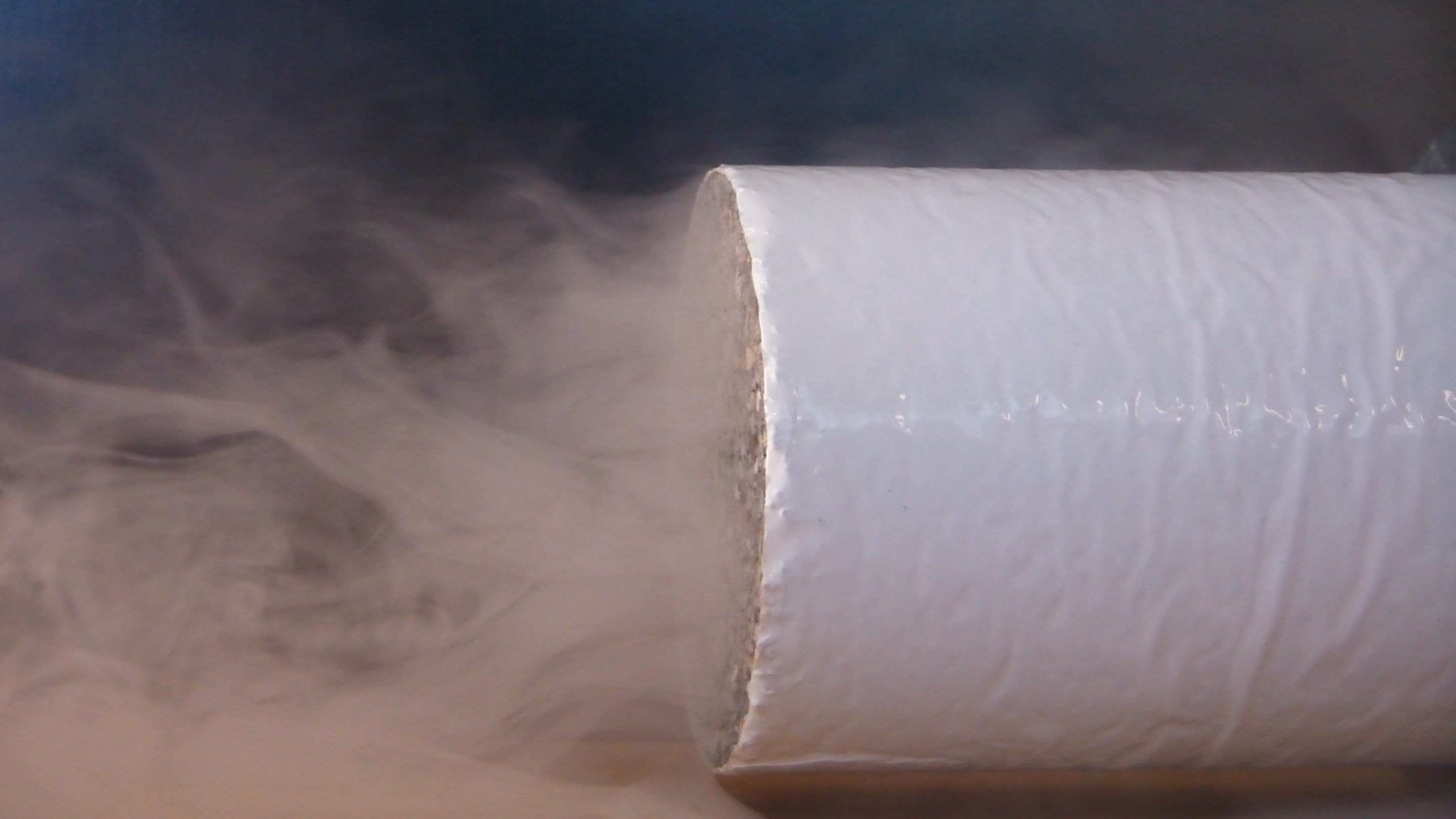 Smoke visualisation of air flow distribution.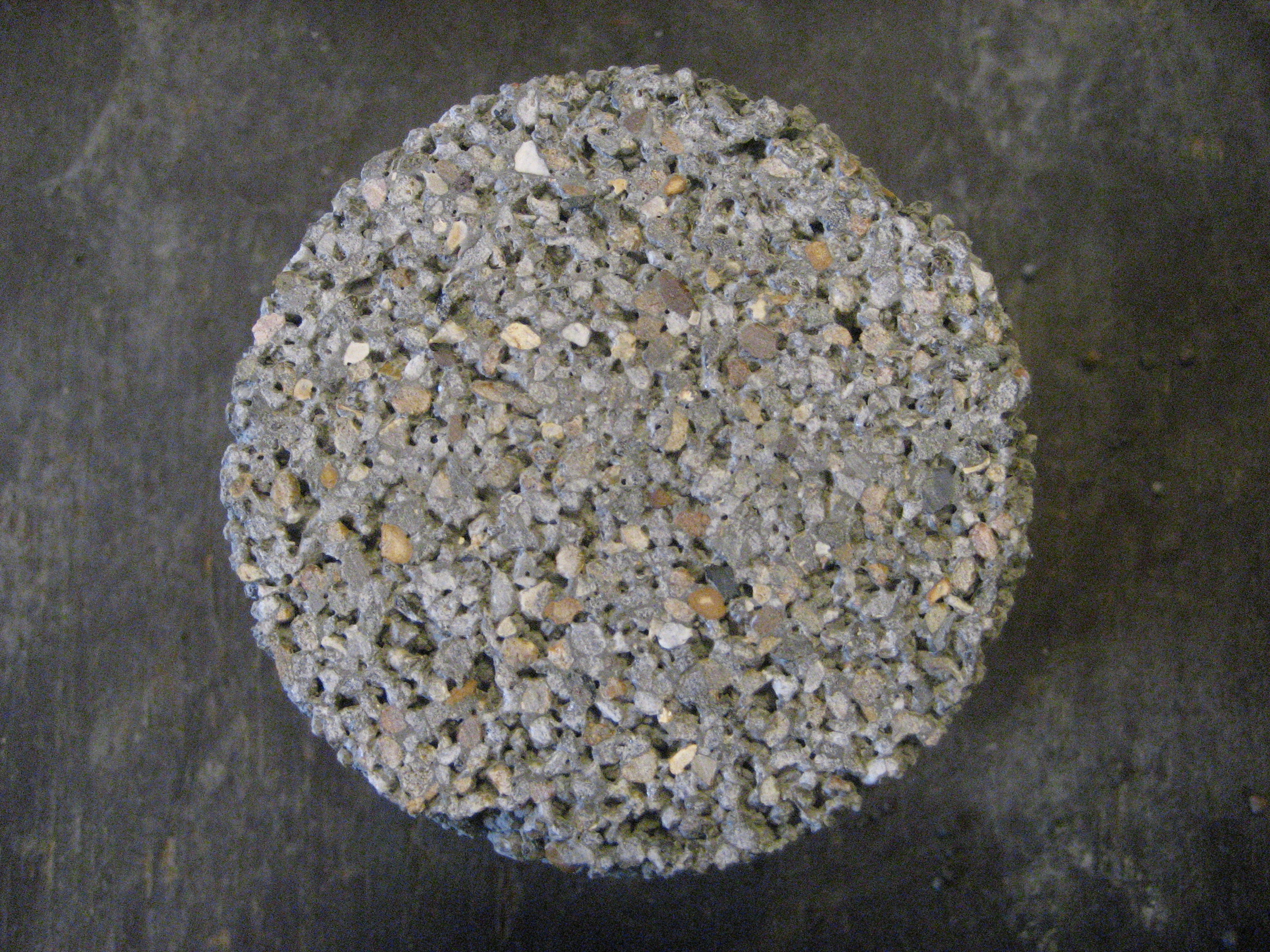 Cross section of air permeable concrete specimen.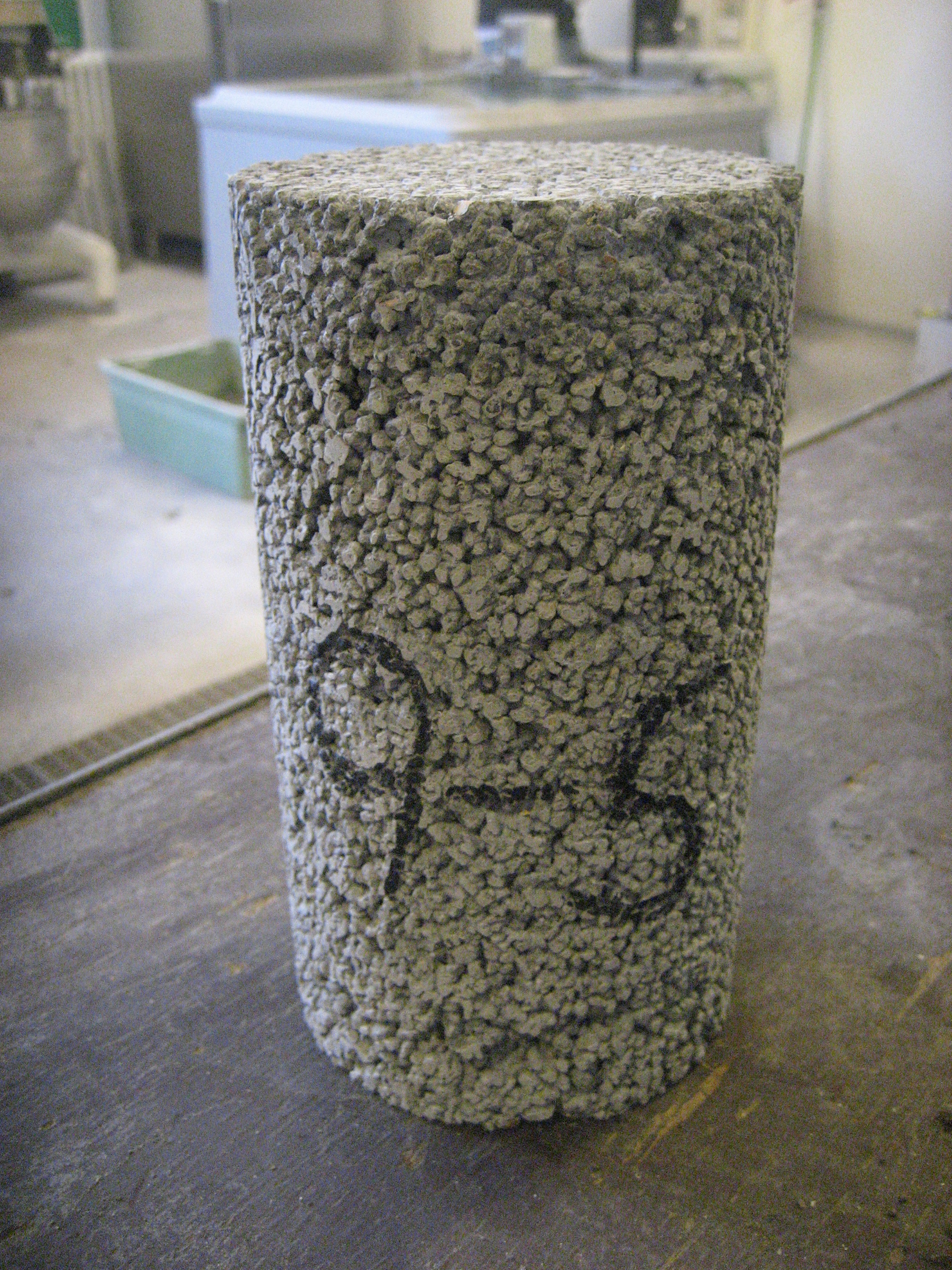 Air permeable concrete specimen.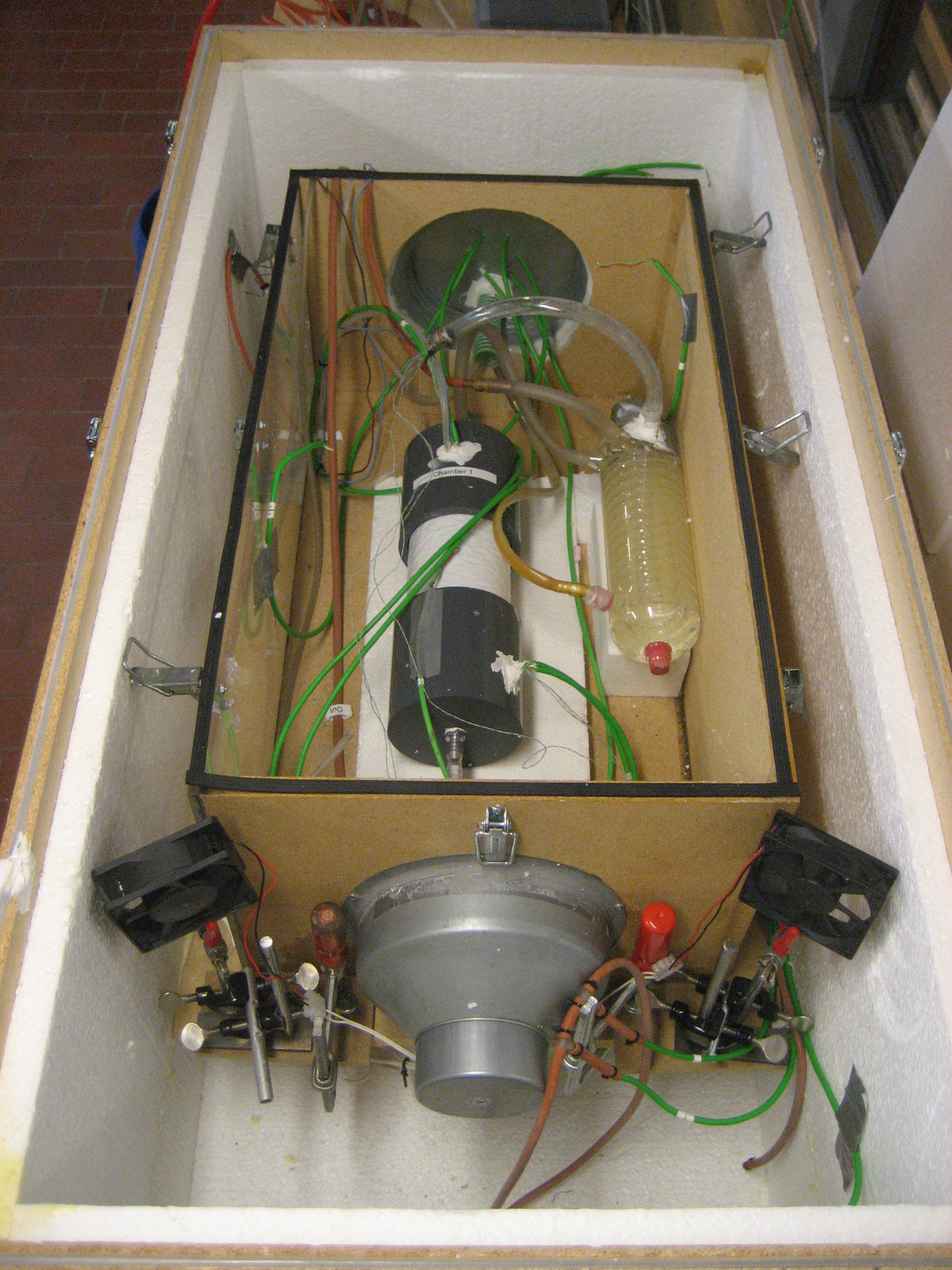 Heat exchanger efficiency measurement setup.
ID: 52849317