Student thesis: Master Thesis and HD Thesis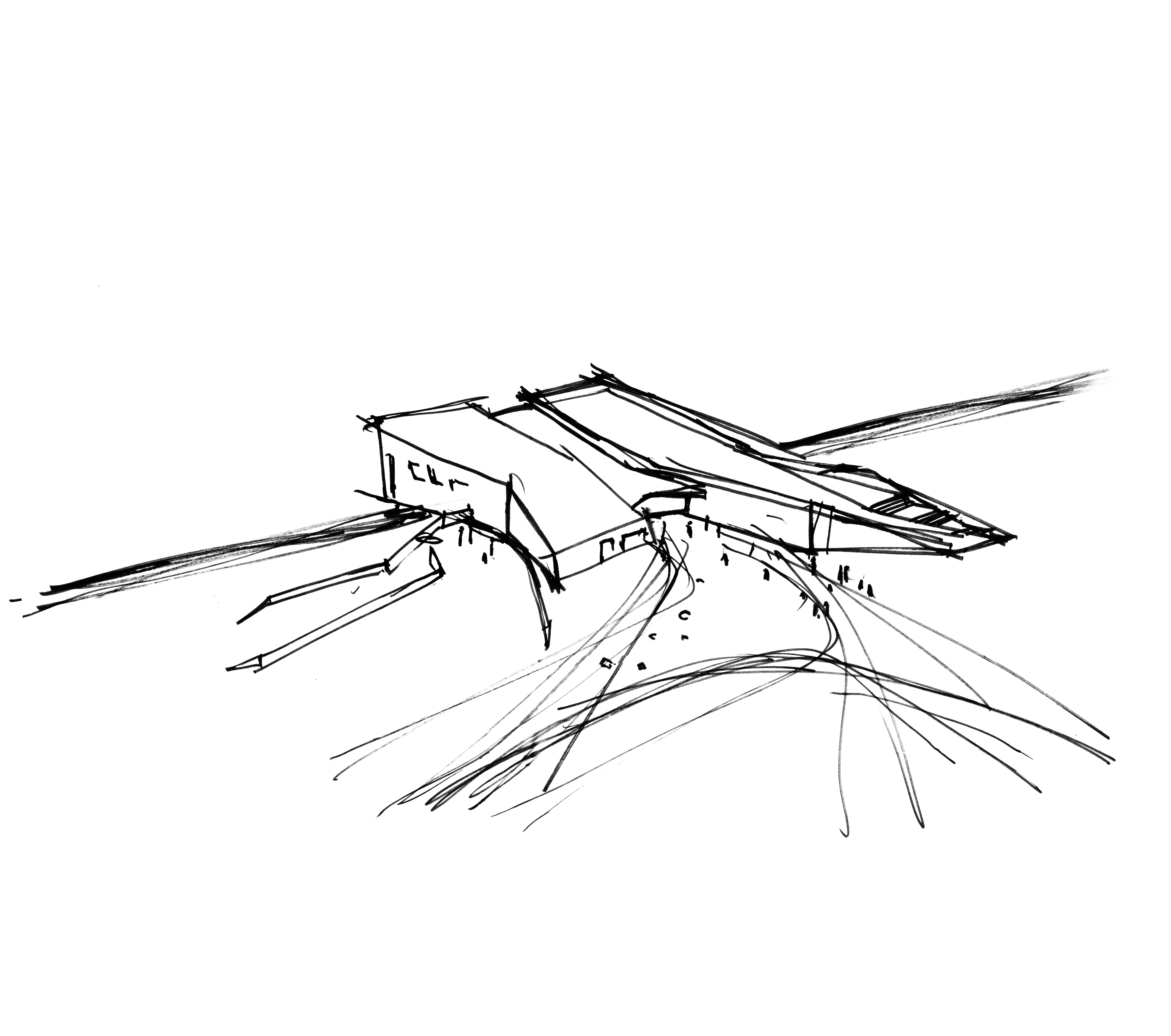 This project describes the design of a culture house situated at the Faxe Limestone Quarry in the city of Faxe. The context is on the edge of the Limestone Quarry with the wide horizons on one side and the back of the city on the other. The intention of the culture house is to create a stronger bond between city and quarry, and integrate the quarry as a positive element in the city of Faxe.

The focus is to create an authentic experience of the limestone quarry and give the visitor an experience of the facilities of the culture house. The culture house consists of three primary functions which serves three purposes; a geological museum, a cinema and a café. In the project a steady focus has been laid on creating a sense of cohesion between the central concepts. Effectively, this means that people visiting the cinema will catch a glimpse of the museum and vice versa.

Expectation, surprise, atmosphere as well as functionality and responsible architectonic design are central subjects in the project. The fact that The Culture House has to meet the requirements for Low Energy Class 1 in accordance with the building regulations of 2010, calls for a solution that creates a desirable indoor environment

The project is developed through the integrated design process, which focuses on increasing cognition and knowledge. This is seen through the process of the project where the direction of development is expressed though concept sketches, models and technical studies. In union, they synthesize the solutions of the integrated design where key elements as architectural quality as well as responsible design are ensured.

| | |
| --- | --- |
| Language | Danish |
| Publication date | 28 Oct 2010 |
| Number of pages | 167 |
Images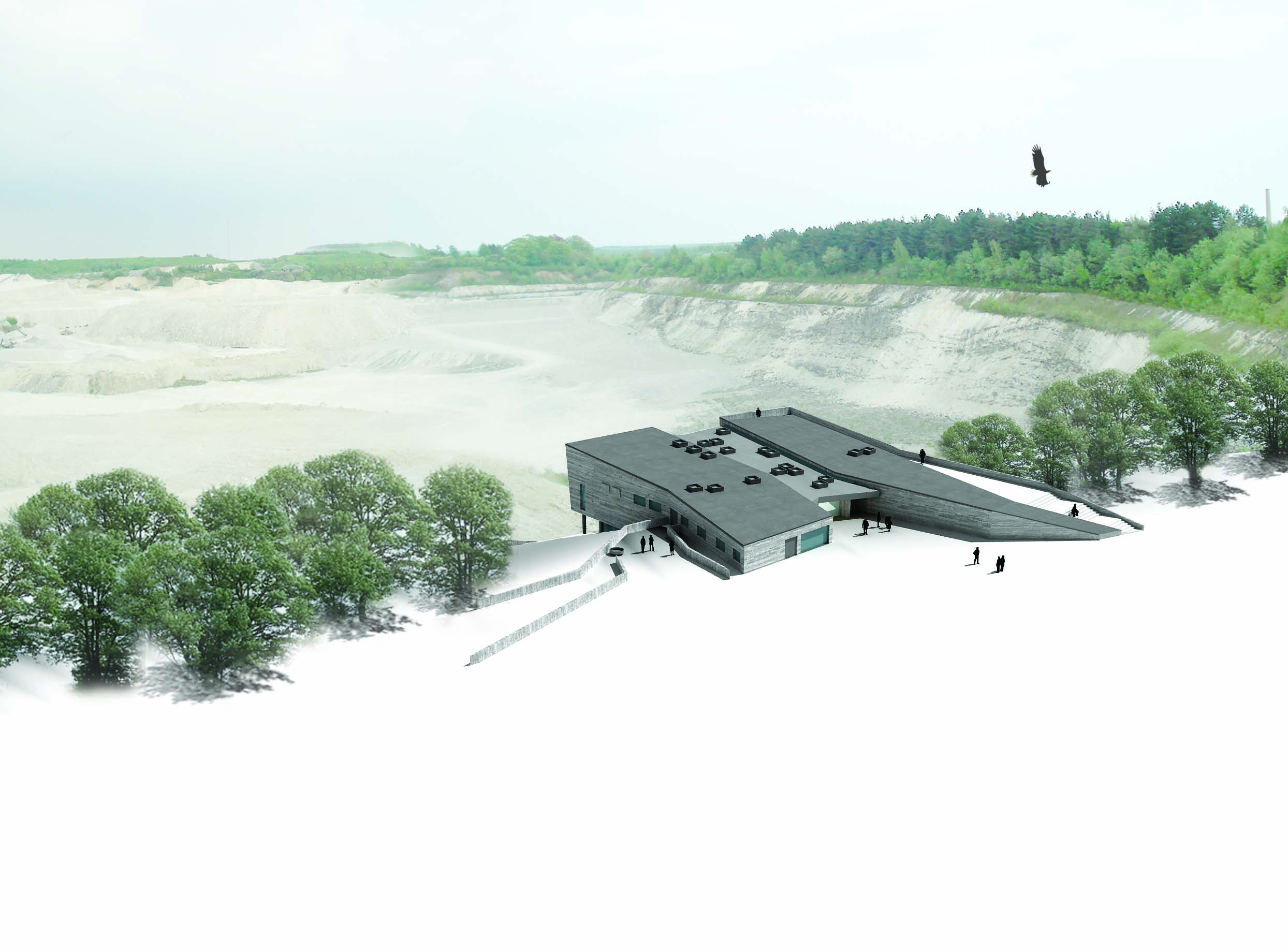 View fra nordvest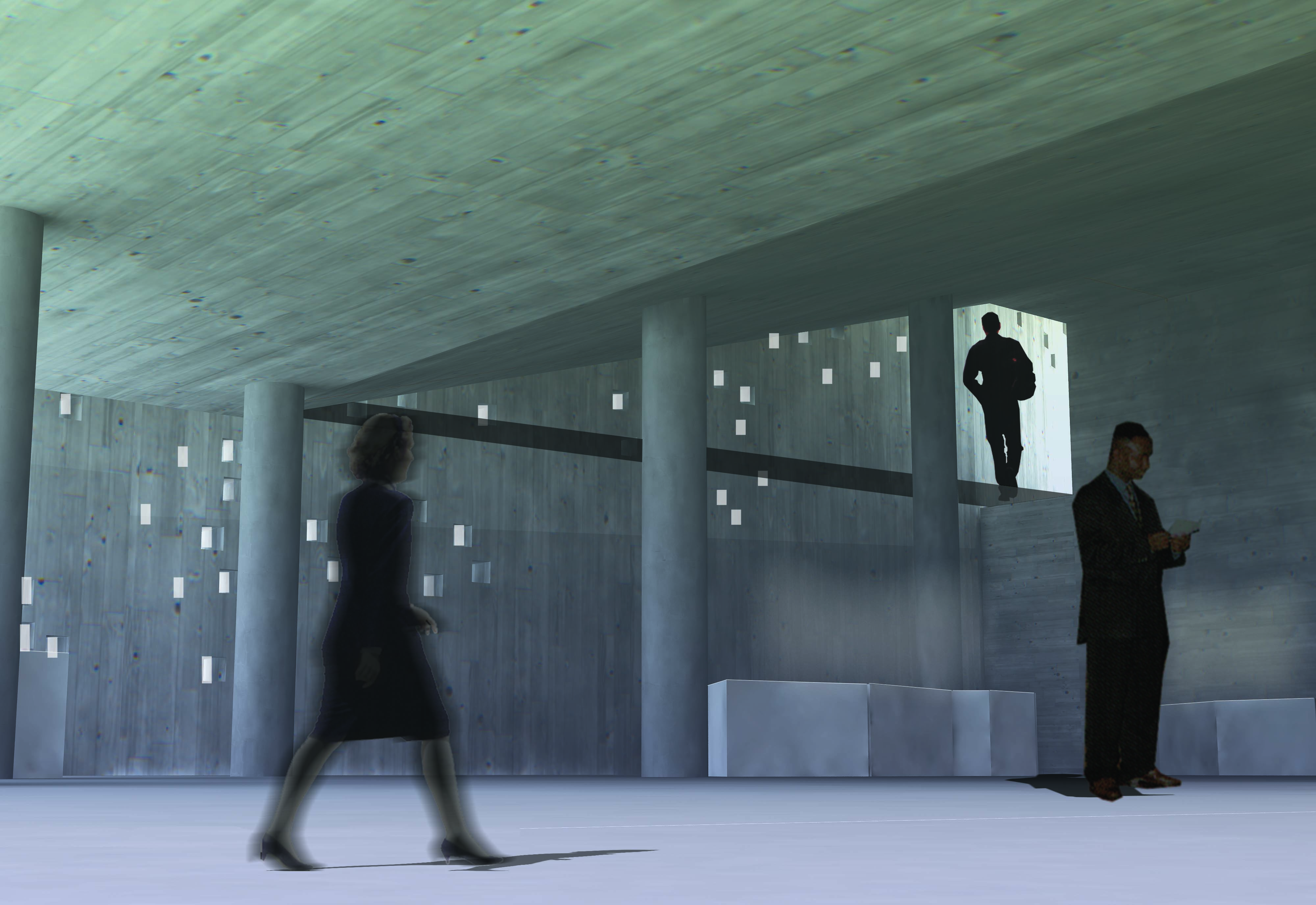 ID: 39289660