Student thesis: Master thesis (including HD thesis)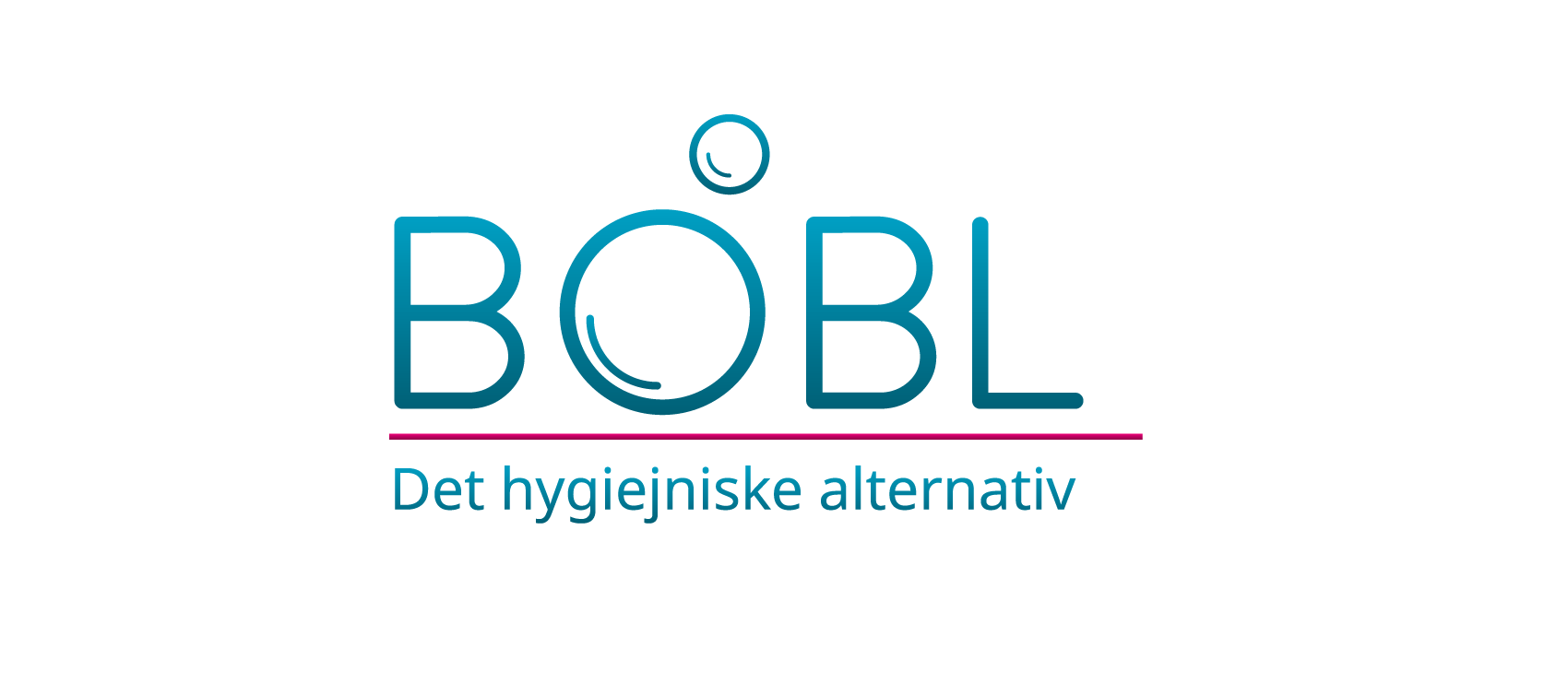 This master thesis project focuses on creating a venture that delivers value for the daycare keepers in the daycares of Denmark. These reports illustrate all the steps taken to get from an initial stage of an idea to the establishment of the venture concept BOBL.

The municipalities and Sundhedsstyrelsen in Denmark recommend that the daycares clean the toys at least once a month to secure a hygienic environment in the daycare. If this recommendation has to be obtained, the daycare keepers have to choose between the primary tasks of being a daycare keeper and cleaning the toys. This is the reason why the toys aren't cleaned that often. In fact the toys are only cleaned once a year. The goal of this project is there to create a solution, that makes it possible for the daycare to get the toys cleaned while the daycare keepers still can focus on their primary task. This solution also has to be sustainable and bring profit to the venture created.


| | |
| --- | --- |
| Language | Danish |
| Publication date | 1 Jun 2017 |
| Number of pages | 134 |
ID: 258803200