Student thesis: Master Thesis and HD Thesis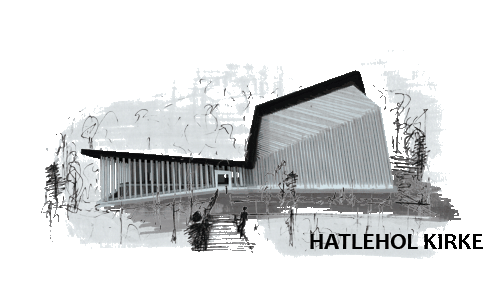 A church for a parish in the jagged Norwegian skerries. Hatlehol Church is an element in the nature, extended beyond the top of the packed surrounding forest, creating a gathering point in the area. Construction and light frames the church, and the experience of the sacred.
| | |
| --- | --- |
| Language | Danish |
| Publication date | 2009 |
| Number of pages | 99 |
| Publishing institution | Aalborg Universitet, Institut for Arkitektur & Design |
Images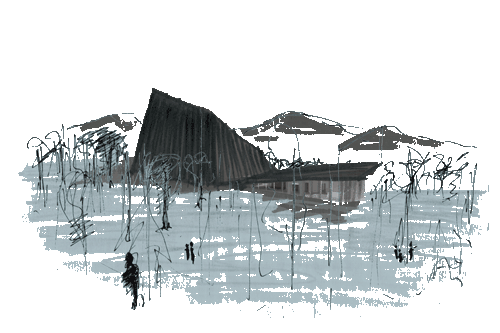 Kirken set fra den nærliggende hovedvej. Kirken markerer sig som et element i naturen, der står i kontrast til den omgivende skov.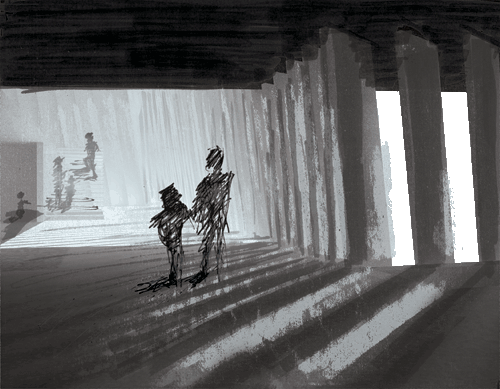 View fra indgangspartiet, imod kirkesalen. Lyset i kirkesalen drager de besøgende imod sig.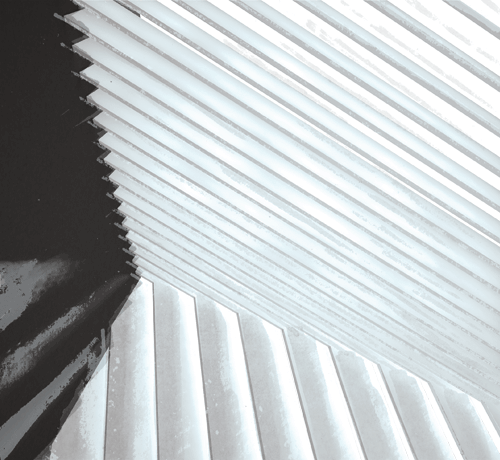 View mod kirkesalens loft. Lyset strømmer igennem den opløste væg- og loftkonstruktion, der samtidig lukker sig om de kirkelige handlinger.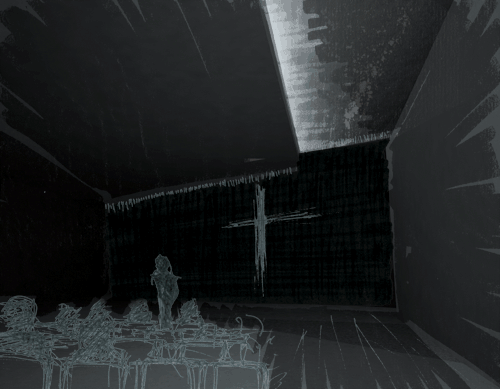 Kirkens kapel. Oplevelsen af kapellet står i kontrast til kirkesalen. Lyset er dæmpet, og skaber få markerede linier af lys i rummet.
ID: 18185840