Student thesis: Master Thesis and HD Thesis
Brian Overgård Kristensen
Andrea Kjær Blach Jensen
Hans Erik Høgh
The product Glacier
is an outdoor product designed to re-introduce the
ice cube in the everyday life, by making it possible to create,
bring and enjoy ice cubes anywhere. In a collaboration
with the company AndICE the motivation has been
to propose something new for the respective market and
making a product with a high use convenience. Through
an integrated design process the lifestyle product has been
developed with the intention of creating a strong identity
and business plan. An advanced mechanical inner layout
the product relieves the user from many unwanted process
steps and interactions.
Language
English
Publication date

27 May 2015

Number of pages
119
External collaborator

AndICE

Kim Jensen kim@concept-factory.dk

Other
Images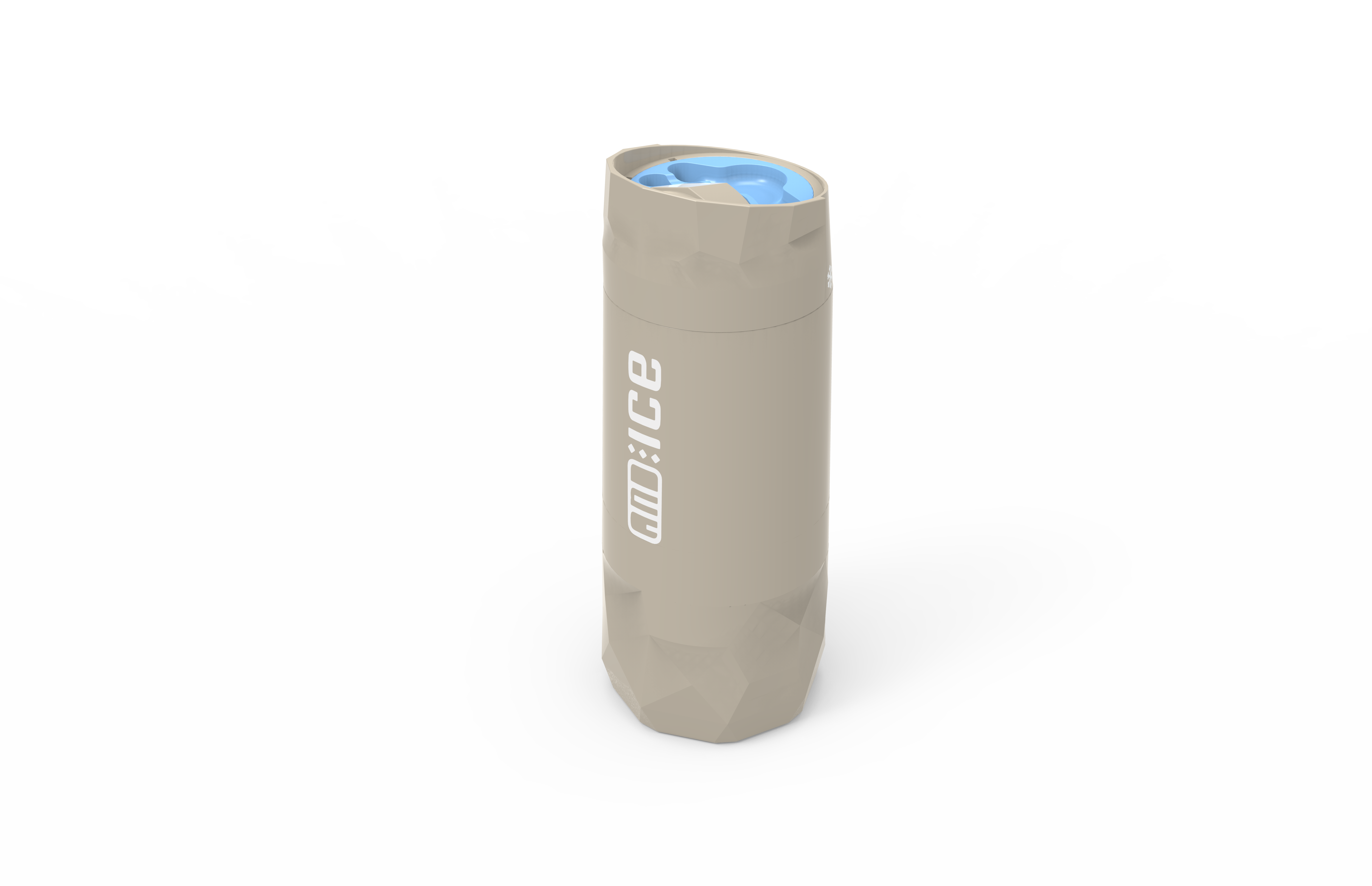 ID: 213017068