Student thesis: Master thesis (including HD thesis)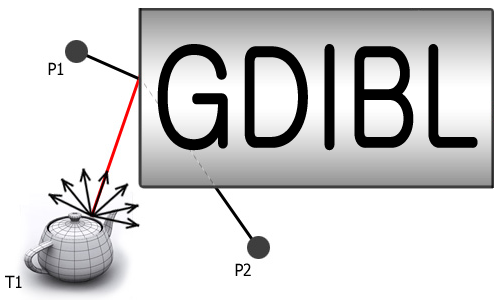 Dette er den anden af to rapporter der beskriver arbejdet med metoden Geometrisk Afledt Billed-baseret Lyssætning (eng. GDIBL). Metoden introducerer en teknik til at rekonstruere rumligt varierende lys til brug for rendering af syntetiske objekter i computer grafik. Dette opnåes ved at aflede lysinformation fra multible lys-optagelser gennem reference af en grov geometrisk representation af den givne scene. GDIBL metoden blev valideret gennem implementering og demonstration af dens effekt på en syntetisk scene.
| | |
| --- | --- |
| Language | English |
| Publication date | 2008 |
| Number of pages | 57 |
| Publishing institution | Aalborg Unisersitet |
Images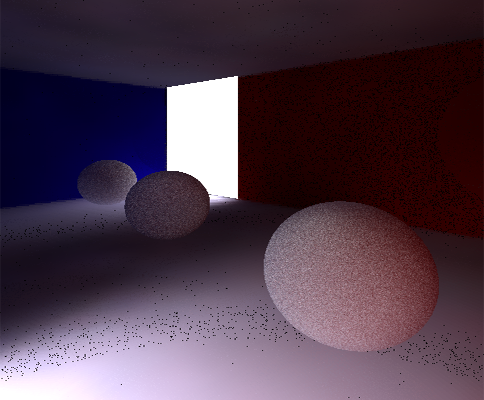 Spatially variant image based lighting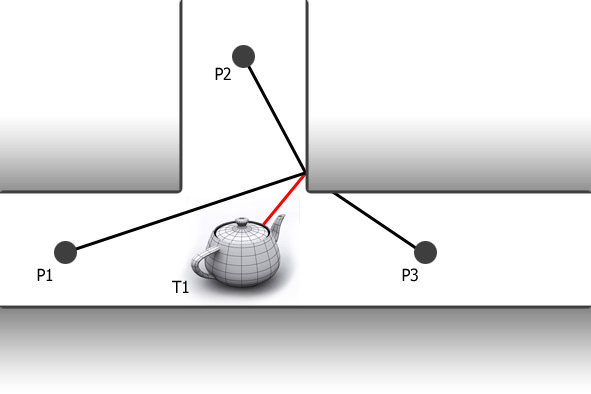 The main scenario for deriving incoming light from a set of multiple light probes.
ID: 16127353