Student thesis: Master Thesis and HD Thesis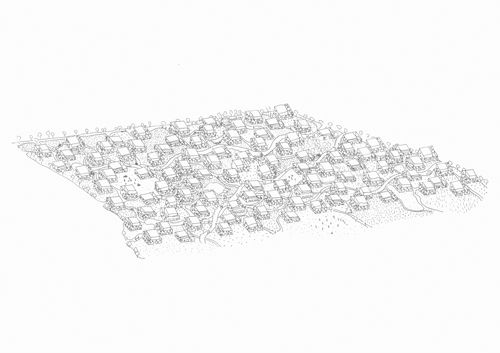 Pernille Daugaard
Mai Brink Rasmussen
The words energy consumption, CO2-emissions and greenhouse effect are often used in debates about the visions of the future. Therefore the subject for this project from Architecture and Design, Aalborg University, is designing the sustainable housing of the future.
Today housing uses 40 % of the total energy consumption [Web 1]. Today a single-family villa is the most attractive way of living in Denmark, which is why this project is about designing the future single-family villa and its surroundings. A house that has sustainability as the main focus and at the same time is based upon the demands and functions of today's people.
The result is a new type of single-family villas, where the houses are situated close to each other, and where the focus is exiting outdoor areas and vulnerable road users. Three different houses to three different target groups are designed. What they have in common is that they are all designed to create the envelope of the good, sustainable life with different layers of privacy, so living dense is not negative, but is a quality itself.

| | |
| --- | --- |
| Language | Danish |
| Publication date | 31 May 2011 |
| Number of pages | 179 |
Images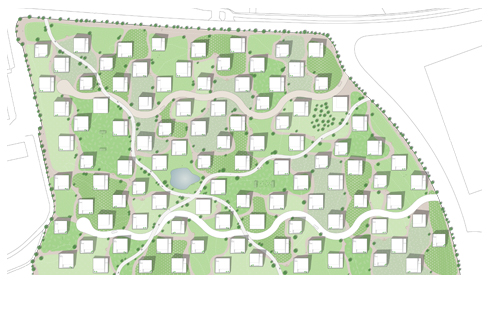 Situationsplan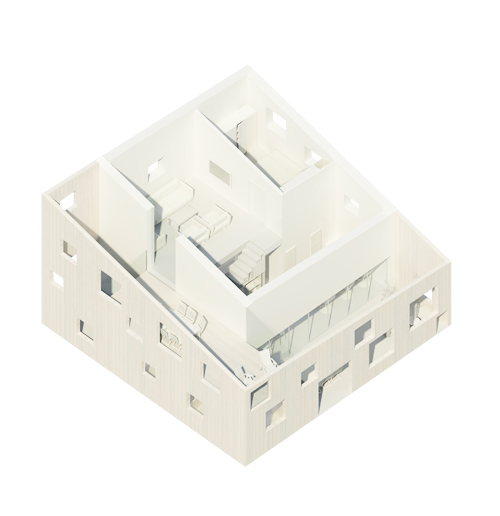 Type A: Aksonometri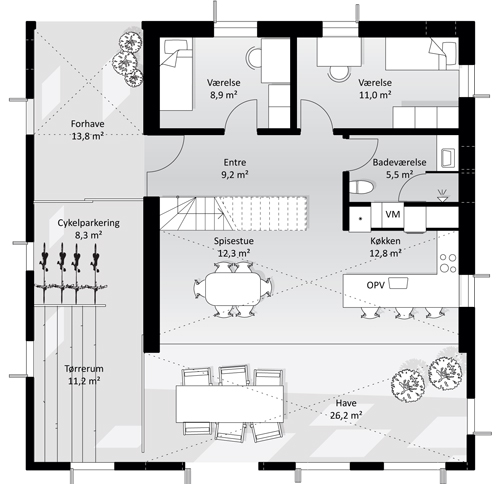 Type A: Stueplan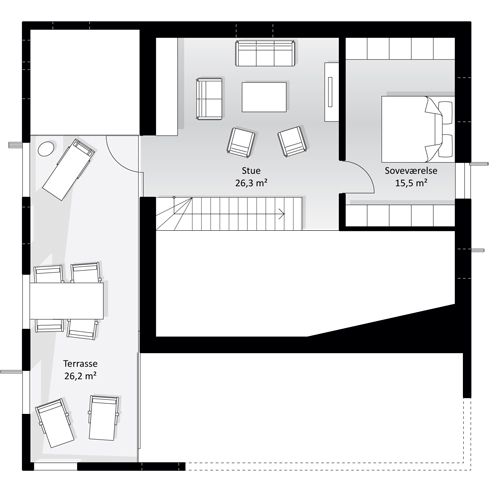 Type A: 1. sals plan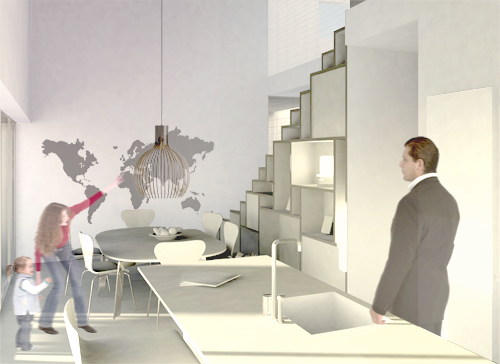 Kig køkken mod spisestue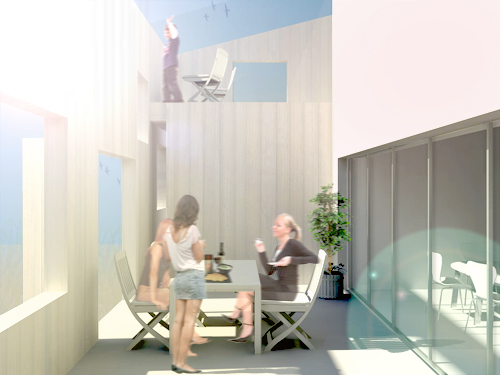 Have
Type B: Aksonometri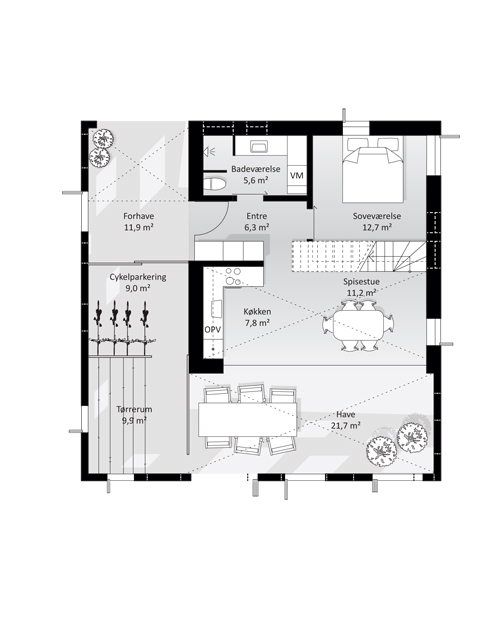 Type B: Stueplan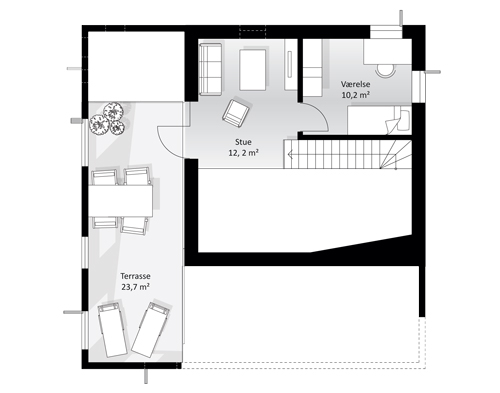 Type B: 1. sals plan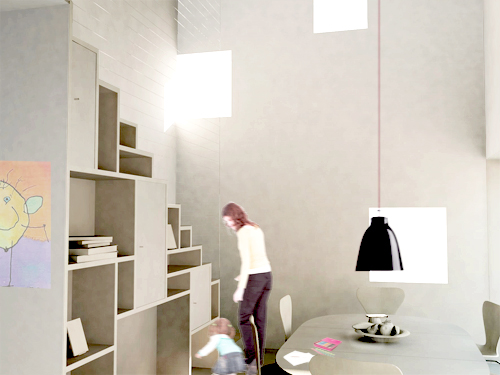 Kig fra køkken mod spisestue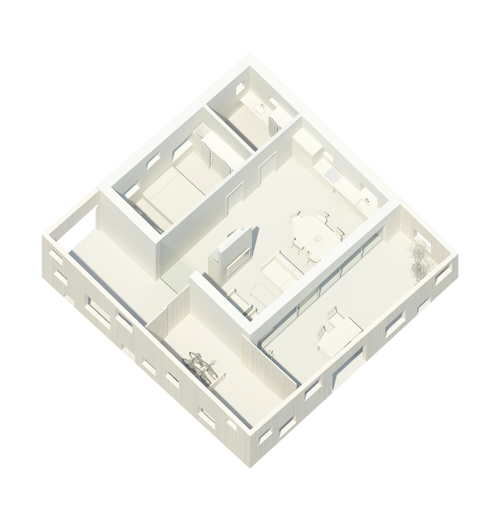 Type C: Aksonometri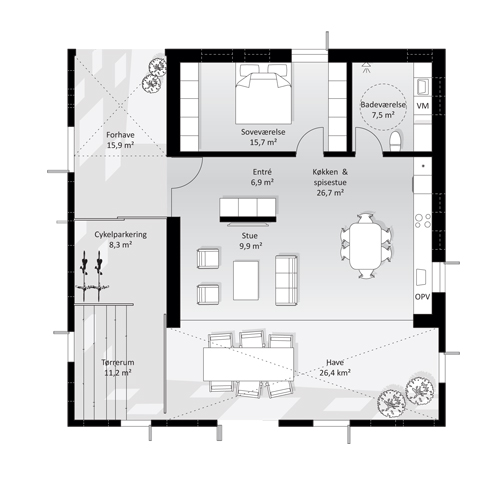 Type C: Stueplan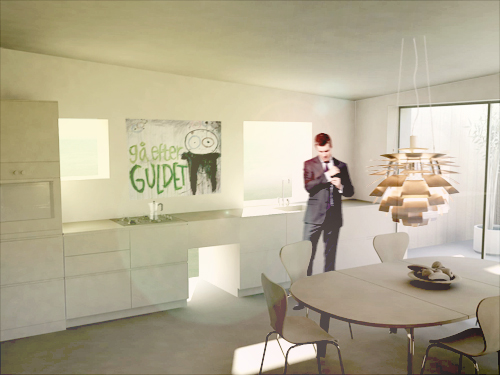 Type C: Kig mod køkken
ID: 52662813