Student thesis: Master Thesis and HD Thesis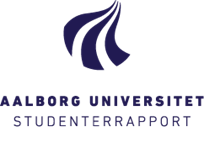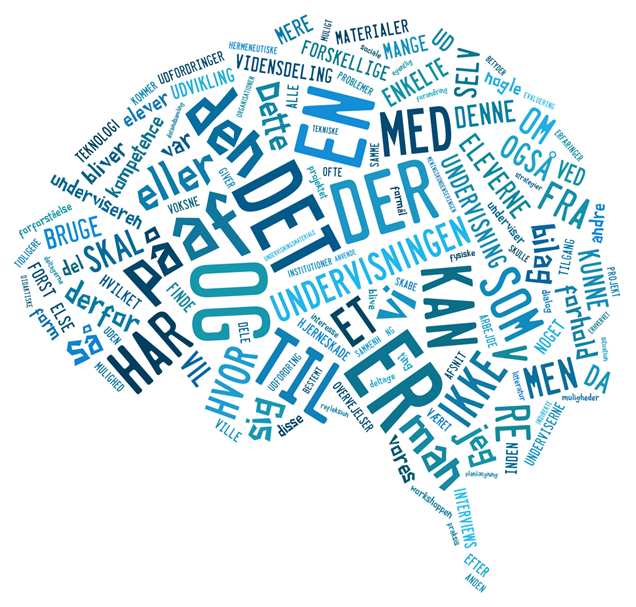 Mads Bach Hansen
Casper Hoe Due
This master's thesis describes the possibilities and implications of implementing ICT, in the practice of teaching adults with acquired brain damage. The thesis focuses on the teachers' experiences with trying to keep up with development of new technologies, and what problems they might face in this context.
Using a hermeneutic approach, the thesis attempts to uncover, what impact the expanding implementation of technology in teaching has on the teachers responsible for it. The thesis will attempt to apply theoretical perspectives in order to expand upon the implications of the teachers' experiences, and then discuss these perspectives with the teachers involved. The purpose of this method is to create a thesis that is useful for the teachers within the field, to not only come to a possible realization about their practice, but also possibly spark new ideas and approaches, in order to further the implementation of developing technologies, and create a better practice over all. The thesis is intended primarily for two types of audiences:

1. Academics outside the field, interested in a study done on the fundamental status of technology in the practice of teaching adults with brain damage. There has not been a whole lot of study done within this particular field, and this thesis is one of the very few. The thesis supply a short introduction to the less obvious terms and words used, which should make it possible for most laymen to understand.
2. Teachers and specialists working within or around the field. The thesis can give a new perspective on the practices of the teachers and specialists, working with the adults who need rehabilitating education.

The thesis is based on a 4 months of research, analysis and discussion in close collaboration with the involved teachers in the field, who contribute as informants and primary facilitators of discussion. The authors have collected data from interviews and observations of lessons, in institutions at various places around Denmark. The authors then hosted an online discussion workshop, where some of the informants discussed the implications of the research.
The discussion workshop was based on three major themes: "ICT in teaching practice", "The teachers' ICT-competence" and "Knowledge sharing". These themes were discussed and used to come to the thesis conclusions.

Some of the highlights from the conclusions:
Implementing technology can be difficult, especially within this specific field. It is up to the teachers' own motivation to determine the degree to which they keep up with the development of new technologies. No one technology can solve all problems and the teachers' own skill and experience will always be a determining factor in the success of new technologies.
The people learning within this field are an important factor, and their motivation and eventual independence is crucial for the success of the teaching practice as a whole. One cannot ignore the importance of giving all the learners a chance to influence the teaching, without expecting them to be as independent as regular students, since their ability is usually hampered by their condition.
| | |
| --- | --- |
| Language | Danish |
| Publication date | 1 Jun 2015 |
| Number of pages | 122 |
Images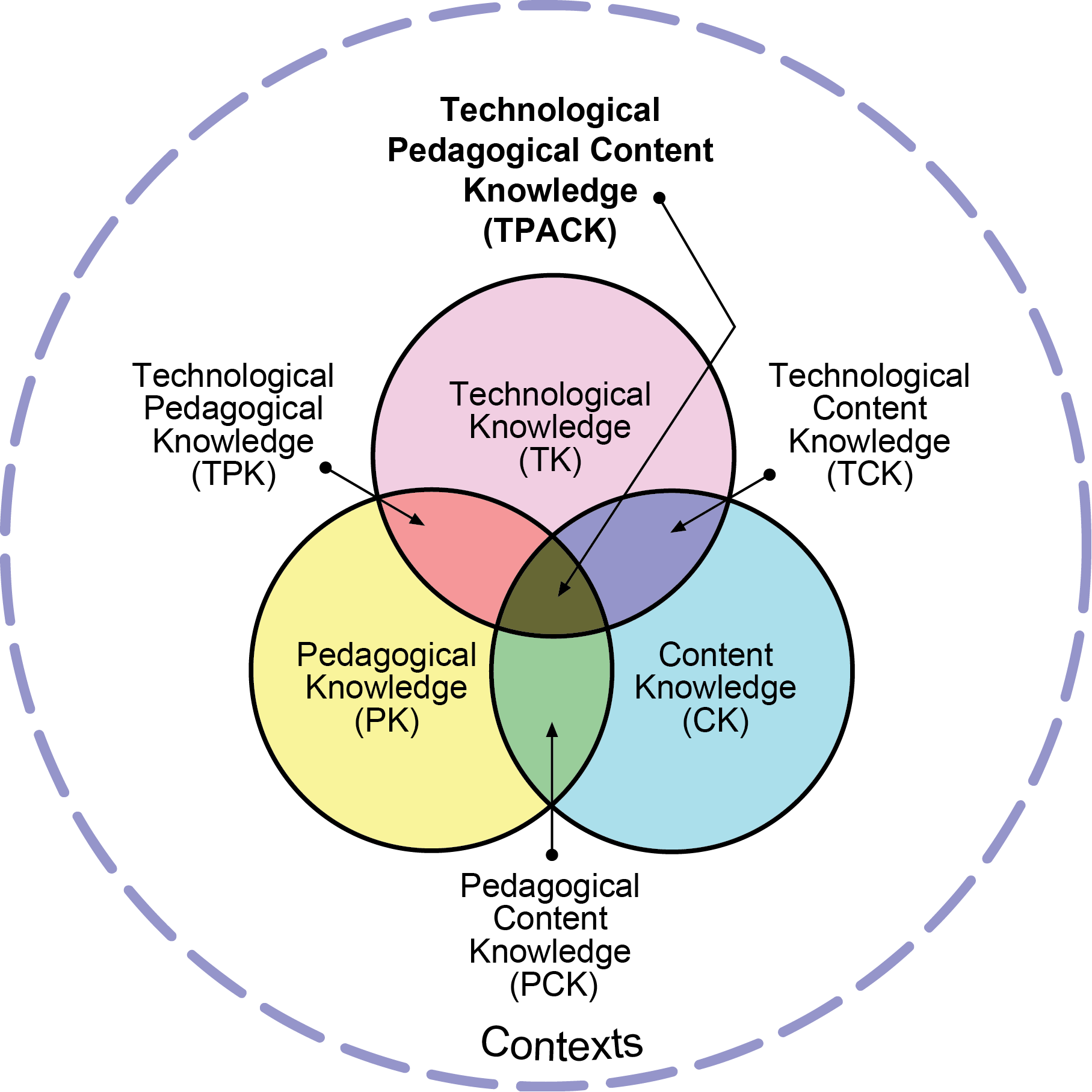 TPACK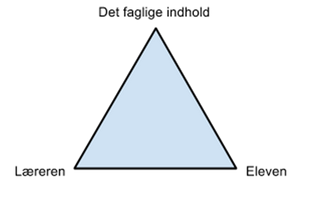 Didaktik
ID: 213128282