Student thesis: Master Thesis and HD Thesis
Søren Nørby
Malte Aarup Eriksen
This master thesis deals with the design of a new tool carrier solution for the company VPM
Maskiner A/S.

The Flux concept challenges habitual thinking in an otherwise neglected industry through
user-driven innovation, and introduces a new type of steering with a hybrid power train
system. Said system allows for the creation of a platform that is both space saving and
more agile than conventional tool carriers. This thesis works with an integrated approach
to complex product design, moving between system level and component level. Utilising
an electric on-board infrastructure, the concept expands on future upgradeability through
technological innovations in energy efficient propulsion to meet with the societal tendencies.

VPM Maskiner A/S is presented with a design solutions that challenges the tool carrier
industry on value, and takes a bold new approach to define how the tool carrier should be
conceived as an entity in professional maintenance equipment.
| | |
| --- | --- |
| Language | English |
| Publication date | 30 May 2012 |
| Number of pages | 132 |
Images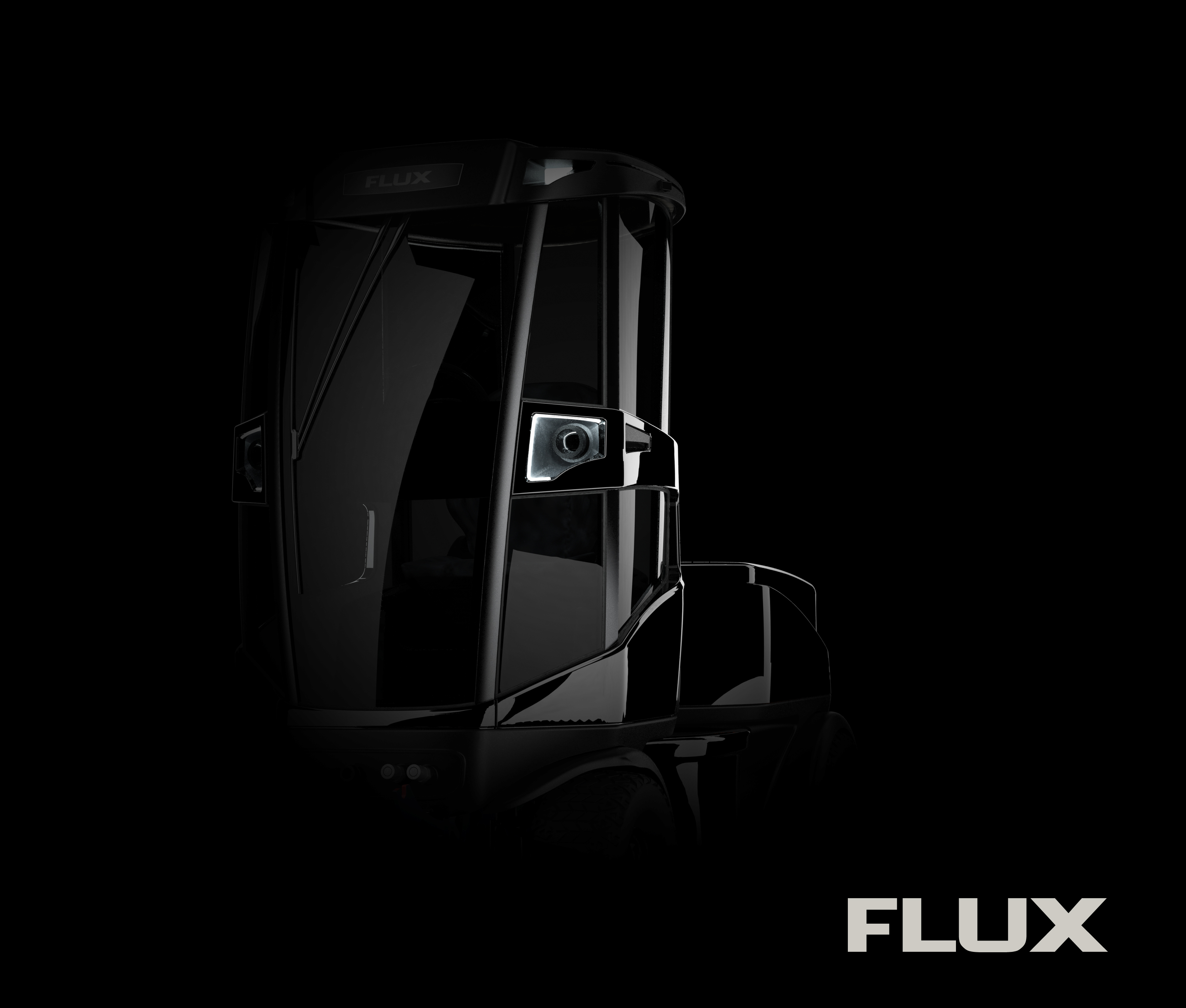 ID: 63424974