Student thesis: Master Thesis and HD Thesis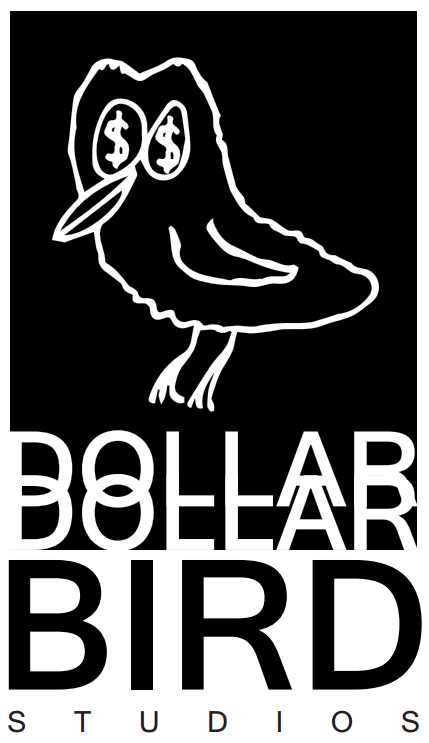 Anders Møker
Adam Victor Hansen Nørgaard
Simon Jacaranda Petersen
The project aims towards finding an answer to whether or not there is a difference
between two versions, one with a companion with artificial intelligence and one without
a companion, in a self made interactive adventure game, where the test participants have
to find a way to get away from an island. The report concerns itself with theoretical
work regarding flow theory, GameFlow, and game design. These subjects were used in
the creation of the game with which tests were conducted, in order to investigate the
aforementioned project aim. Furthermore, the design phases ranging from building,
designing, and coding of the game itself will be explained in detail throughout the
report. The created game was tested on 42 test participants, and they had to answer two
questionnaires, one profiling questionnaire and a flow questionnaire to gather data, so
statistical analysis could be made. Tests for normal distribution showed that the data
from one group was parametric, while the data from the other group was not. The
Mann-Whitney U analysis method was used, and it revealed that there was no
significant results.
| | |
| --- | --- |
| Specialisation | Games |
| Language | English |
| Publication date | 8 Jun 2016 |
| Number of pages | 72 |
ID: 234986255