Student thesis: Master thesis (including HD thesis)

Sune Furlig Larsen
Alexander Jensen
The purpose of this master thesis is to shed light on the commercial divers
and with a vision of doing the work underwater easier to perform. As a niche industry, especially in Denmark, the market often is overlooked and left to themselves. It results in a few solutions of equipment and divers must, therefore, improvise if they want to see changes in working methods, accessories on tools, or the tool itself. Most often this is handled by"do
the self "method where an existing product gets modified to work for a specific job. The outcome, however, the products are worn out by the solutions and it ends up investing in new equipment as it cannot survive in the harsh context.
Here, special attention is paid to welding, with a working method there is far from perfect, compared to an otherwise perfect result there must be achieved. Still, there is a big problem in the "throw out" culture at the professional divers, especially in the welding handle, there
despite being switchable in individual parts, it is chosen to switch completely since it is a cheaper solution. The project is working on the development of a product there places the diver closer to his work, thereby increasing precision, provides increased work intensity and non-destructive customization of the product with gadgets.
| | |
| --- | --- |
| Language | English |
| Publication date | 3 Jun 2020 |
| Number of pages | 108 |
Images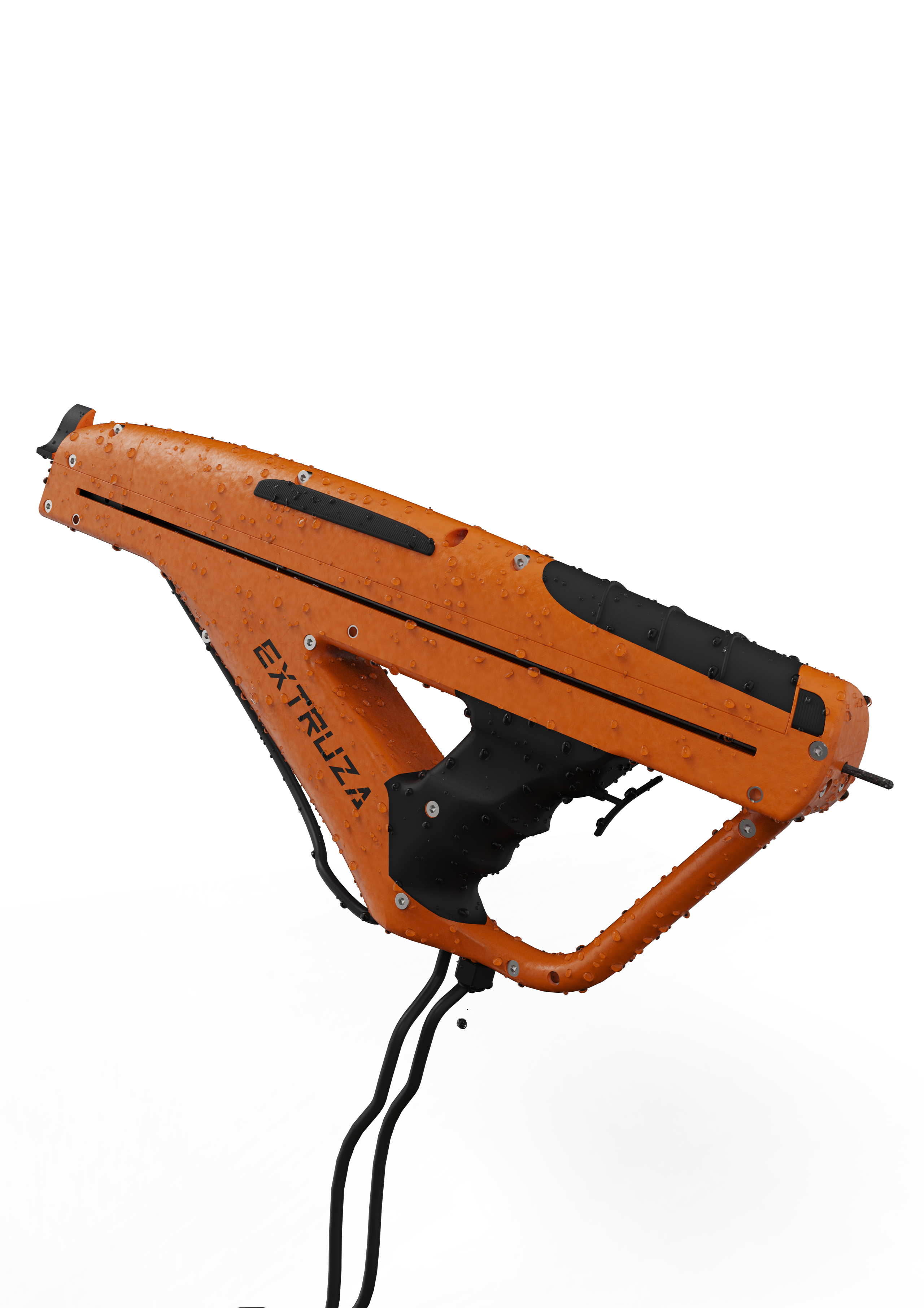 Extruza
ID: 333478292