Student thesis: Master thesis (including HD thesis)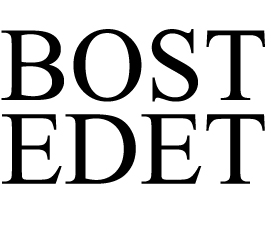 In this project a social psychiatric assisted living facility is designed. The assisted living facility is categorized as an elderly home and certain rules are therefore obeyed. Several other limitations are present. Besides these limitations, themes are chosen in order to work creatively with the design and which also have relation to the concept Healing Architecture. The themes are light and the labyrinth. But first and foremost the target group is the focal point. The living facility is to house mentally ill people and is therefore held in a small scale. Words like clarity and calmness are used throughout the project.
The result is a living facility consisting of six smaller facilities with each eight residences. Every smaller facility has own community room and access to a courtyard area shared with two other smaller facilities. There is a balance between the possibility to be private or social and especially the possibility to choose one of these.

| | |
| --- | --- |
| Language | Danish |
| Publication date | 2 Jun 2010 |
| Number of pages | 163 |
| Publishing institution | Aalborg Universitet |
Images
The Living Facility consists of six units with each eight residences.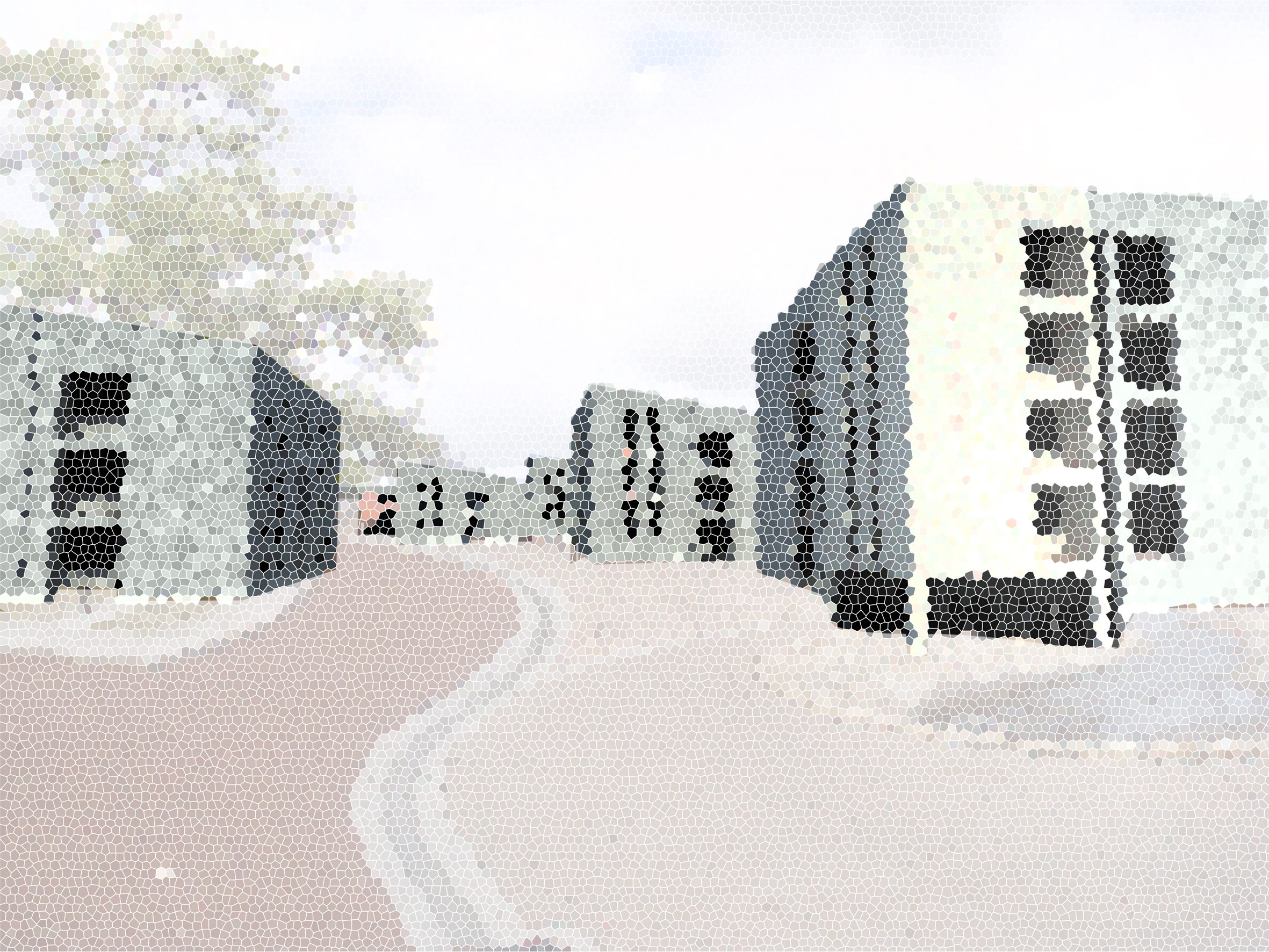 Between the individual units are different themed areas created by a labyrint of paths.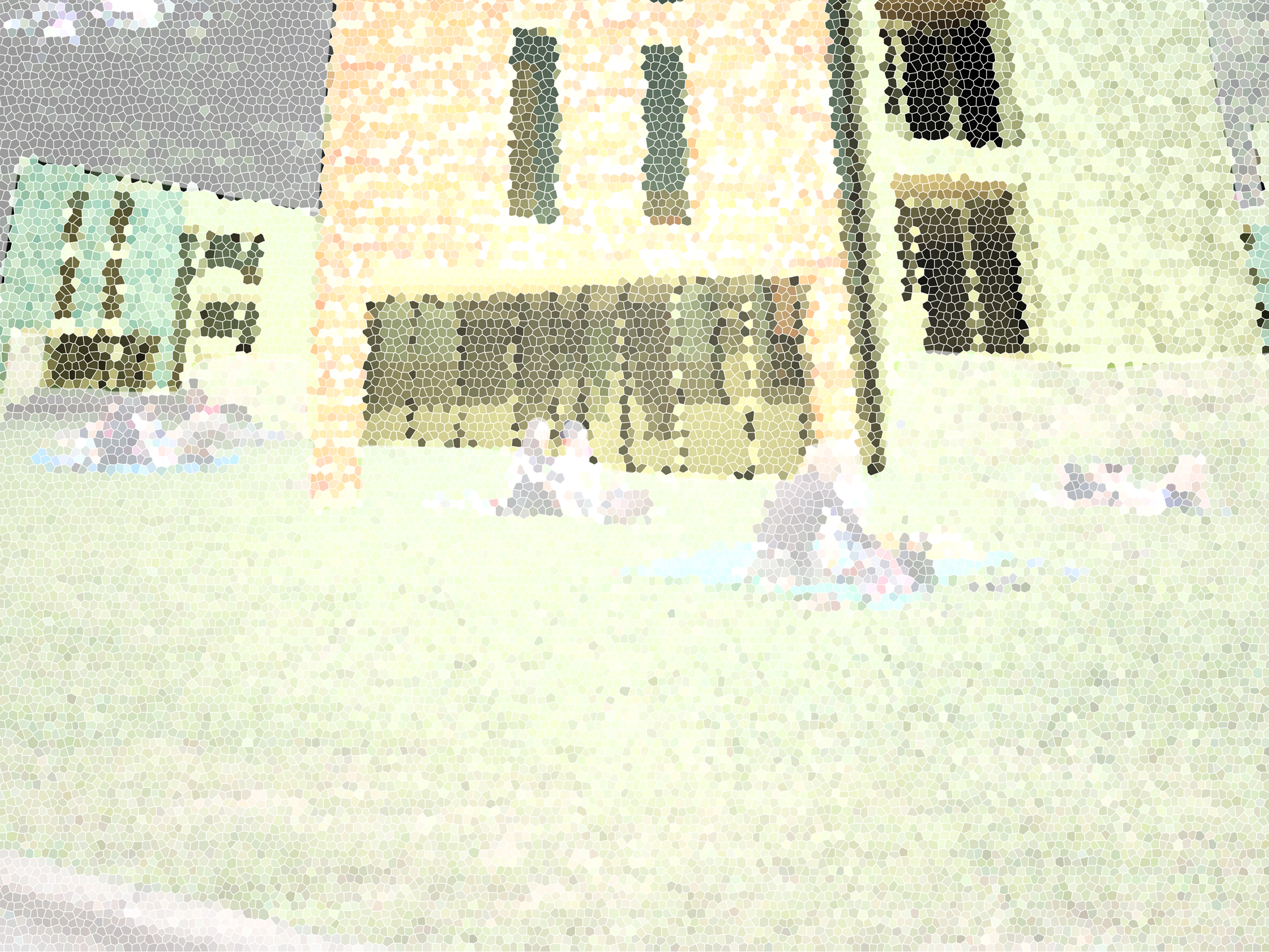 The outdoor areas are public, but still give a possibility to choose between public, semi-private or private.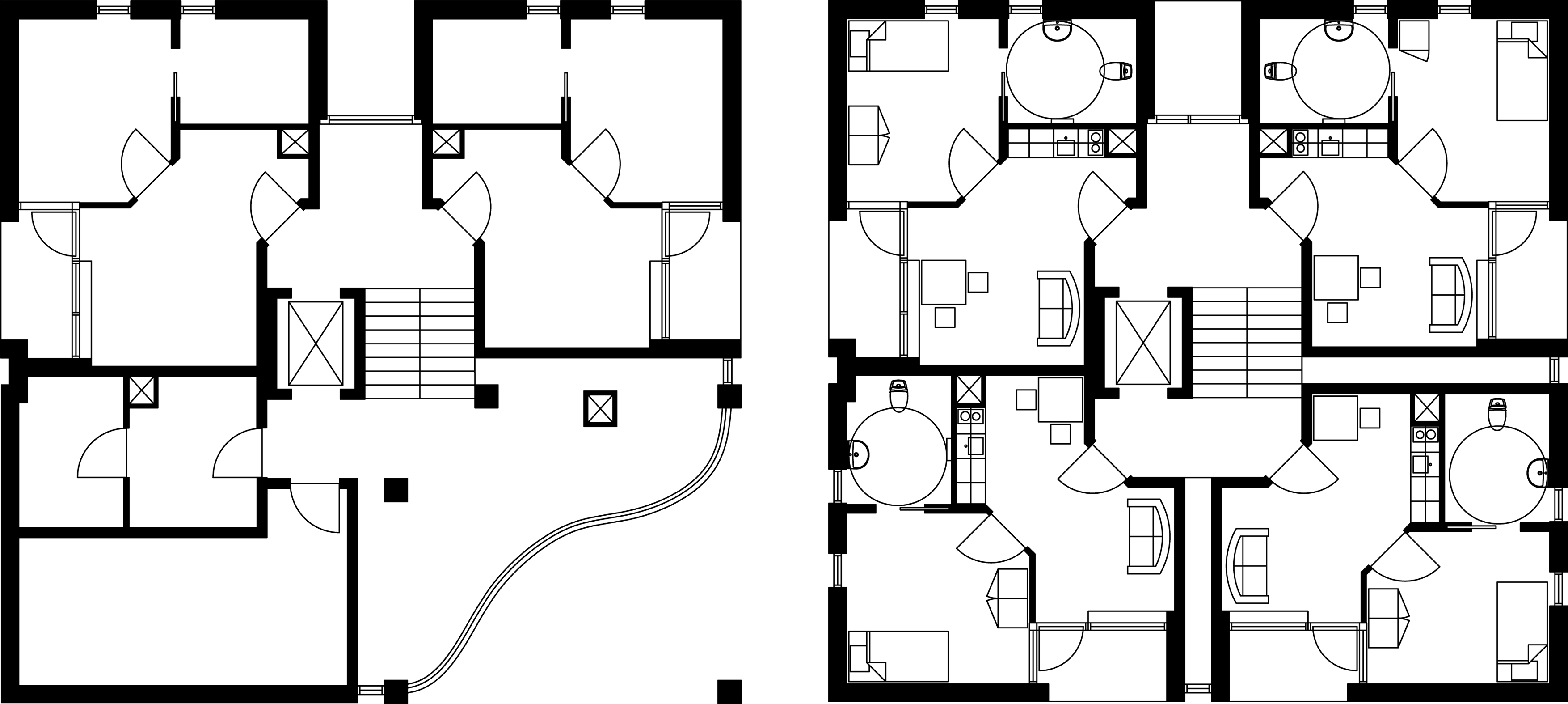 While designing the Living Facility, light has been the main theme.
ID: 32247407