Student thesis: Master Thesis and HD Thesis
This paper is based on the work in collaboration with a student group from Indoor Environmental and Energy Engineering programme in aim for automation of the connection between Revit and BSim software.
The automation process consists of two steps: exporting the Revit model geometry and relevant information to Excel file, and modifying the excel file to prepare for the BSim analysis.
The work presented in this paper describes the first step of the automation process – the design of the Dynamo script used to export the relevant information from Revit to Excel and the development process.
| | |
| --- | --- |
| Language | English |
| Publication date | 5 Apr 2016 |
| Number of pages | 70 |
Images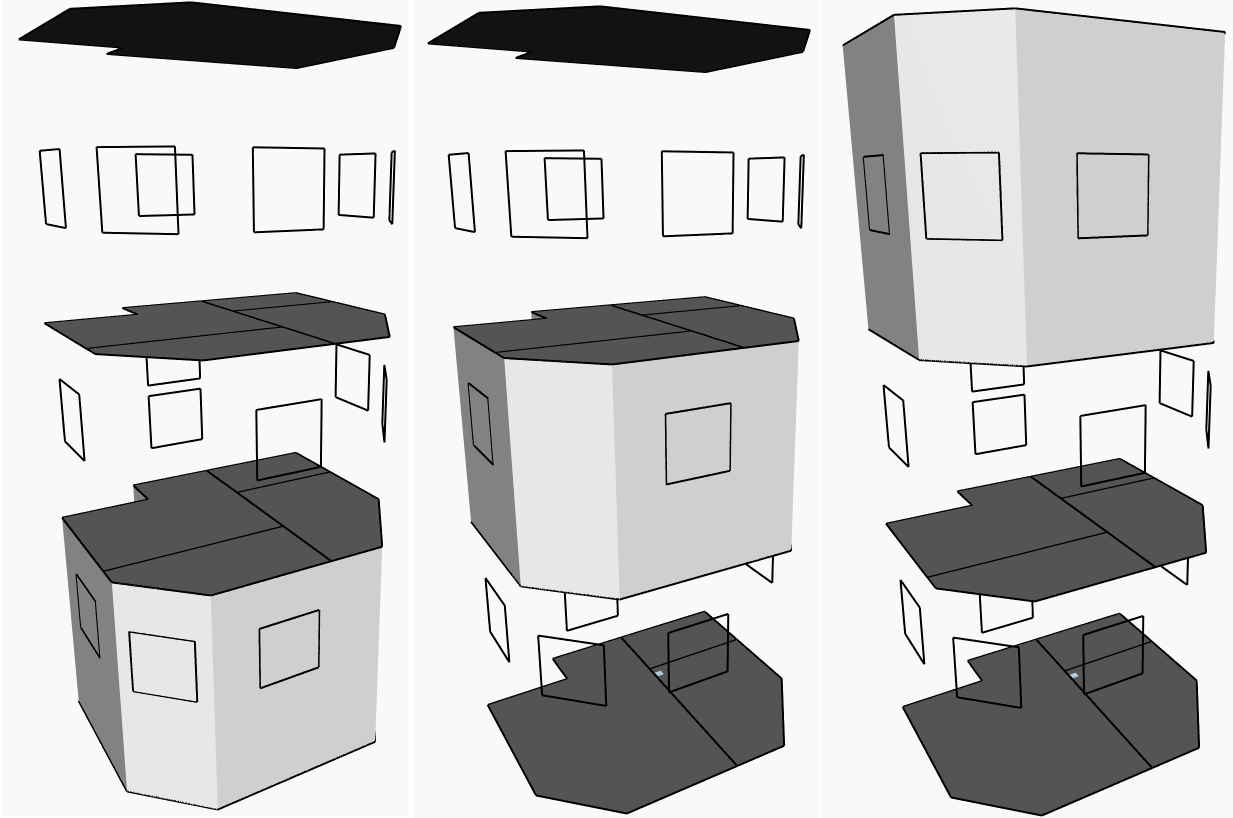 ID: 231026957