Student thesis: Master thesis (including HD thesis)
Ida Bech Rasmussen
Vickie Maria Ystrøm
The project concerns the development of a planetarium at the site of the former amusementpark, Karolinelund, in Aalborg. The goal of this project is to develop an astronomical science center, which will boost the architectural development in Aalborg. The new planetarium should also contribute to the local, as well as the regional, development by strengthening the urban quality of Aalborg and thereby the competitive ability of the city.

The Planetarium's main attraction will be the space theater where it is possible to watch 3D movies. The exhibition where play, interaction and learning will be in focus, will be a focus point for the planetarium. To enhance the scientific aspect there will be incorporated rooms for the students from AAU Space, who are designing and building satellites.

To ensure a good indoor climate in the building, there will early on be focus on acoustic, light, temperature and ventilation. The energy consumption of the building will also be calculated in order to ensure that the Planetarium fulfill the standards of 2010.

| | |
| --- | --- |
| Language | Danish |
| Publication date | 23 May 2012 |
| Number of pages | 198 |
Images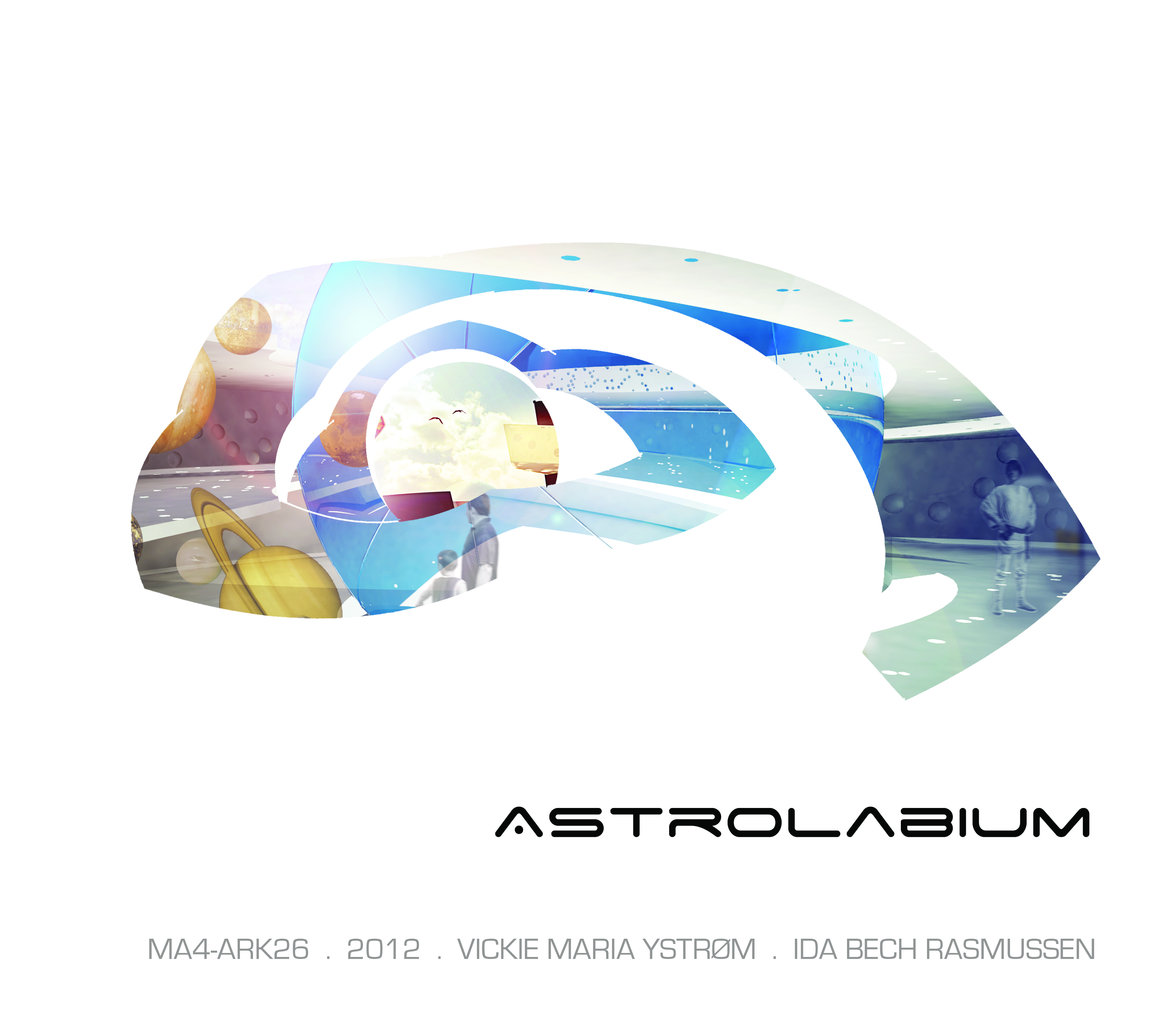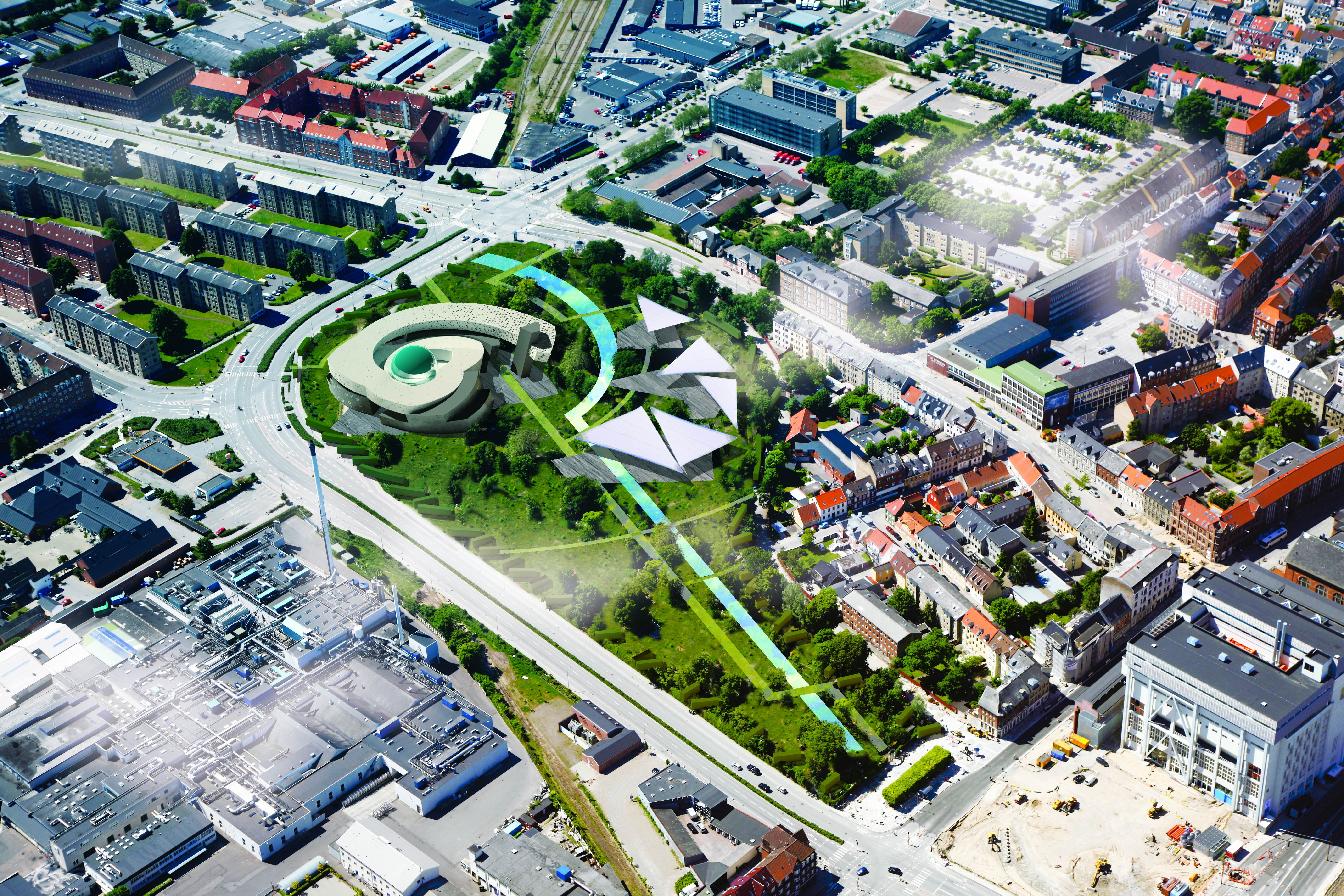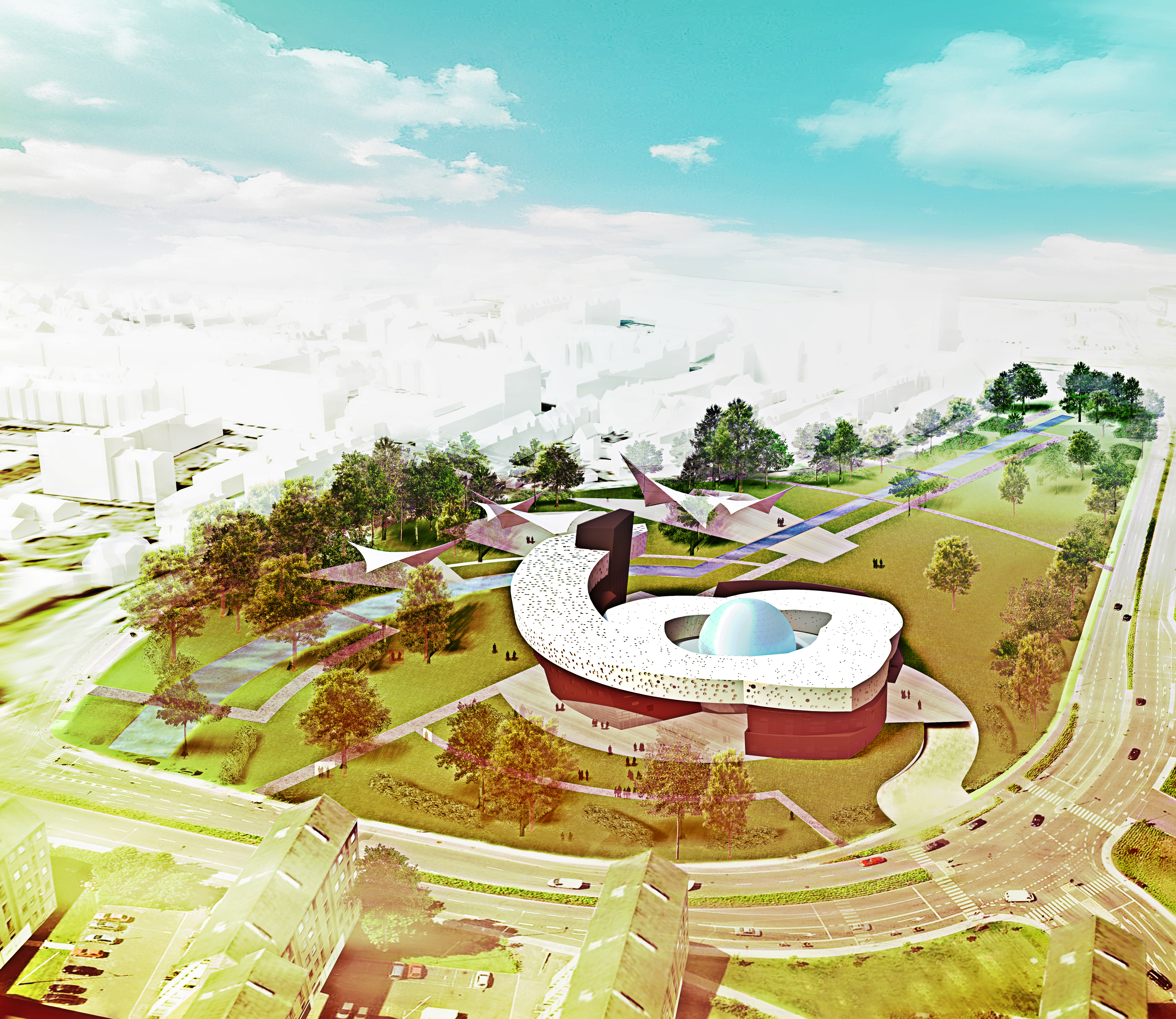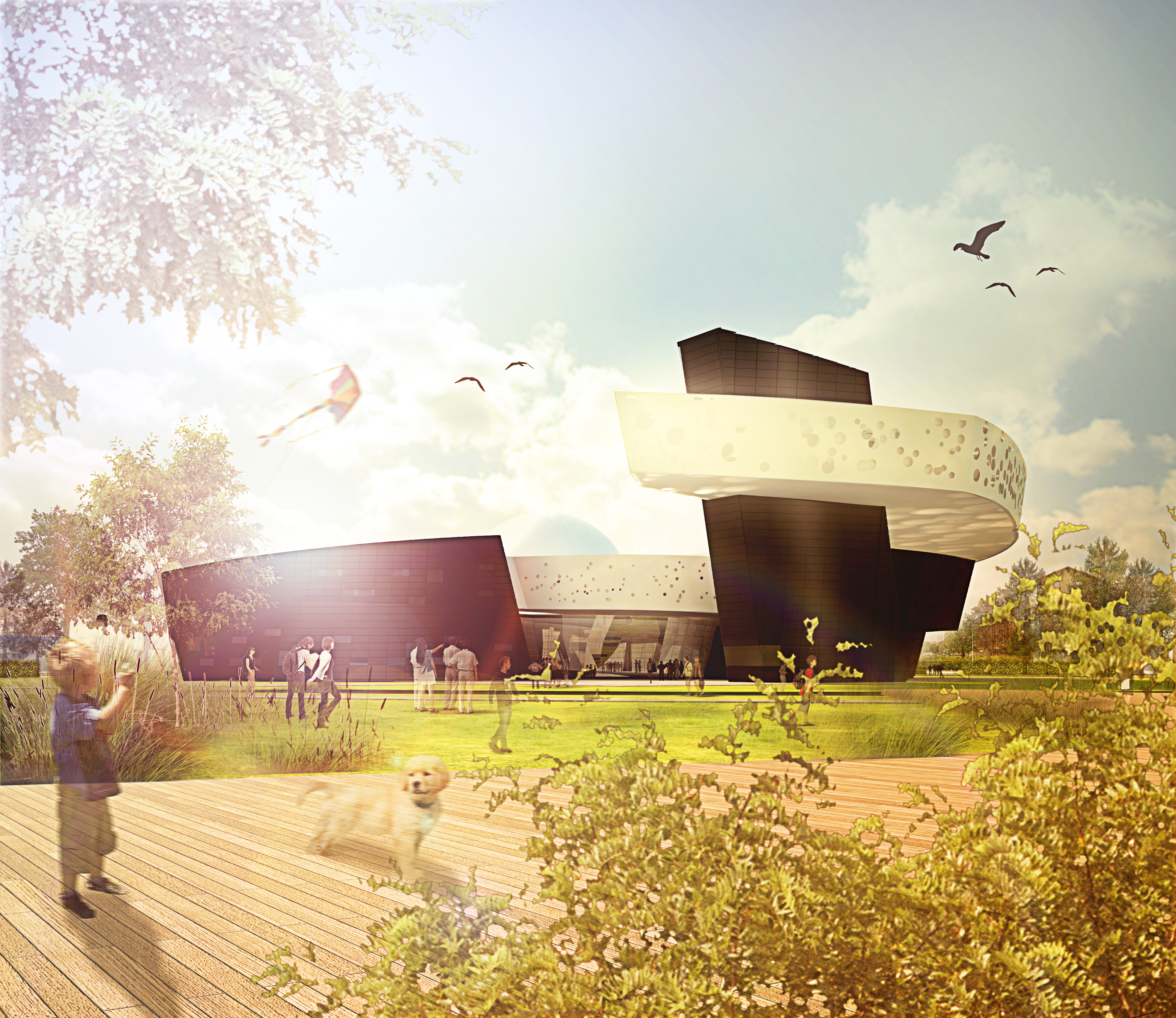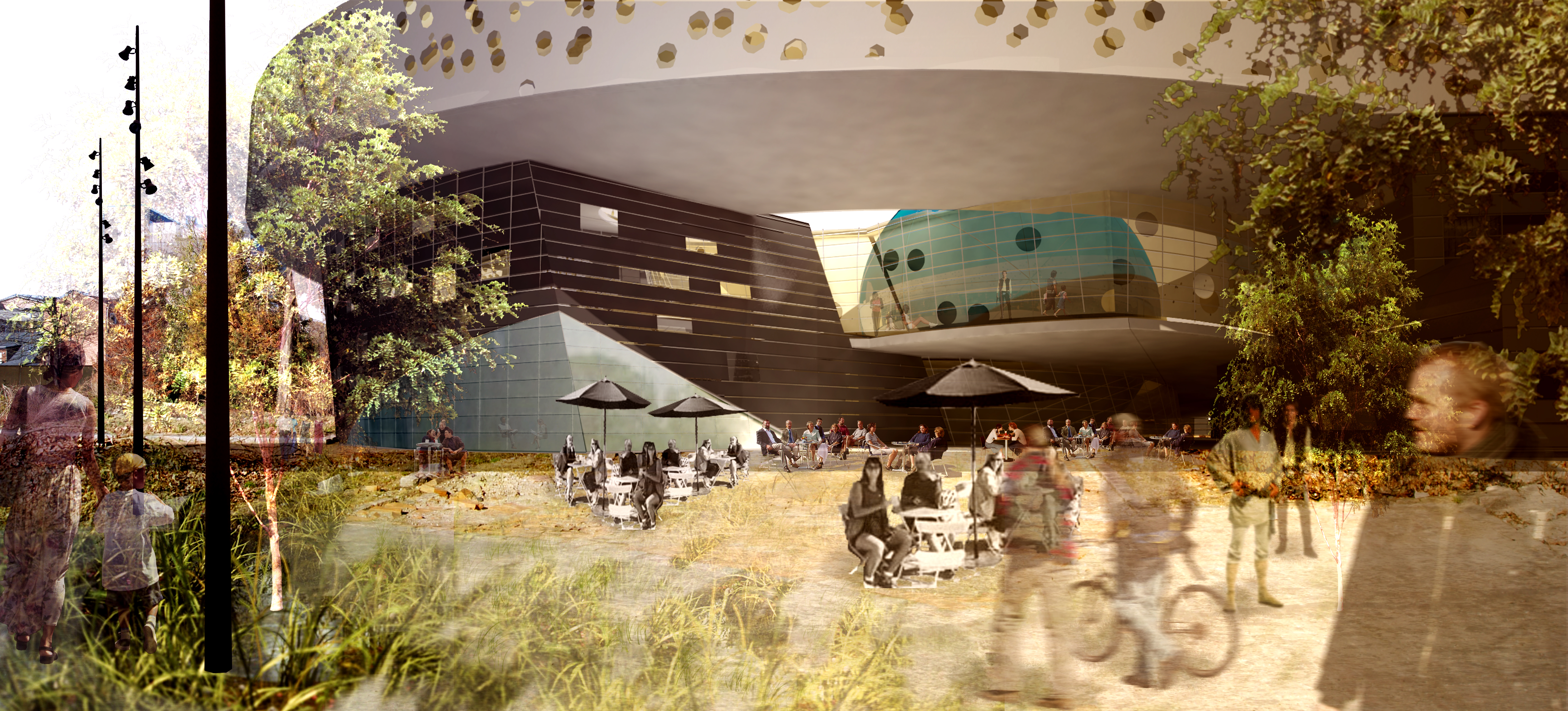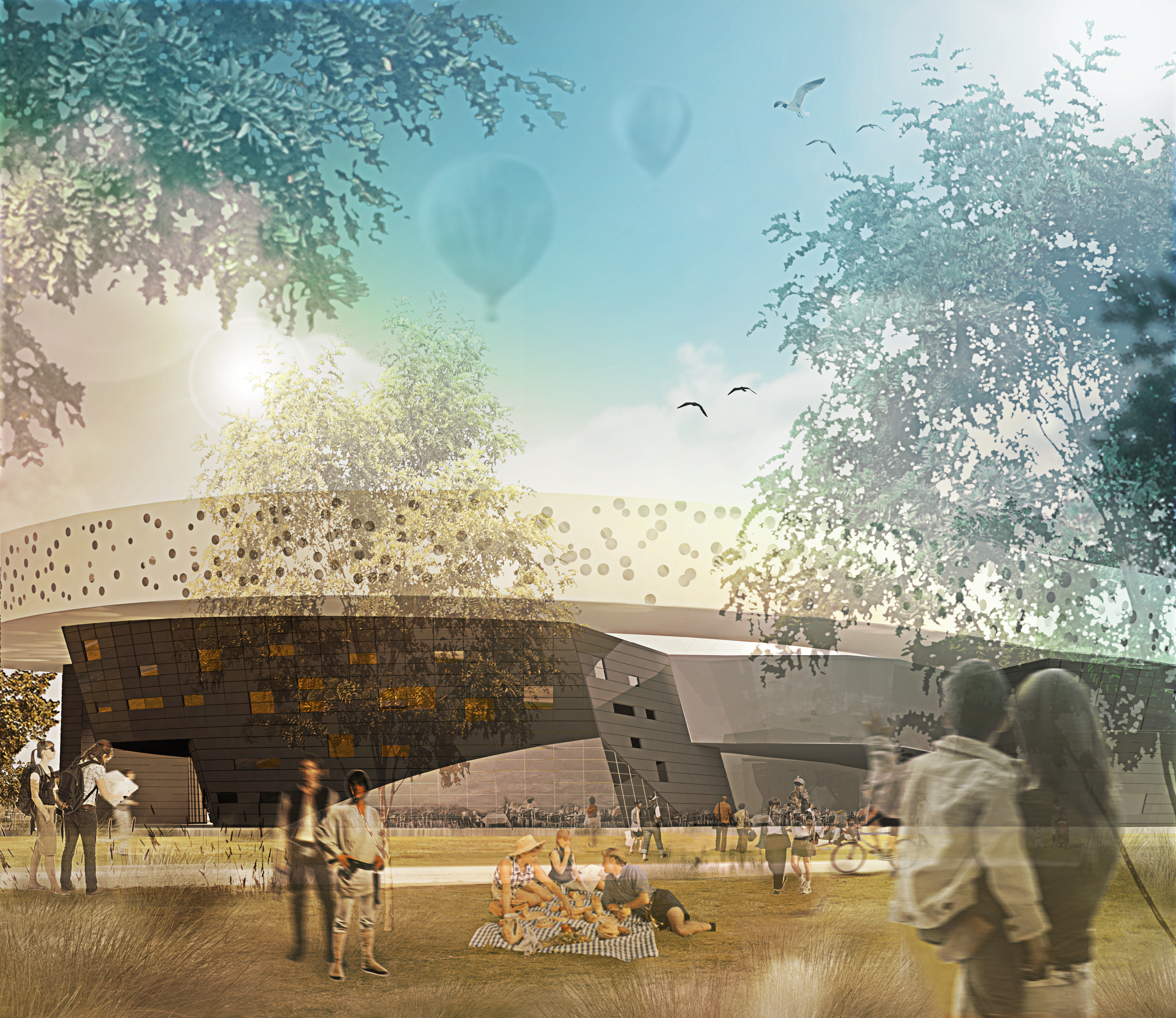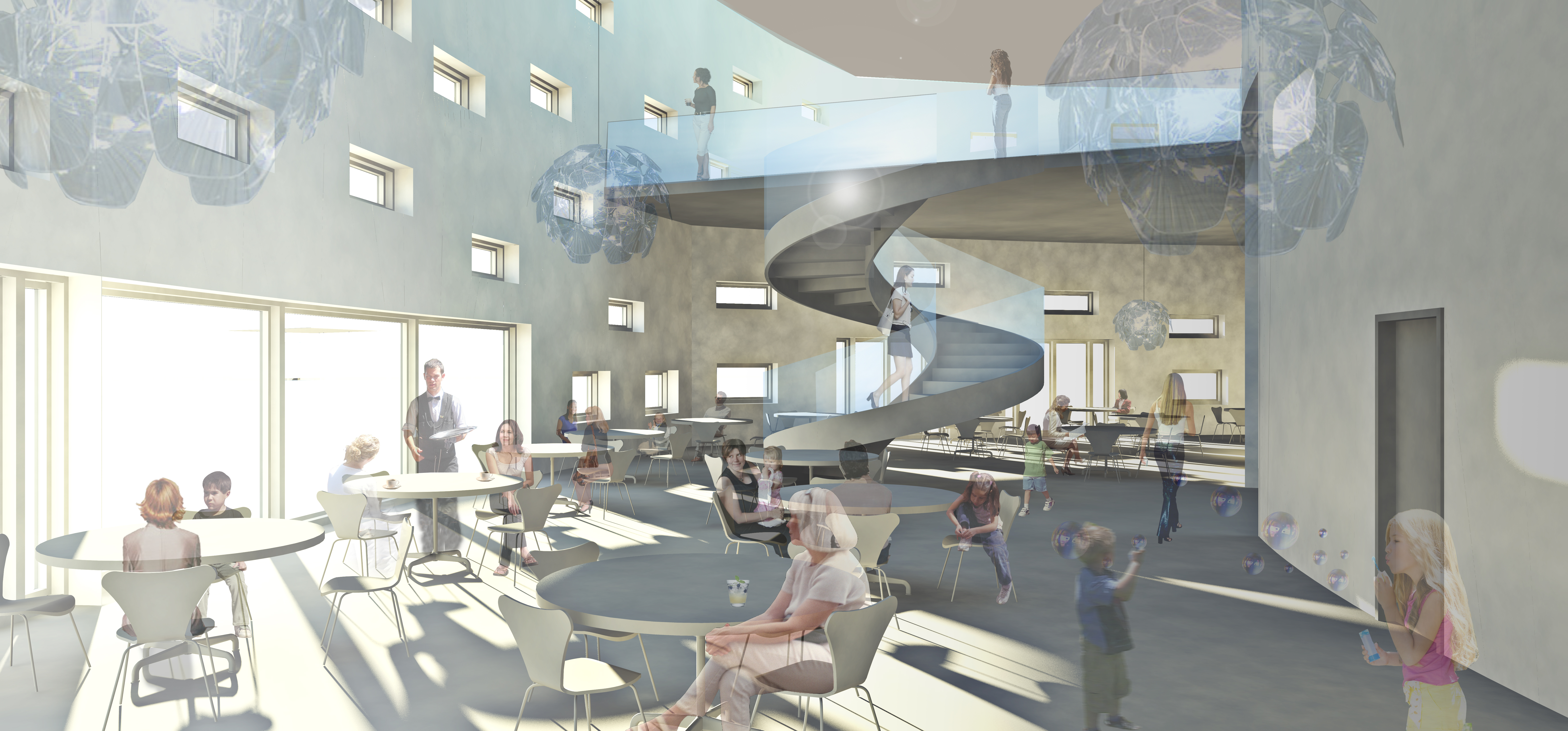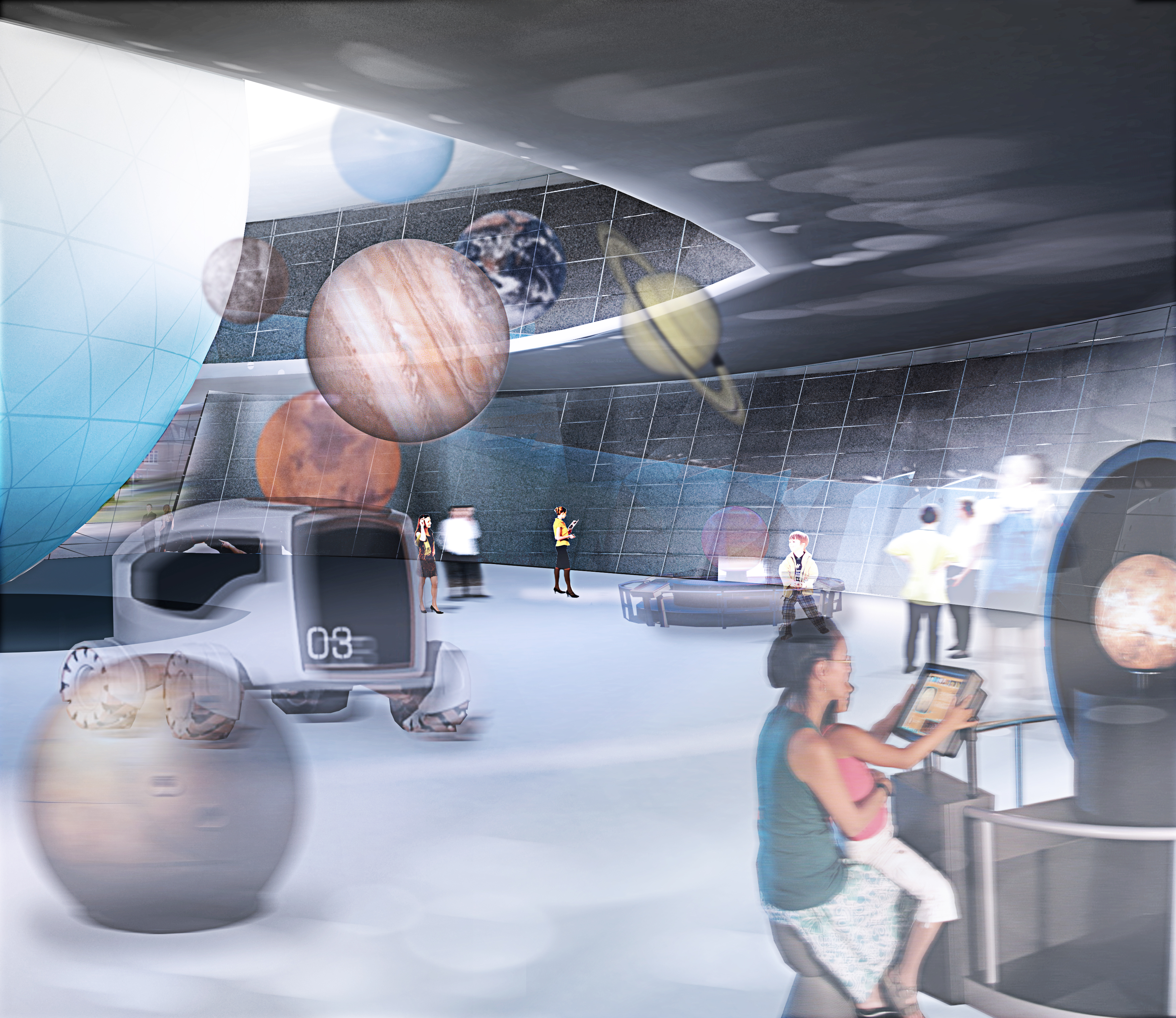 ID: 63266976