Student thesis: Master thesis (including HD thesis)
Randi Elisabeth Knudsen
Stina Holm Jensen
The project raises the overall question: How do we as architects engage in the development of outskirt areas in a Northern context? With point of departure in tourism as one identified parameter of growth, the project treats how related architectural interventions can help develop and strengthen the site specific potentials of a given outskirt place. Focus has been placed on a narrative potential within the realm of architecture and how a coherent narrative of the place can be conveyed through the built form, with special attention to tectonic detailing addressing a scale close to the human body.

The findings of the theoretical part are implemented in proposals for "Lofoten Sea Culture Centre" in Å, Northern Norway, and "The Black Tower" in Hirthals, Denmark. By utilizing identified potentials within the area for harvesting energy from the strong sea currents, the project suggests a new visionary identity for Å, which can substitute the phased-out fishing and complement the strong culture-historical identity of the site. On a narrative level the building interprets an existential tension in the relation to the sea.

In Hirsthals scenographic means are applied in the process of designing a temporary combined food stall and view- and info-tower for this years' Fish Festival. The tower is to promote the local breeding of black lobsters and the concept of a permanent viewpoint, which stages the industrial harbor setting and local food as part of a holistic tourism strategy.
| | |
| --- | --- |
| Language | English |
| Publication date | 30 May 2012 |
| Number of pages | 261 |
Images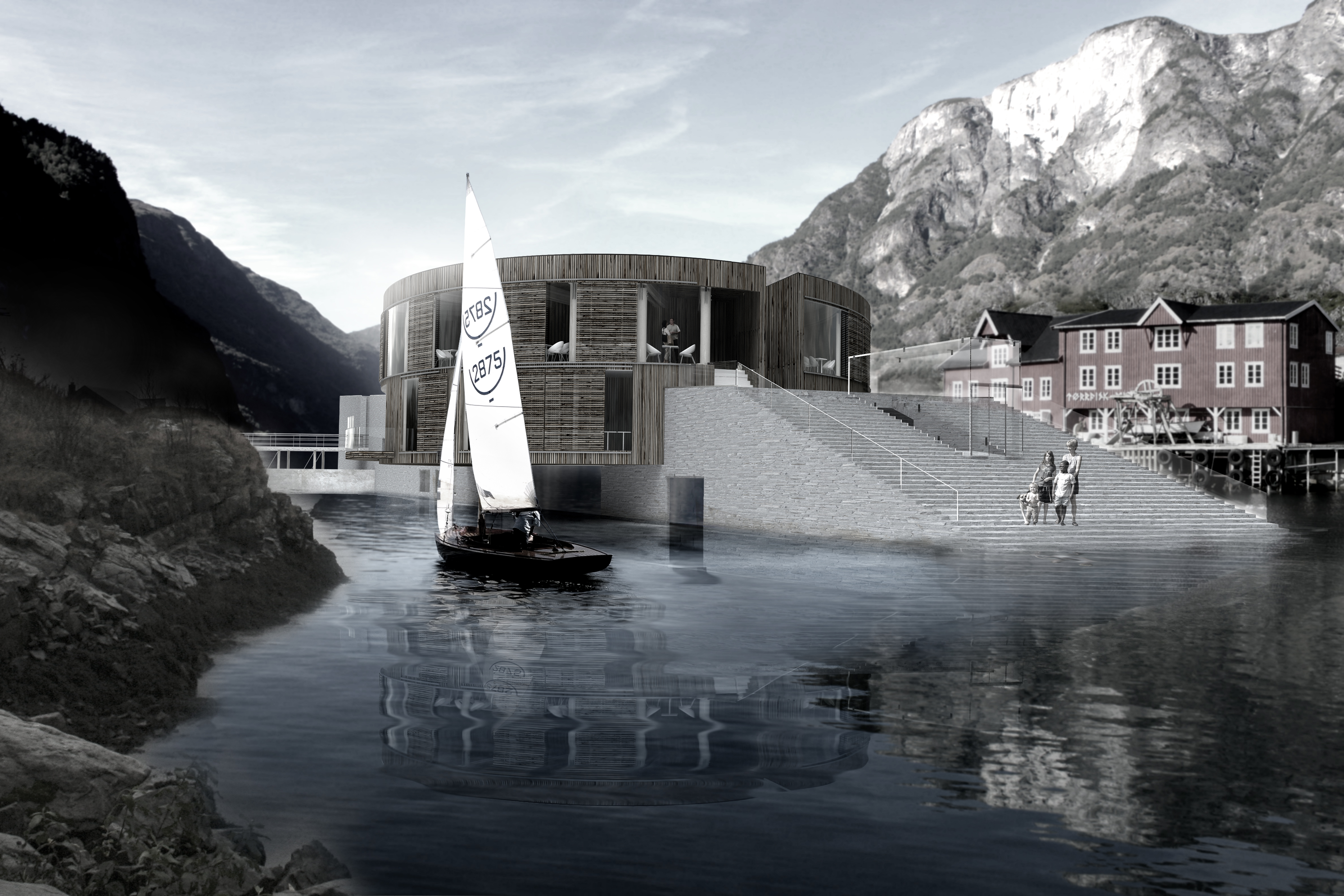 Havkultursenter Lofoten_eksteriør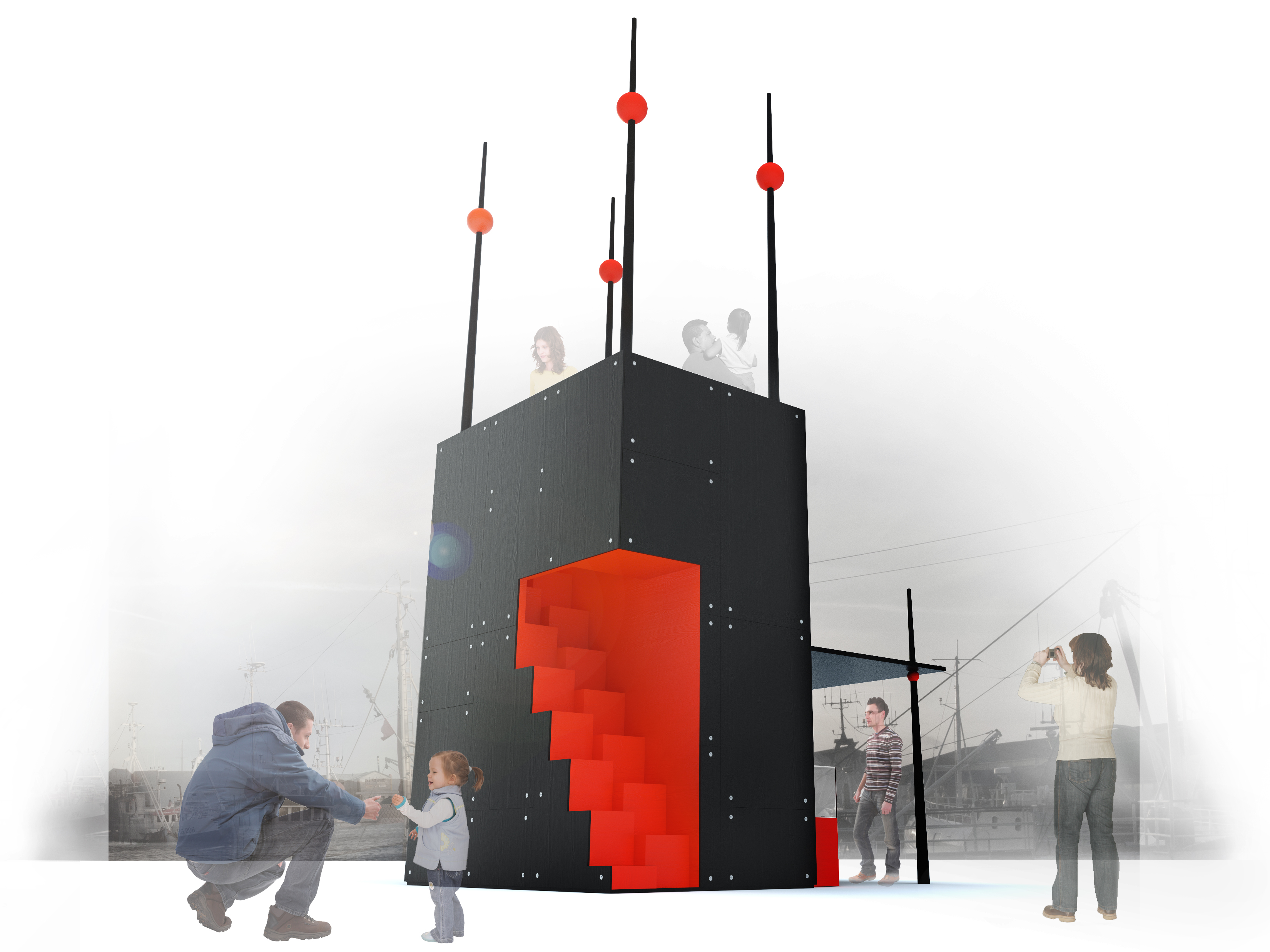 Det Sorte Tårn i Hirtshals_eksteriør
ID: 63389557