Student thesis: Master Thesis and HD Thesis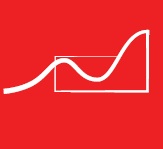 Niklas Skovholm Petersen
Henrik Leander Evers
Jakob Pabst Skov
This rapport describes the design process of a new library
for Aalborg University, placed in the east part of
Aalborg at the university campus. The project aims to
create a design proposal for the future library suitable
for many generations to come, therefore an analysis
of the future libraries is conducted, as well as studies
of present and past libraries. The design process have
made use of computer added design in combination
with rapid prototyping technologies to create physical
models.
As the project develops, different aspects of spatial
organisation are investigated, resulting in the term
'landscape' which is further developed into the project
concept.
| | |
| --- | --- |
| Language | English |
| Publication date | 1 Dec 2011 |
| Number of pages | 168 |
Images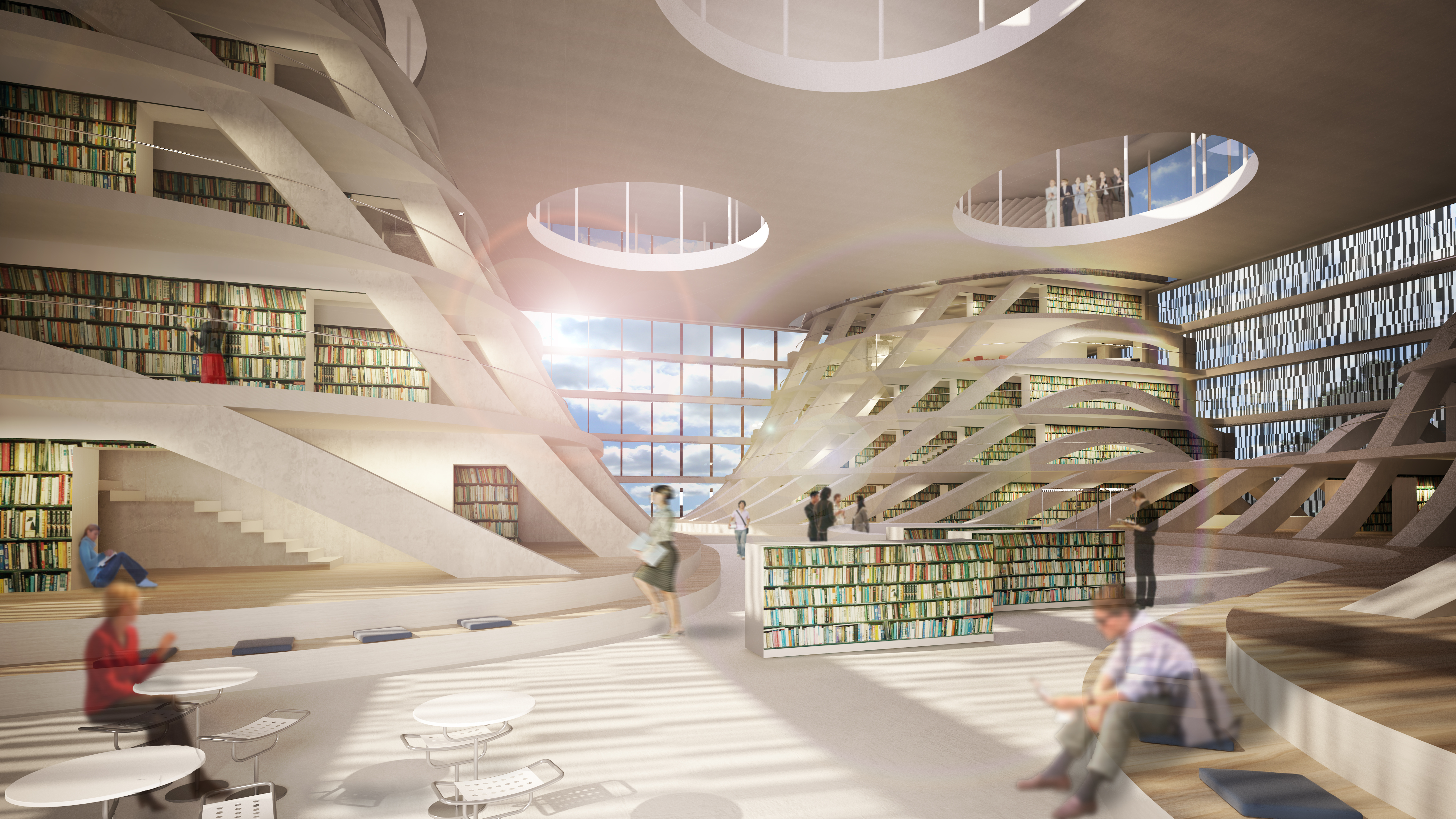 View from the browsing area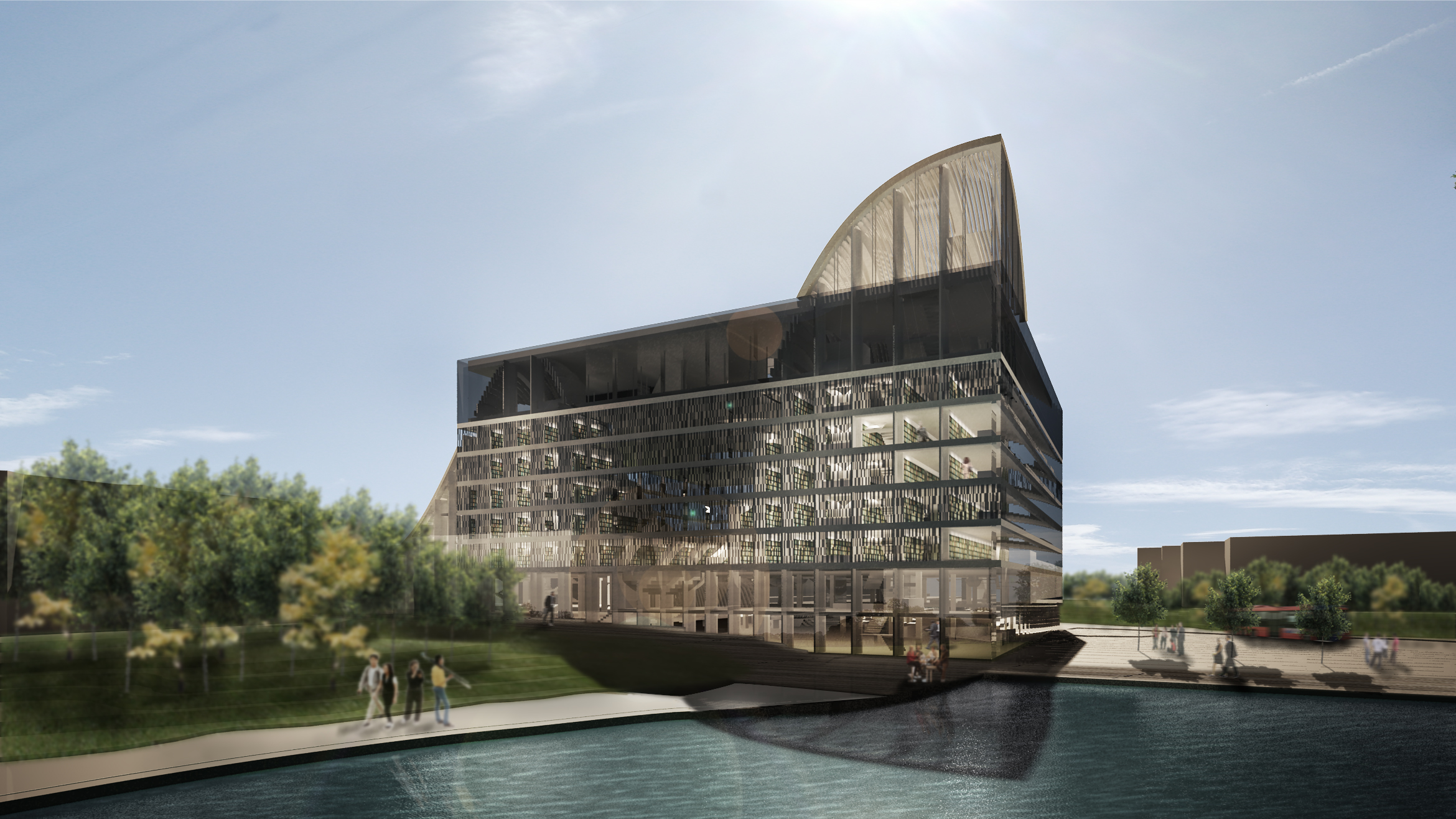 View across the lake
ID: 52659019