Studenteropgave: Kandidatspeciale og HD afgangsprojekt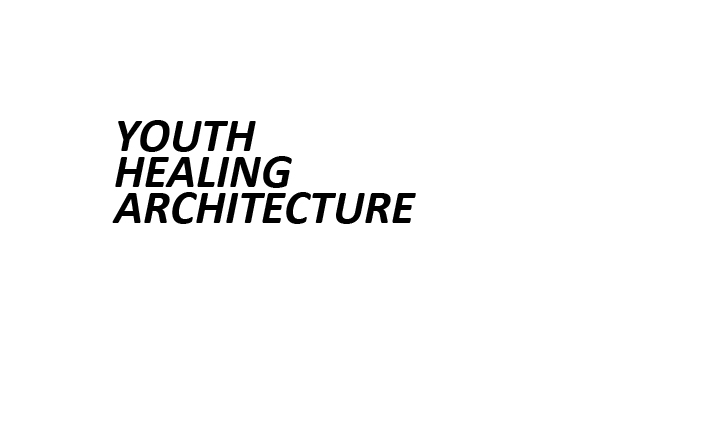 Line Frier
Mads Dyssel Engel
Focusing on an often neglected group in the hospital environment - the young - this master's thesis reconsiders the hospital as an architectural typology in relation to the particular needs of the young. It has been the aim to study how the architectural layout of the hospital can help ease the healing process while being hospitalised in a difficult stage of life; to design spaces of high architectural quality that embrace the young body and spirit creating a sensory experience.

As a result of this study, this report presents our experiences, interviews, and analyses which have led to a design proposal for a Dedicated Youth Hospital, intended as a part of The New University Hospital in Skejby. The design proposes a novel spatial approach to hospital design where a curved space-dividing wall cuts through the otherwise rigid hospital layout creating a series of inviting, but also rational and functional wards including common leisure space. Throughout the project the project team has engaged actively in the current debate on future hospital developments. The work has been presented continuously on the public project webpage www.youthhealingarchitecture.dk.
| | |
| --- | --- |
| Sprog | Engelsk |
| Udgivelsesdato | 1 jun. 2010 |
| Antal sider | 243 |
| Udgivende institution | Architecture and Design, Aalborg University |
Billeder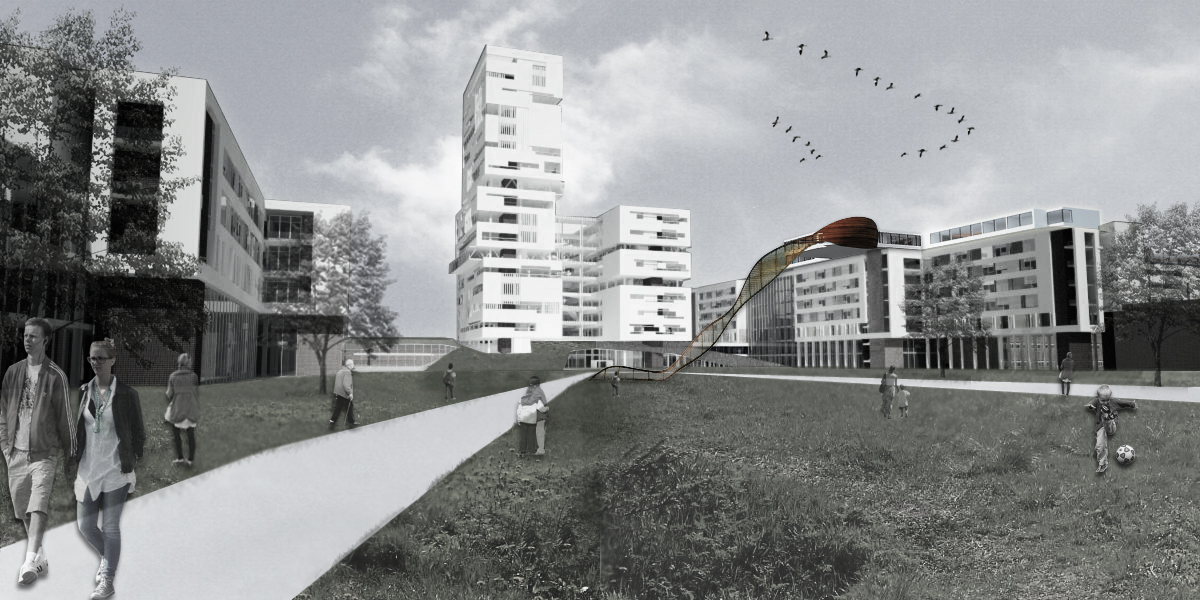 Exterior expression of our proposal for The Dedicated Youth Hospital in the context of The New University Hospital in Skejby designed by C. F. Møller architects.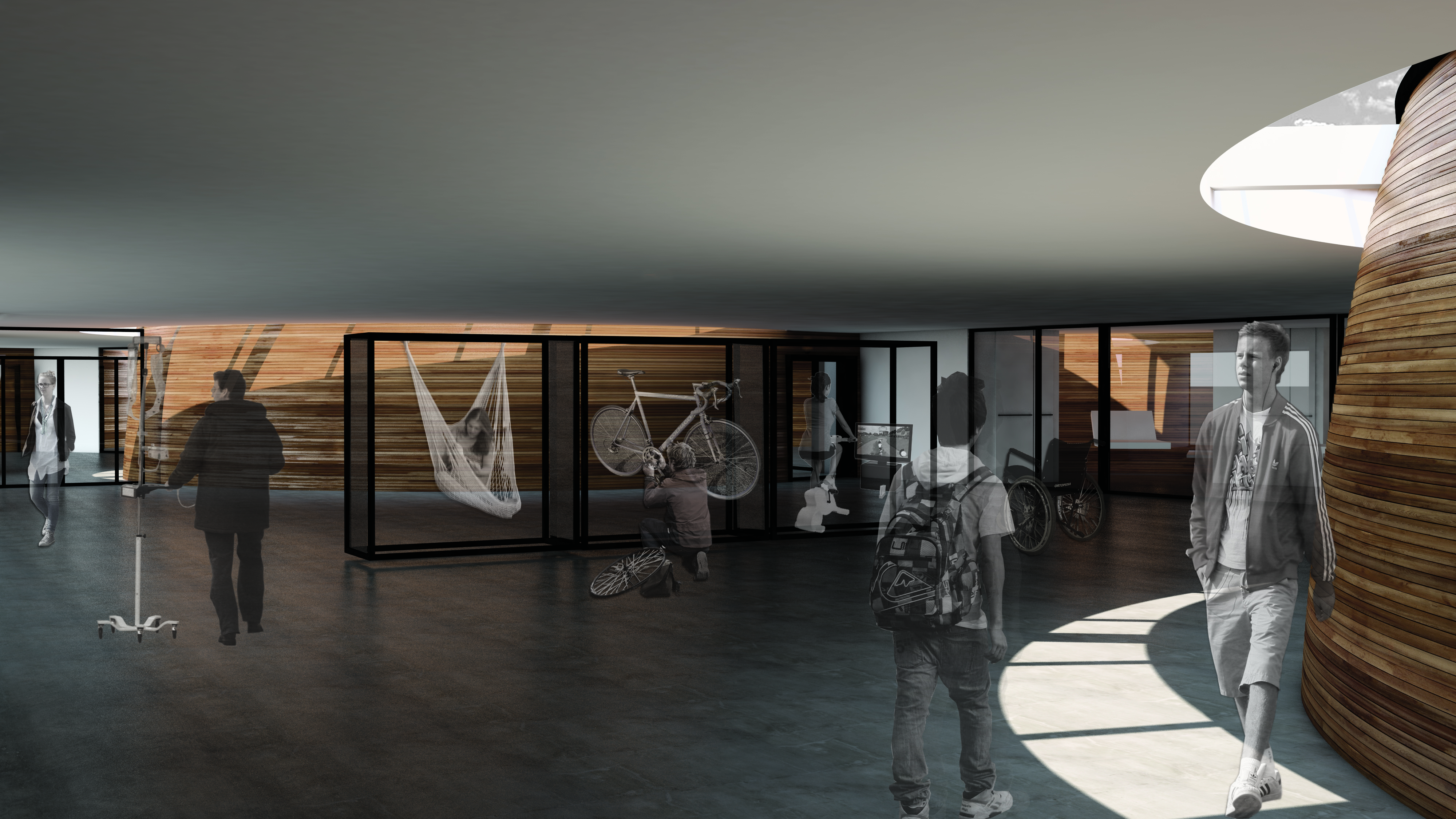 Experiecing the informal atmosphere in one of the leisure areas inside the Dedicated Youth Hospital.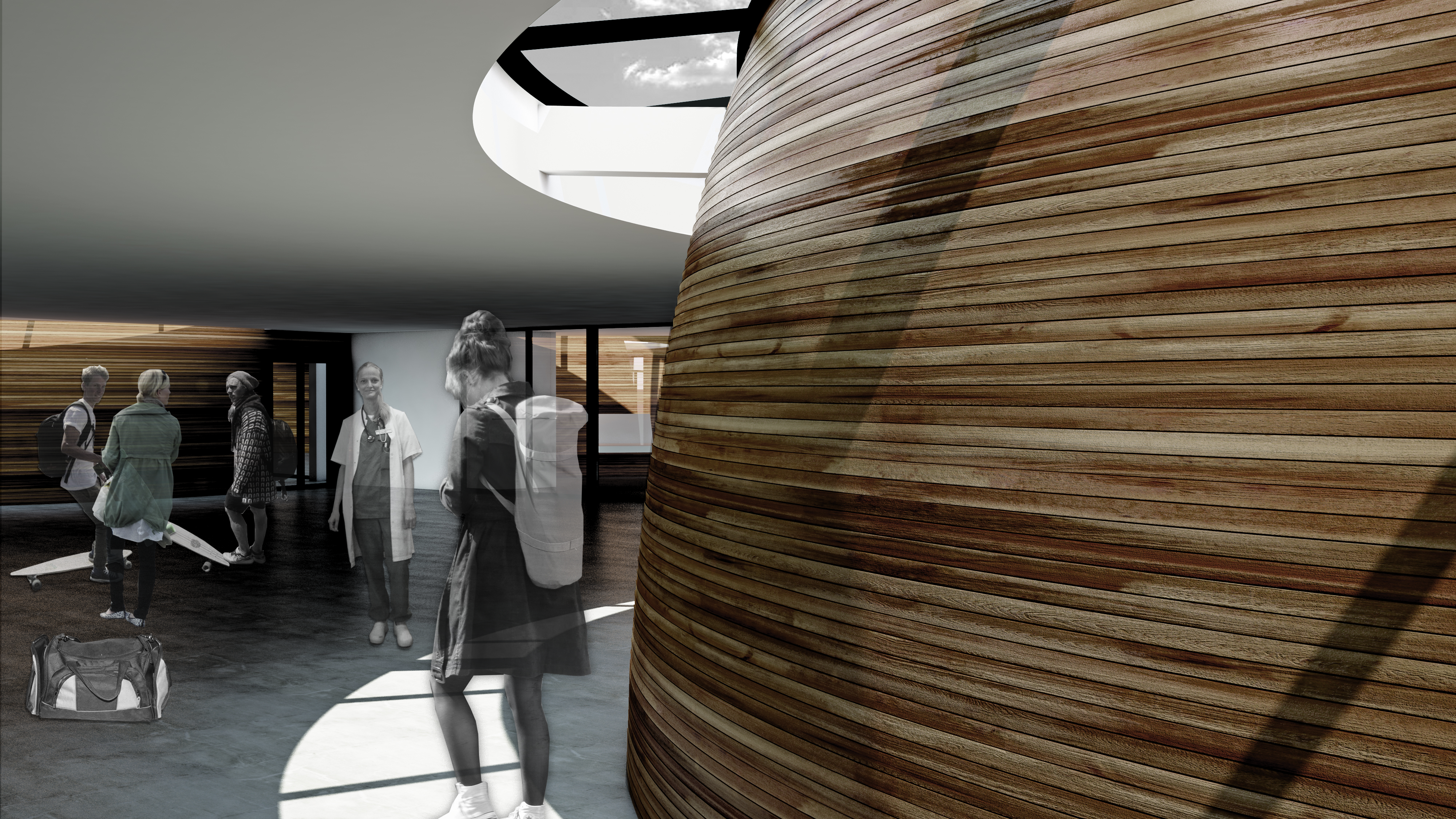 Experiencing the informal activities in one of the the leisure area.
The light and warm atmosphere in the dorm makes me feel embraced, for a moment I forget my disease and feel relieved and alive.
ID: 32243853