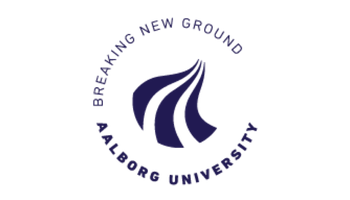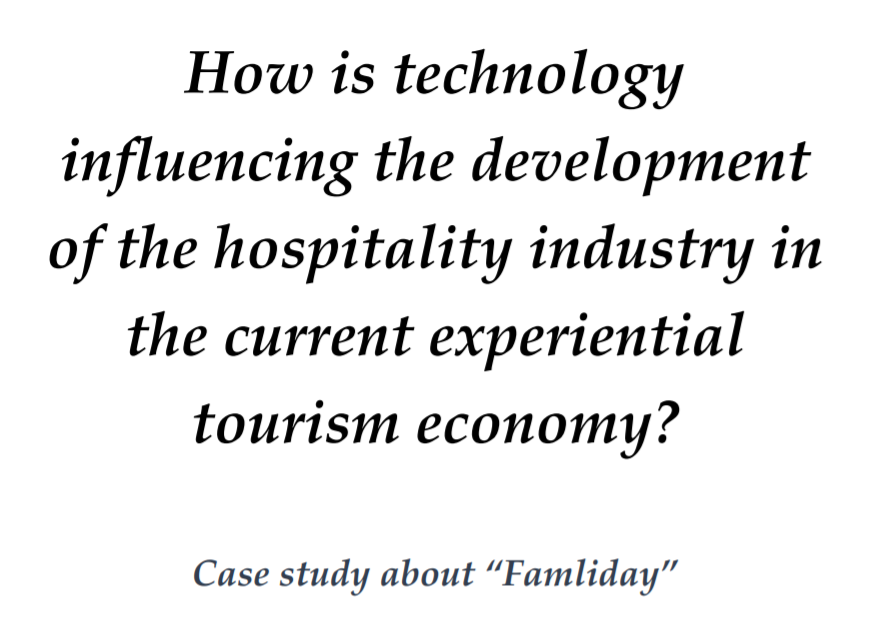 Saverio Francesco Bertolucci
New trends are shaping the current tourism industry. Tourists are increasingly looking for memorable experiences and are highly relying on the internet to book their holidays. Hospitality companies are consequently trying to adapt to the new needs and behaviours of the society and are unavoidably becoming dependent on technology. Not every business has the necessary knowledge to efficiently perform online and this led to the consecration of booking applications as well as the
inauguration of many digital startups, including Famliday. Famliday is the subject of this case study and it is an under-development booking application willing to fill a gap in the market. Its goal is to centre its business on family-friendly holidays and provide parents and children with an interactive, easily-accessible booking platform thanks to which they can select a list of certified high-quality facilities. Its ambitious offer triggered by the founders' innovative managerial strategies has been noticed and approved by entrepreneurs who have either invested in the project or expressed the willingness to become clients. To meet the objective of this research, find the impact of technology and eventually assess the potential of Famliday, the researcher adopted a qualitative narrative inquiry and relied on multiple methods. Notably, 12 semi-structured interviews were paired with literature content and webinars' speeches. Famliday, the subject of this case study, appears to be able to grant social and economic benefits to users, affiliate companies and host communities thanks to its fully technological and interactive business. Findings identify a link between the current experience economy, sustainability and digital innovation. Data are indicative of new possible tourism trends and shed light on the key role of digitalization in allowing disruptive development of companies, enhancing the quality of tourism offers and granting socio-economic benefits. Recommendations for further studies have been appositively provided to counter the limitations present in this manuscript and grant a better understanding on what awaits the tourism industry.
| | |
| --- | --- |
| Sprog | Engelsk |
| Udgivelsesdato | 28 jan. 2022 |
| Antal sider | 45 |
Billeder
ID: 457821012