Studenteropgave: Kandidatspeciale og HD afgangsprojekt
This Master thesis focuses on the theme of dwelling in cities with the goal of giving citizens 'homes' instead of 'housings'.
The report approaches the question first of all with a theoretical research, and later with an application of its result on a design proposal for the area of Ronchetto S/N in Milan.
The theoretical research contributes to a contemporary definition of tectonic architecture oriented to the creation of places to live. The research uses as main methodology a bibliographic review, which summarizes the studies of architects and critics from the XIX to the XXI century on the themes of sensuousness, functionality, comfort, permanence, authenticity, and flexibility. The results of the review are then used to analyse selected case studies from architectures of the XX century with the aim to understand good practices for the approach of dwelling design in urban contexts.
In conclusion, the strategies and the theories learned are applied to the design of new dwellings in the city of Milan that aim to blur the boundaries between artificial and natural landscape and to give inhabitants the feeling of belonging from the place in which they dwell, even called the feeling of being home.
| | |
| --- | --- |
| Sprog | Engelsk |
| Udgivelsesdato | 27 maj 2015 |
Billeder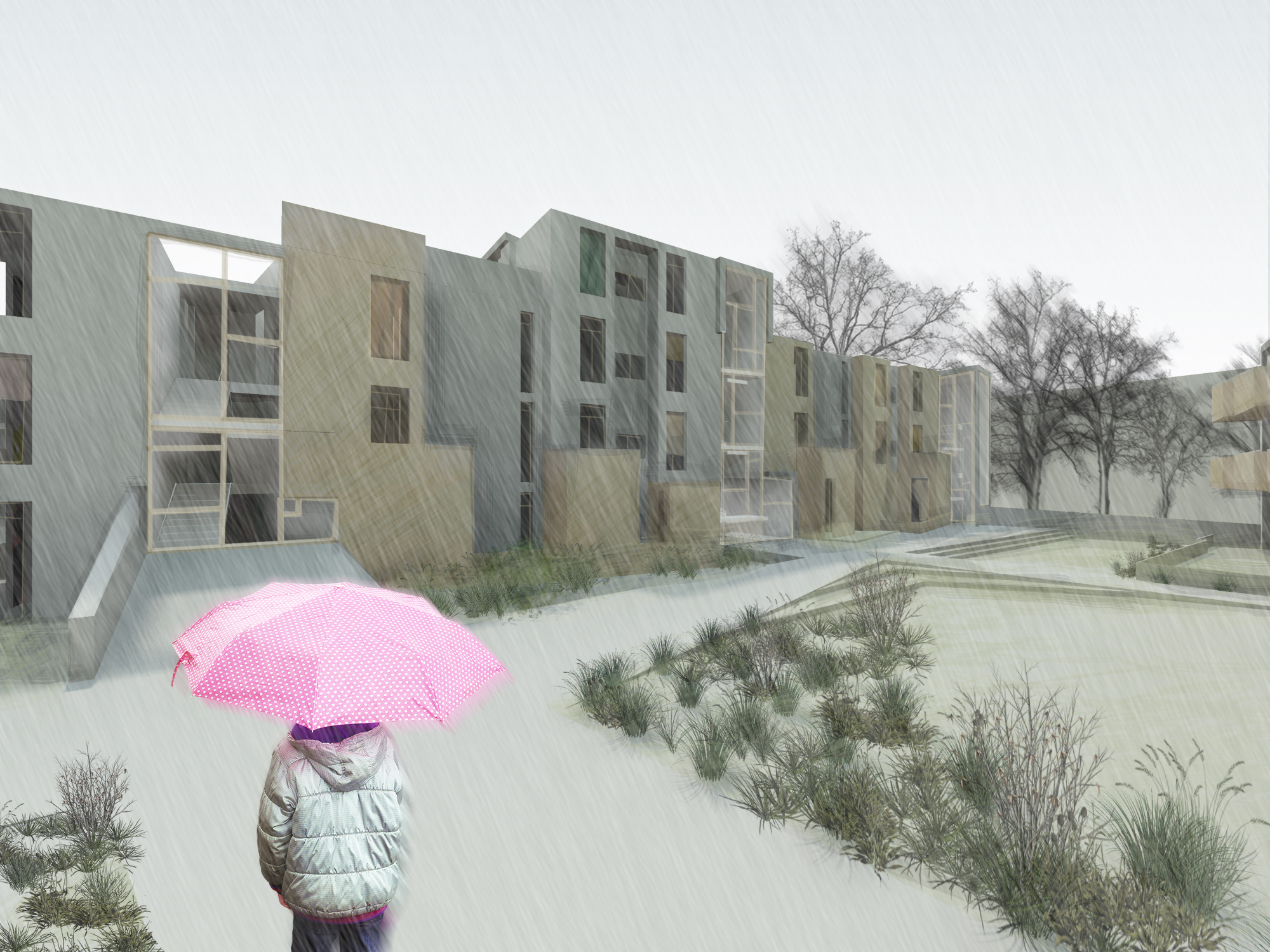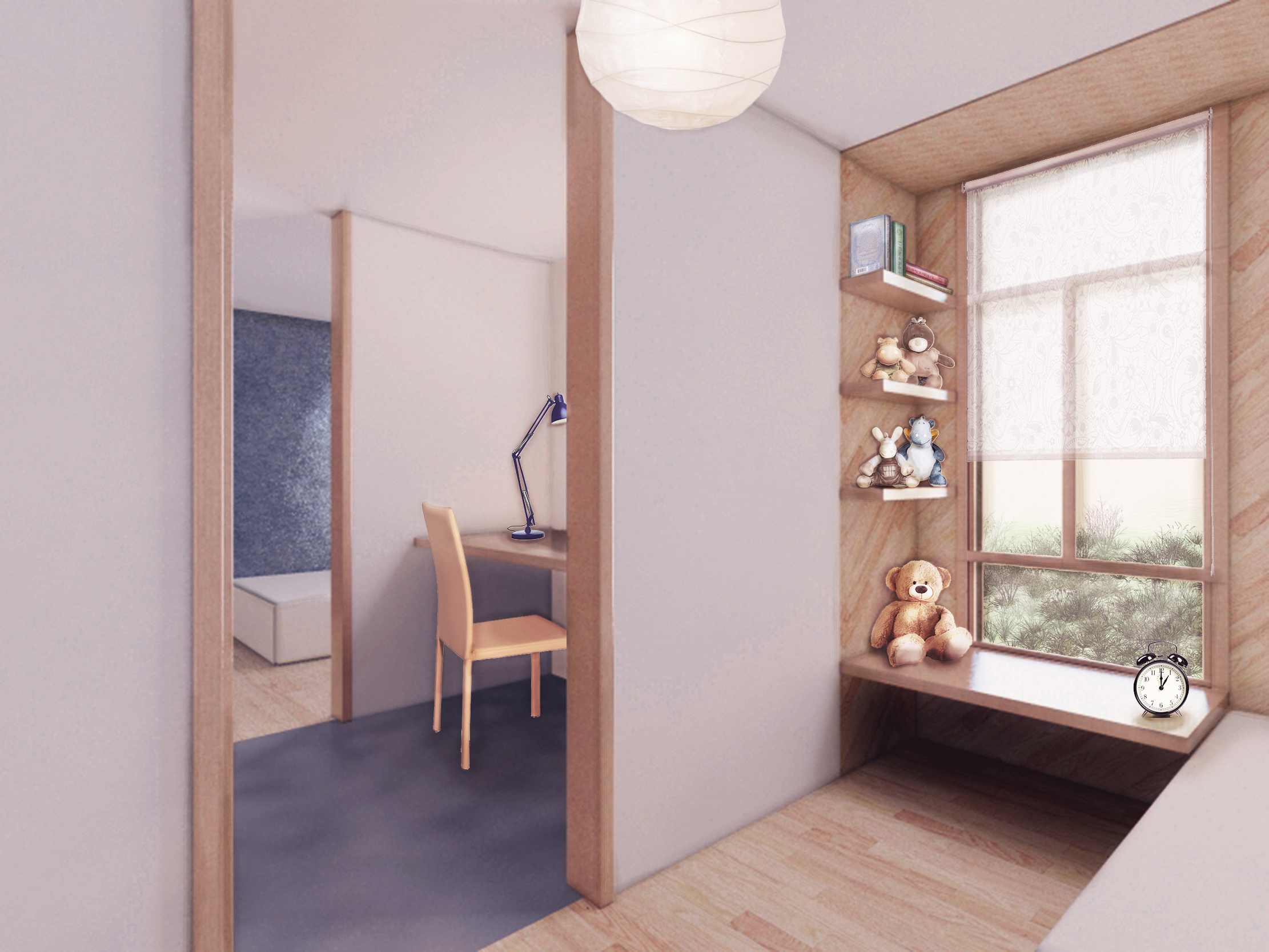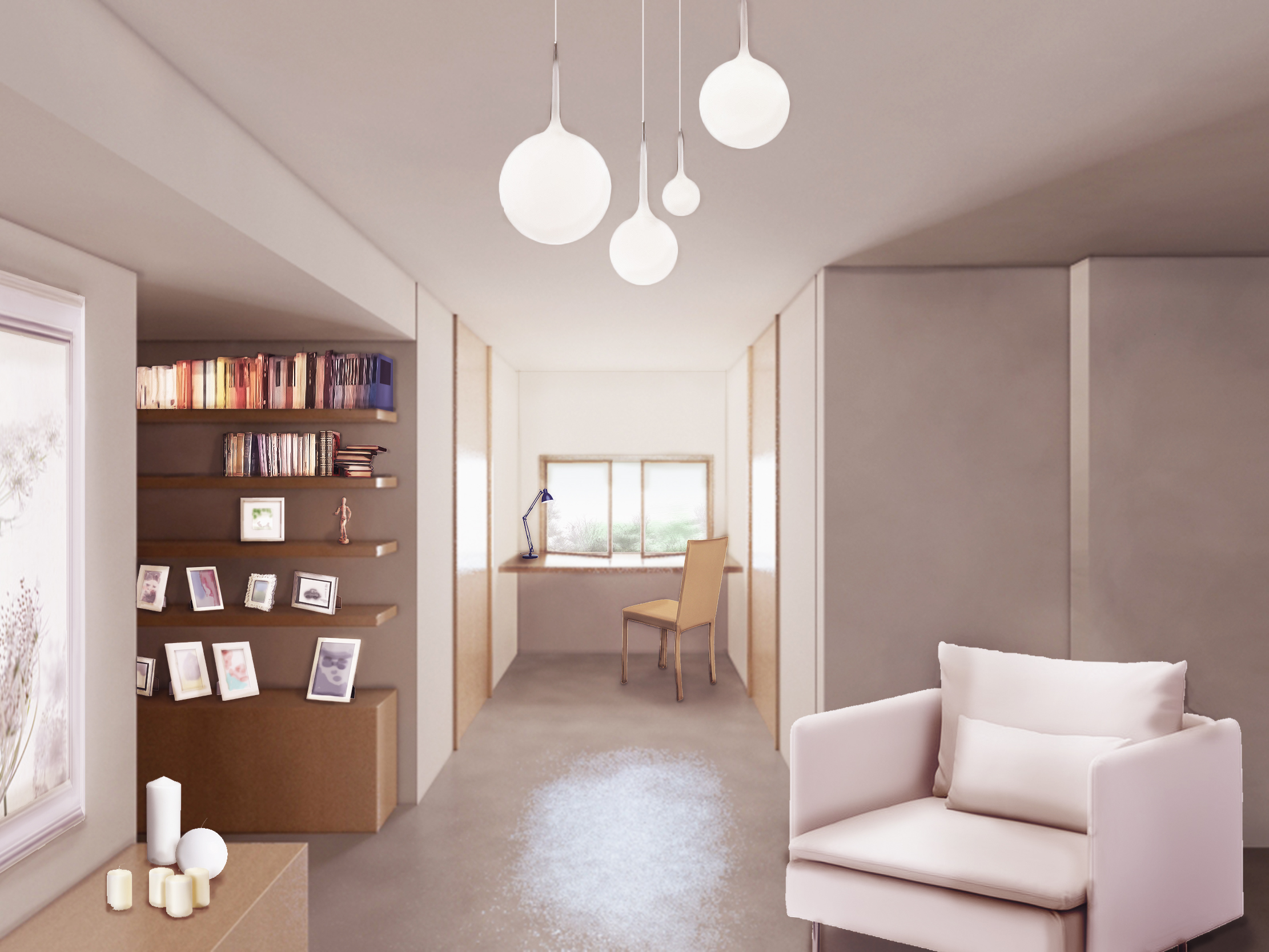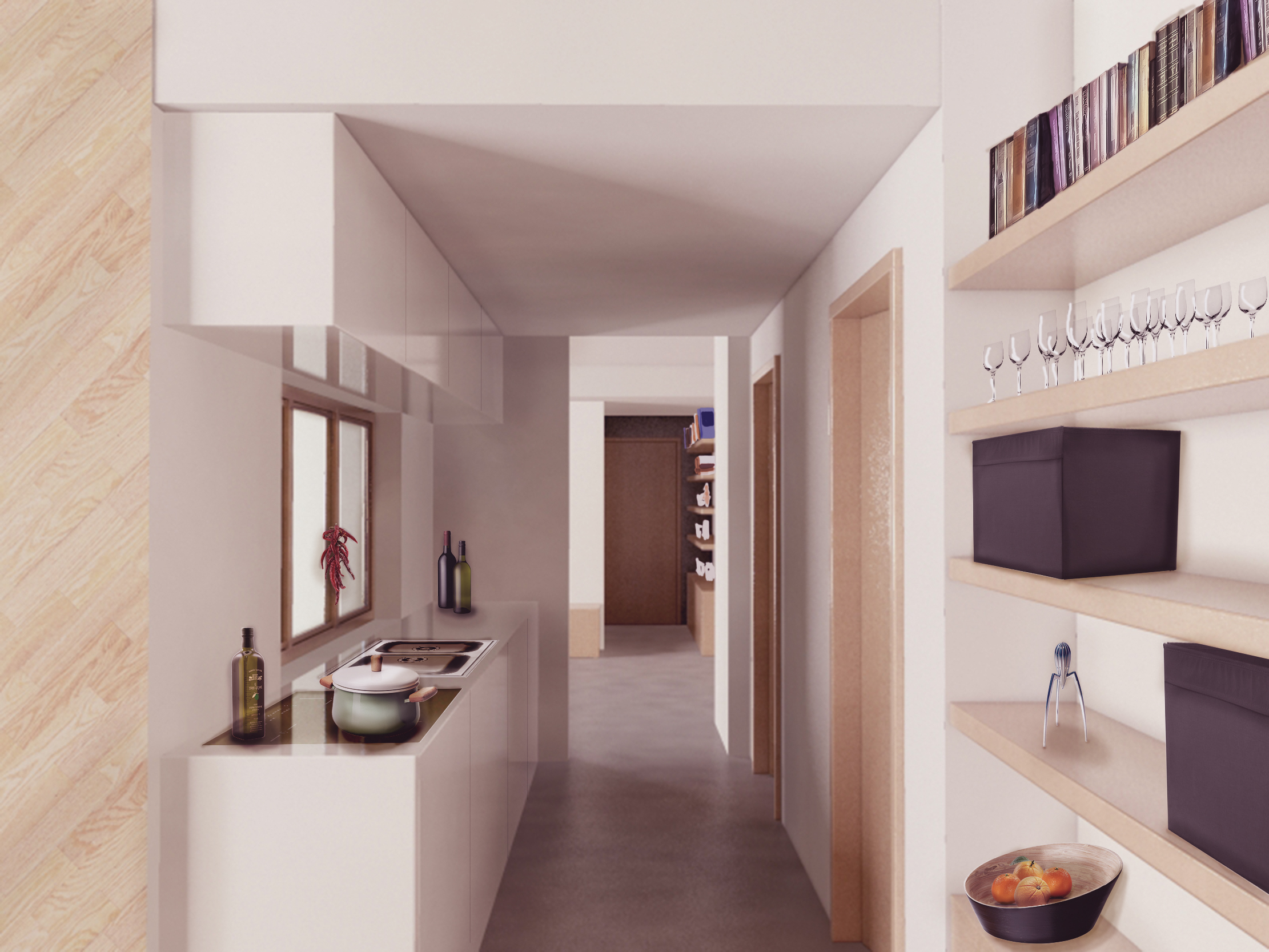 ID: 213033219